Dedicated Graphic Designer - Houston
Dedicated Staff in Houston
Feb 7, 2022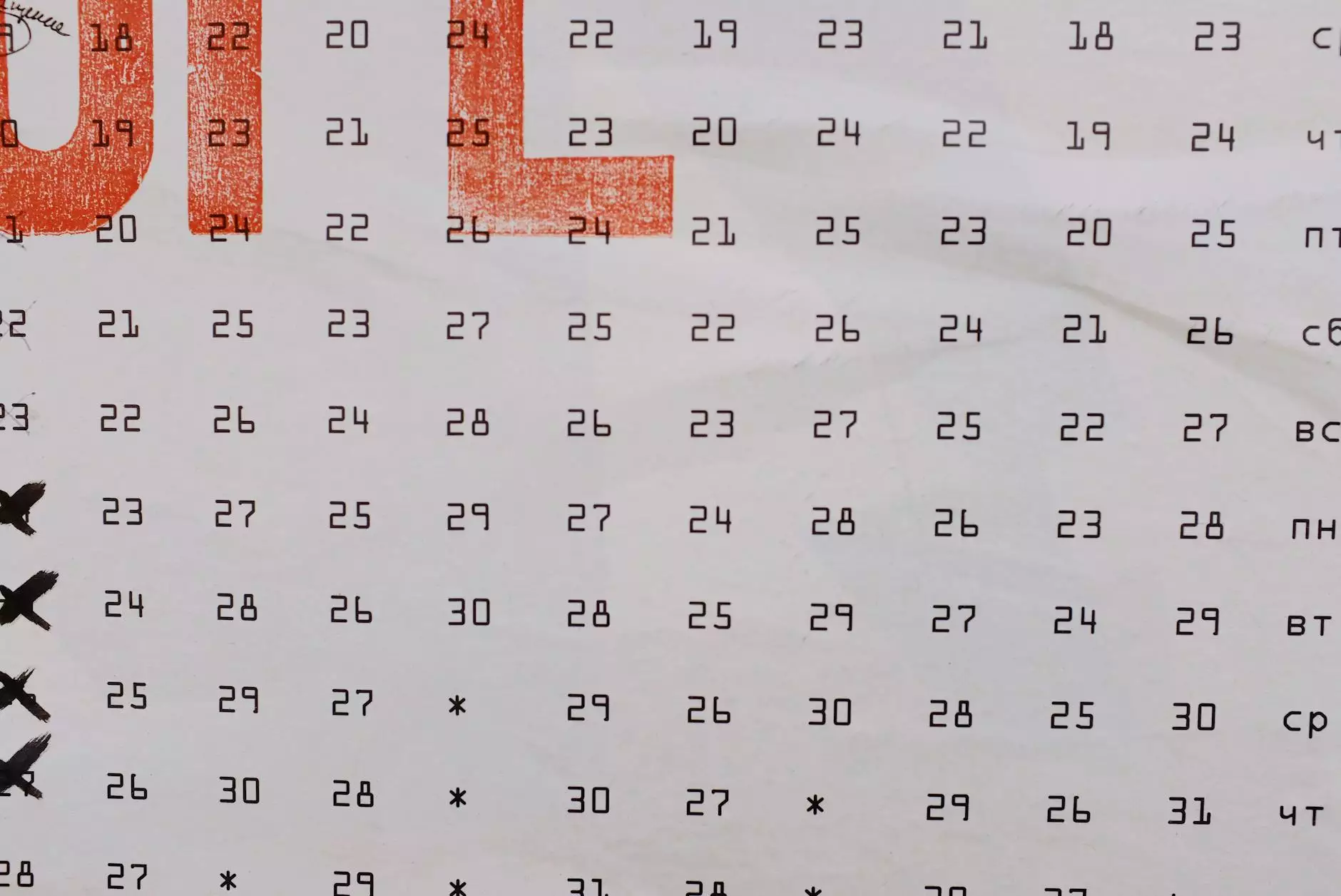 Why Choose KTX Marketing for Graphic Design Services?
KTX Marketing stands out as a leading provider of graphic design services in Houston, specializing in helping businesses in the digital marketing industry enhance their visual presence and effectively communicate their brand message. Our team of skilled graphic designers has a deep understanding of the unique requirements and challenges faced by businesses in this competitive landscape.
Comprehensive Graphic Design Solutions
At KTX Marketing, we offer a wide range of comprehensive graphic design solutions tailored to your specific needs. Whether you require eye-catching logo designs, stunning marketing collateral, captivating social media graphics, or professional website layouts, our dedicated graphic designers have you covered.
Logo Design
Your logo is a crucial element of your brand identity. Our talented designers will work closely with you to conceptualize and create a unique, memorable, and visually appealing logo that reflects your brand's personality and values.
Marketing Collateral Design
Impress your target audience with professionally designed marketing collateral that effectively communicates your brand story. From brochures and flyers to business cards and presentations, we design print and digital materials that captivate attention and leave a lasting impression.
Social Media Graphics
Engage your audience on social media platforms with eye-catching graphics. Our team will create visually stunning social media graphics that align with your brand guidelines and help drive user engagement and interaction.
Website Layout Design
Your website is often the first point of contact for potential customers, and we understand the importance of making a strong impression. Our talented graphic designers will create professional website layouts that are visually appealing, user-friendly, and optimized for conversion.
The Process
At KTX Marketing, we believe in a collaborative approach to graphic design. We work closely with you throughout the process to understand your vision, goals, and target audience, ensuring that the final design captures the essence of your brand and resonates with your customers.
1. Discovery
We begin by gaining in-depth insights into your brand, industry, and target audience. This discovery phase allows us to develop a comprehensive understanding of your design requirements and tailor our approach accordingly.
2. Concept Development
Based on the information gathered during the discovery phase, our talented graphic designers will brainstorm creative concepts and design approaches that align with your brand strategy and objectives. We present these concepts to you for feedback and iterate until we arrive at the perfect design direction.
3. Design Execution
Once the concept is finalized, our graphic designers will bring it to life, meticulously crafting each element and paying attention to every detail. We use industry-leading design software and techniques to ensure the highest quality output.
4. Review and Revisions
We value your feedback and encourage open communication throughout the design process. After presenting the initial design, we welcome your input and make necessary revisions to ensure your complete satisfaction with the final product.
5. Final Delivery
Upon completion of the design and necessary revisions, we deliver the final files to you in various formats for both print and digital use. We provide comprehensive support and guidance to ensure a smooth transition from design to implementation.
The Benefits of Professional Graphic Design
Investing in professional graphic design services offers numerous benefits for businesses operating in the digital marketing industry:
Enhanced Brand Identity: Our expert graphic designers help establish a cohesive and visually appealing brand identity that conveys professionalism and credibility.
Increase Brand Awareness: Well-designed graphics capture attention, making it easier for your target audience to remember and recognize your brand.
Improved User Engagement: Engaging and visually appealing graphics encourage user interaction, driving higher engagement with your digital marketing campaigns and content.
Higher Conversion Rates: Thoughtfully designed graphics guide users through the desired actions, increasing the likelihood of conversion and driving business growth.
Competitive Advantage: Stand out from your competitors by presenting a polished and visually appealing brand image that portrays your expertise and professionalism.
Conclusion
When it comes to graphic design services in Houston, KTX Marketing is your trusted partner. With our dedicated graphic designers, comprehensive solutions, and commitment to delivering exceptional results, we can help your business leave a lasting impression and stand out in the digital marketing industry. Contact us today to discuss your design needs and take your brand to the next level.