Free SEO Report
SEO Report
Apr 26, 2021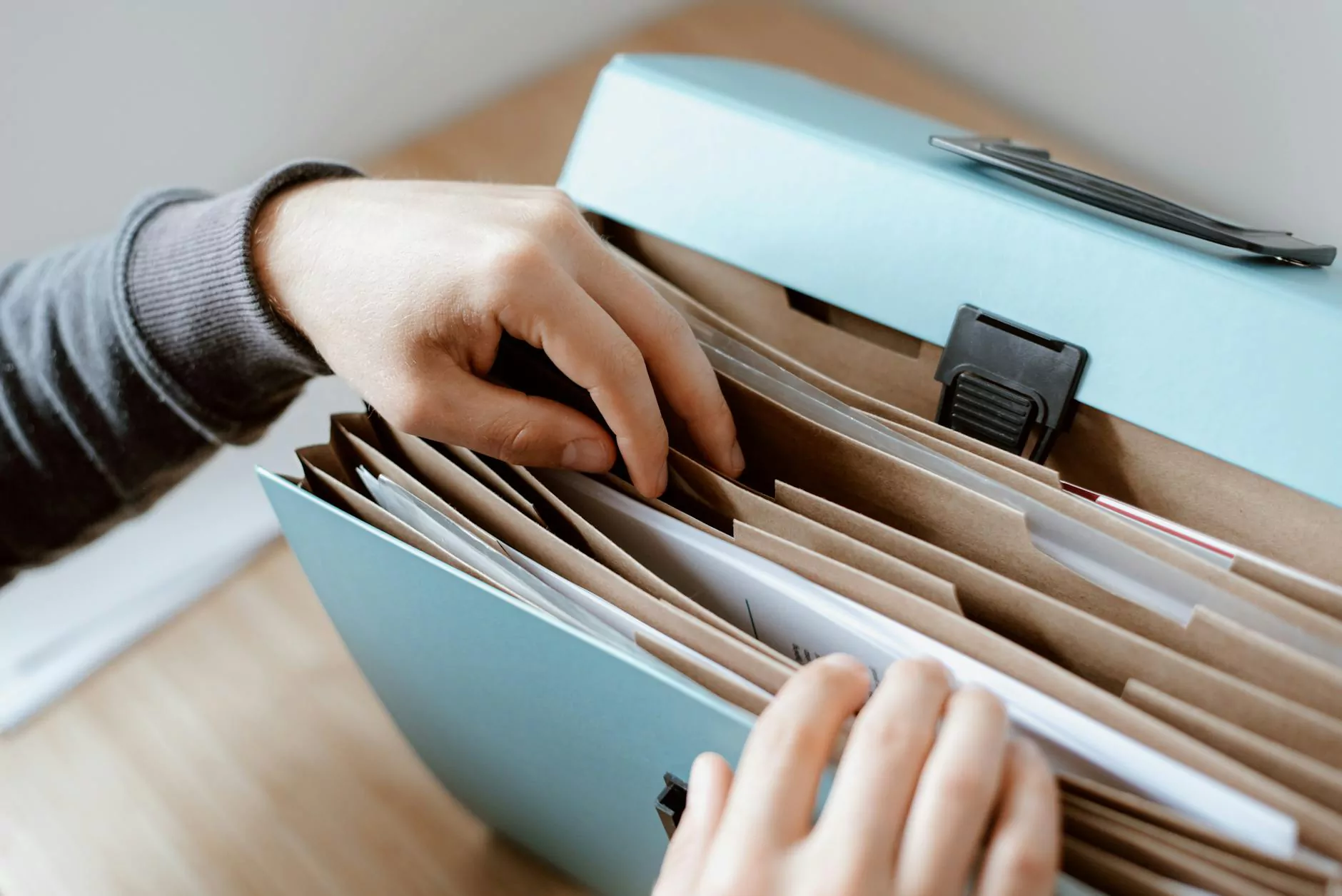 Welcome to KTX Marketing, your trusted partner in digital marketing services. We understand the importance of search engine optimization (SEO) in driving organic traffic to your website. That's why we are pleased to offer you a free SEO report that will help you analyze and optimize your website for better search engine rankings.
Why Is SEO Important?
In today's digital landscape, where competition is fierce, having a strong online presence is crucial for your business's success. SEO plays a significant role in improving your visibility in search engine results pages (SERPs), which in turn drives more targeted traffic to your website. A higher ranking in search results can translate into increased brand exposure, higher conversion rates, and ultimately, greater business growth.
The Power of Our Comprehensive SEO Report
Our free SEO report is designed to provide you with a comprehensive analysis of your website's performance. It includes detailed insights and recommendations to enhance your website's visibility and improve your search engine rankings. Here's what you can expect from our report:
1. Keyword Analysis
Keywords are the foundation of any successful SEO strategy. Our experts will conduct in-depth keyword research, identifying the most relevant and high-performing keywords for your business. By incorporating these keywords strategically into your website's content, meta tags, and URLs, you can improve your website's visibility and attract more organic traffic.
2. On-Page SEO Evaluation
An effective on-page SEO strategy is essential for search engine crawlers to understand the relevance and structure of your website's content. Our report assesses your website's on-page SEO elements, including title tags, meta descriptions, header tags, and URL structure. We provide detailed recommendations to optimize these elements, ensuring that your website is fully optimized for search engines.
3. Technical SEO Assessment
Technical SEO involves optimizing the back-end elements of your website to improve its crawlability and indexability. Our report performs a thorough analysis of your website's technical aspects, such as site speed, mobile-friendliness, URL structure, and XML sitemap. We provide actionable recommendations to address any technical issues that may be hindering your website's performance in search results.
4. Backlink Profile Analysis
Backlinks are crucial for establishing your website's authority and credibility in the eyes of search engines. Our report analyzes your website's backlink profile, identifying both quality and potentially harmful links. We provide guidance on how to build high-quality backlinks and how to disavow any toxic links that may be negatively impacting your search engine rankings.
5. Competitor Analysis
Understanding your competitors' strategies is key to outranking them in search results. Our report includes a comprehensive analysis of your top competitors' websites, examining their keywords, backlinks, and on-page SEO elements. We highlight areas where your website can gain a competitive edge and provide recommendations to help you surpass your competitors' rankings.
Take Action and Improve Your Rankings Today
Don't miss out on the opportunity to boost your website's visibility and attract more organic traffic. Claim your free SEO report from KTX Marketing today and take the first step towards improving your search engine rankings. Our team of experts is ready to help you optimize your website and achieve long-term success in the competitive online landscape.
Contact us now and receive your personalized SEO report within 48 hours. Don't let your competitors dominate the search results - take control of your online presence with KTX Marketing!