Three Security Trends You Can Capitalize on Now
Secure Cloud Storage
Jun 20, 2023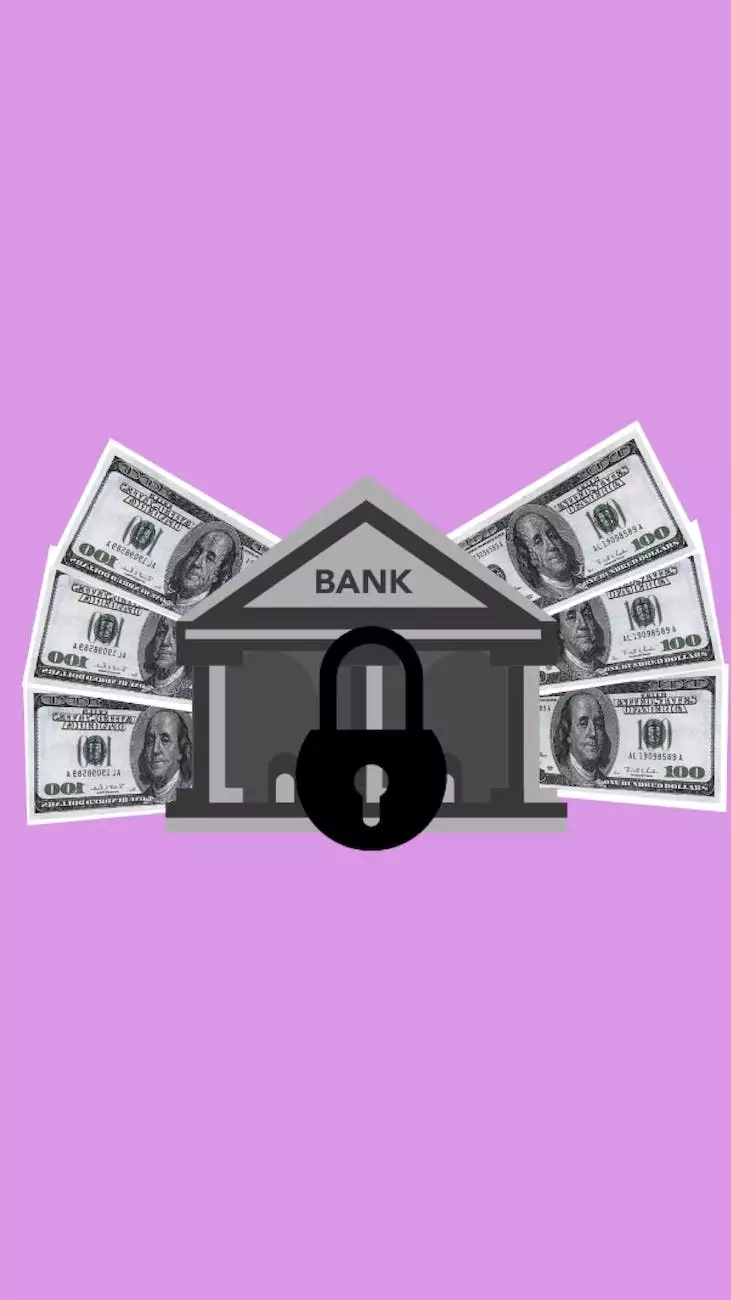 In the ever-evolving digital landscape, keeping up with the latest security trends is crucial for businesses to safeguard their data and protect their systems. As technology evolves, so do the threats that businesses face. At KTX Marketing, we understand the importance of staying ahead of the curve, which is why we've compiled a list of the top three security trends for 2022 that you can capitalize on now.
1. Zero Trust Architecture
With the increasing sophistication of cyberattacks, traditional perimeter-based security systems are no longer enough to protect your business. The concept of Zero Trust Architecture provides an innovative approach to security, where no user or device is automatically trusted, regardless of their location within the network.
Implementing a Zero Trust Architecture involves verifying every user's identity and continuously monitoring their activity, regardless of whether they are inside or outside the network. This approach significantly reduces the risk of unauthorized access and prevents lateral movement within the network in case of a breach.
The Benefits of Zero Trust Architecture
By adopting a Zero Trust Architecture, your business can enjoy several benefits:
Enhanced security posture: Zero Trust Architecture ensures that only authorized users and devices can access sensitive data, reducing the risk of data breaches.
Improved user experience: With role-based access control and contextual authentication, legitimate users can enjoy a seamless and secure experience.
Better visibility and control: Zero Trust Architecture provides granular visibility into user activity, helping you detect and mitigate potential security threats effectively.
Flexibility and scalability: This approach can be implemented across various environments, including cloud, on-premises, and hybrid infrastructures.
2. Artificial Intelligence in Cybersecurity
As cyber threats become more sophisticated, businesses need advanced tools to detect and respond to attacks effectively. Artificial Intelligence (AI) has emerged as a game-changer in the cybersecurity landscape, offering powerful capabilities to prevent, detect, and mitigate threats in real-time.
Using AI algorithms and machine learning, cybersecurity systems can analyze vast amounts of data, identify patterns, and detect anomalies that human operators might miss. This enables businesses to proactively defend their networks, identify potential vulnerabilities, and respond to threats promptly.
The Role of AI in Cybersecurity
AI brings several advantages to cybersecurity:
Threat detection and prevention: AI-powered systems can detect unknown threats, malware, and suspicious activities that traditional systems may overlook.
Automated incident response: AI algorithms can swiftly respond to security incidents by blocking malicious activities and isolating compromised systems.
Behavioral analysis: AI can analyze user behavior and identify anomalies, helping businesses detect insider threats and malicious activities.
Efficient security operations: By automating repetitive security tasks, AI frees up human resources, allowing security teams to focus on strategic initiatives.
3. Cloud Security and Zero-Trust Networking
As businesses increasingly adopt cloud services, ensuring the security of data and applications in the cloud has become paramount. Cloud security involves protecting data hosted in the cloud from unauthorized access, data breaches, and other threats.
Zero-Trust Networking, in the context of cloud security, emphasizes the need to verify and authenticate every interaction between users, devices, and resources, even if they are within the same trusted network. This approach ensures the principle of least privilege, minimizing the attack surface and improving overall security.
The Advantages of Cloud Security and Zero-Trust Networking
With cloud security and Zero-Trust Networking, businesses can benefit from:
Enhanced data protection: Cloud security measures, such as encryption and access controls, fortify the protection of sensitive data stored in the cloud.
Scalability and flexibility: Cloud services allow businesses to scale their infrastructure as needed, ensuring that security measures are adaptable to changing requirements.
Reduced operational costs: By leveraging cloud security solutions, businesses can avoid the significant expenses associated with maintaining on-premises infrastructure.
Improved disaster recovery: Cloud-based backups and replication enable faster and more reliable recovery in the event of data loss or system failures.
Stay Ahead with KTX Marketing's Expertise
At KTX Marketing, we stay at the forefront of security trends to provide our clients with cutting-edge solutions that safeguard their businesses. Our team of experts understands the importance of comprehensive security measures and can help you implement the strategies mentioned above to protect your valuable assets.
With our assistance, you can capitalize on the latest security trends and face the ever-evolving threats with confidence. Contact KTX Marketing today to learn more about our Business and Consumer Services - Digital Marketing solutions and take your security to the next level.