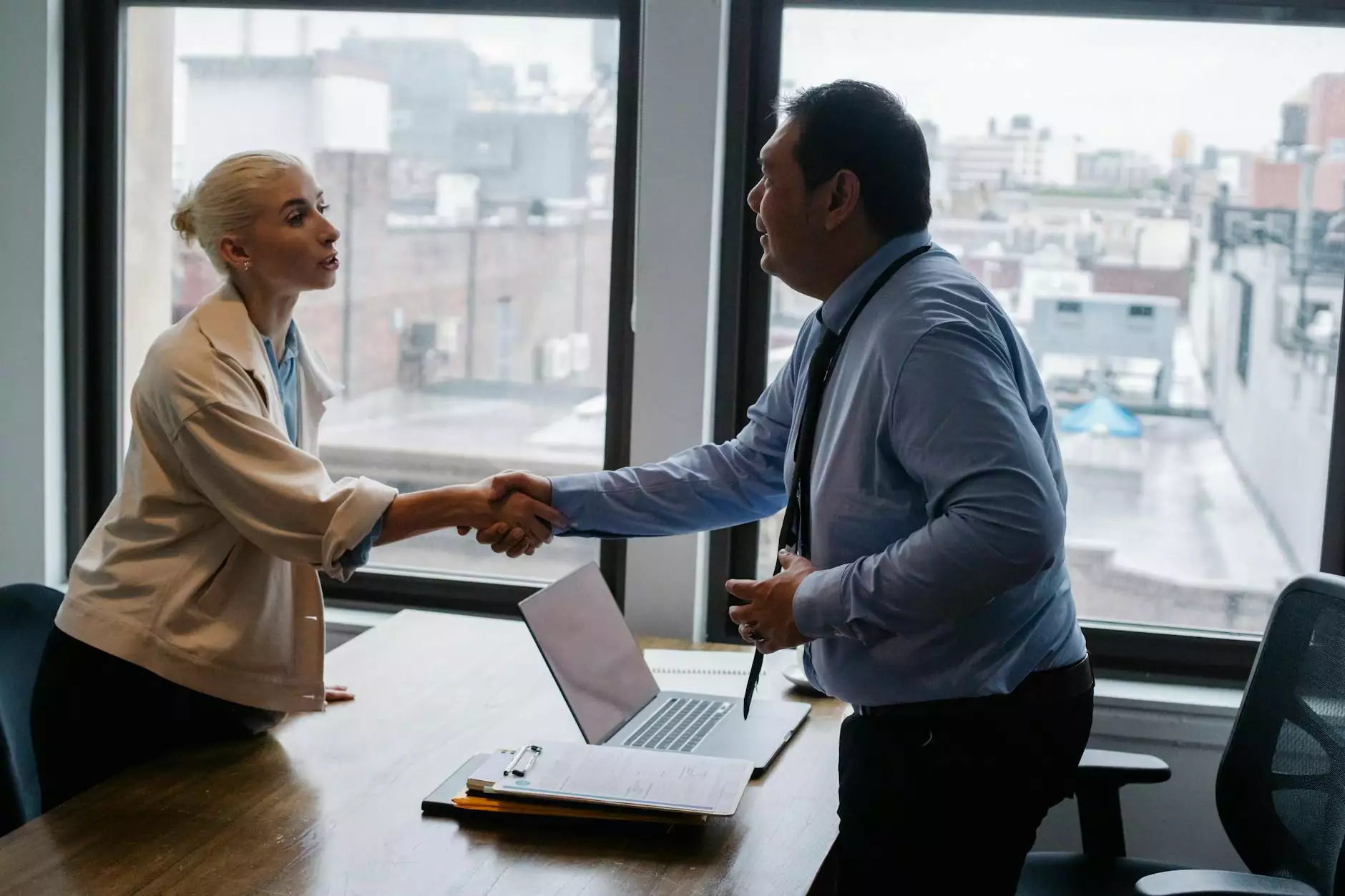 Join the Dynamic Team at KTX Marketing
Are you passionate about digital marketing? Do you have a knack for driving results and creating innovative strategies? KTX Marketing, a leading company in the Business and Consumer Services - Digital Marketing industry, is always on the lookout for talented individuals to join our team in Minneapolis.
Career Opportunities in Digital Marketing
At KTX Marketing, we believe that success is built upon a strong foundation of skilled professionals. That's why we offer a wide range of career opportunities in the field of digital marketing.
Join our team as a SEO Specialist and work closely with clients to optimize their websites, increase organic traffic, and improve search engine rankings. As an SEO Specialist, you will utilize keyword research, on-page optimization, and link building techniques to drive sustainable growth for our clients.
If you have a flair for content creation, our Copywriter position might be the perfect fit for you. As a Copywriter at KTX Marketing, you will craft compelling and persuasive copy for various marketing materials, including websites, blogs, social media, and advertisements. Your words will captivate audiences and drive desired outcomes for our clients.
For those with strong analytical skills and a passion for data, our Analytics Manager role could be an exciting opportunity. As an Analytics Manager, you will dive deep into data, identify key trends and insights, and provide actionable recommendations to optimize digital marketing campaigns. You will play a vital role in driving success and maximizing ROI for our clients.
Why Choose KTX Marketing?
As a leading player in the Business and Consumer Services - Digital Marketing industry, KTX Marketing offers a range of benefits and opportunities to fuel your professional growth.
Collaborative Work Environment
At KTX Marketing, we foster a collaborative work environment where teamwork and creativity thrive. You'll have the opportunity to work alongside industry experts, exchanging ideas and collectively solving complex challenges.
Continuous Learning and Development
We believe in investing in our employees' growth and development. As a member of our team, you'll have access to various training programs, workshops, and industry conferences to enhance your knowledge and skills.
Work-Life Balance
We understand the importance of maintaining a healthy work-life balance. At KTX Marketing, we prioritize employee well-being and offer flexible work arrangements to ensure you can excel both personally and professionally.
Competitive Compensation and Benefits
We value the hard work and dedication of our employees. That's why we offer competitive compensation packages and a comprehensive benefits program, including health insurance, retirement plans, and paid time off.
Join KTX Marketing Today
If you're ready to take the next exciting step in your career in digital marketing, join the team at KTX Marketing. We're excited to meet talented individuals who are passionate about driving results and making an impact in the industry.
Visit our careers page to explore the available opportunities and submit your application. We can't wait to hear from you!