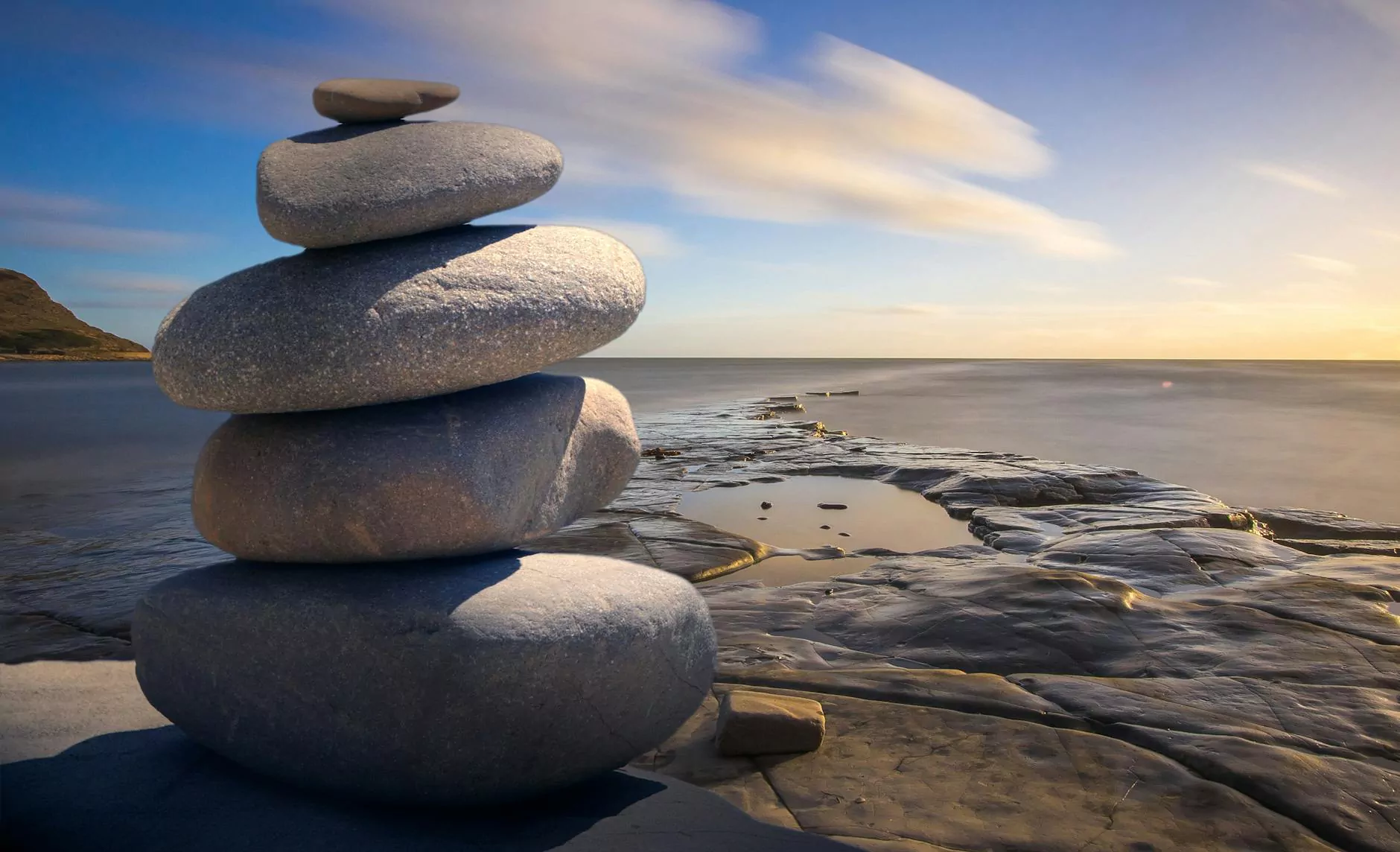 Welcome to KTX Marketing, a leading digital marketing agency specializing in Business and Consumer Services. We are currently seeking a talented and experienced Senior Graphic Designer to join our team. If you are passionate about design, have a keen eye for detail, and enjoy working in a dynamic and collaborative environment, this could be the perfect opportunity for you. Join us in Aars | Wells, Dallas and take your design career to new heights!
Who We Are
At KTX Marketing, we are dedicated to helping businesses thrive in the digital landscape. With our expertise in digital marketing strategies and innovative design solutions, we empower brands to connect with their target audience and achieve tangible results. Our team of marketing professionals and creative minds work together to create compelling campaigns and captivating designs that drive growth and success.
About the Role
As a Senior Graphic Designer at KTX Marketing, you will play a crucial role in our design department. You will be responsible for creating visually stunning and effective designs that align with our clients' goals and branding. From concept development to final execution, you will be involved in every step of the design process. Your ability to think creatively, stay up-to-date with industry trends, and produce high-quality work will make you a valuable asset to our team.
Key Responsibilities
Develop and execute creative concepts for various digital and print materials
Collaborate with clients and team members to understand design requirements
Create visually appealing graphics, illustrations, and layouts
Ensure designs are consistent with brand guidelines
Review and provide feedback on junior designers' work
Maintain an organized library of design assets
Stay up-to-date with industry trends and best practices
Manage multiple projects and meet deadlines
Requirements
To succeed in this role, you should have:
A minimum of 5 years experience in graphic design
Proficiency in Adobe Creative Suite (Photoshop, Illustrator, InDesign, etc.)
A strong portfolio showcasing your design skills and creativity
Excellent communication skills and ability to collaborate effectively
Attention to detail and dedication to delivering high-quality work
A passion for design and eagerness to stay up-to-date with industry trends
A bachelor's degree in graphic design or a related field (preferred)
Experience in web design and knowledge of HTML and CSS (a plus)
Why Join KTX Marketing
Working at KTX Marketing offers you the opportunity to be part of a talented and collaborative team. We value creativity, innovation, and continuous learning. By joining us, you will be able to:
Work with top-notch clients: We partner with industry-leading brands across various sectors, allowing you to work on exciting and diverse projects.
Grow your skills: Our supportive environment enables you to further enhance your design abilities and expand your knowledge in digital marketing.
Collaborate with a diverse team: You will work alongside talented professionals from different backgrounds, fueling creativity and collaboration.
Enjoy work-life balance: We believe in fostering a healthy work-life balance, ensuring that you can thrive both personally and professionally.
How to Apply
If you are ready to take on this exciting challenge and join our team as a Senior Graphic Designer, we encourage you to apply. Please send your resume, portfolio, and a brief introduction to [email protected]. We look forward to hearing from you!