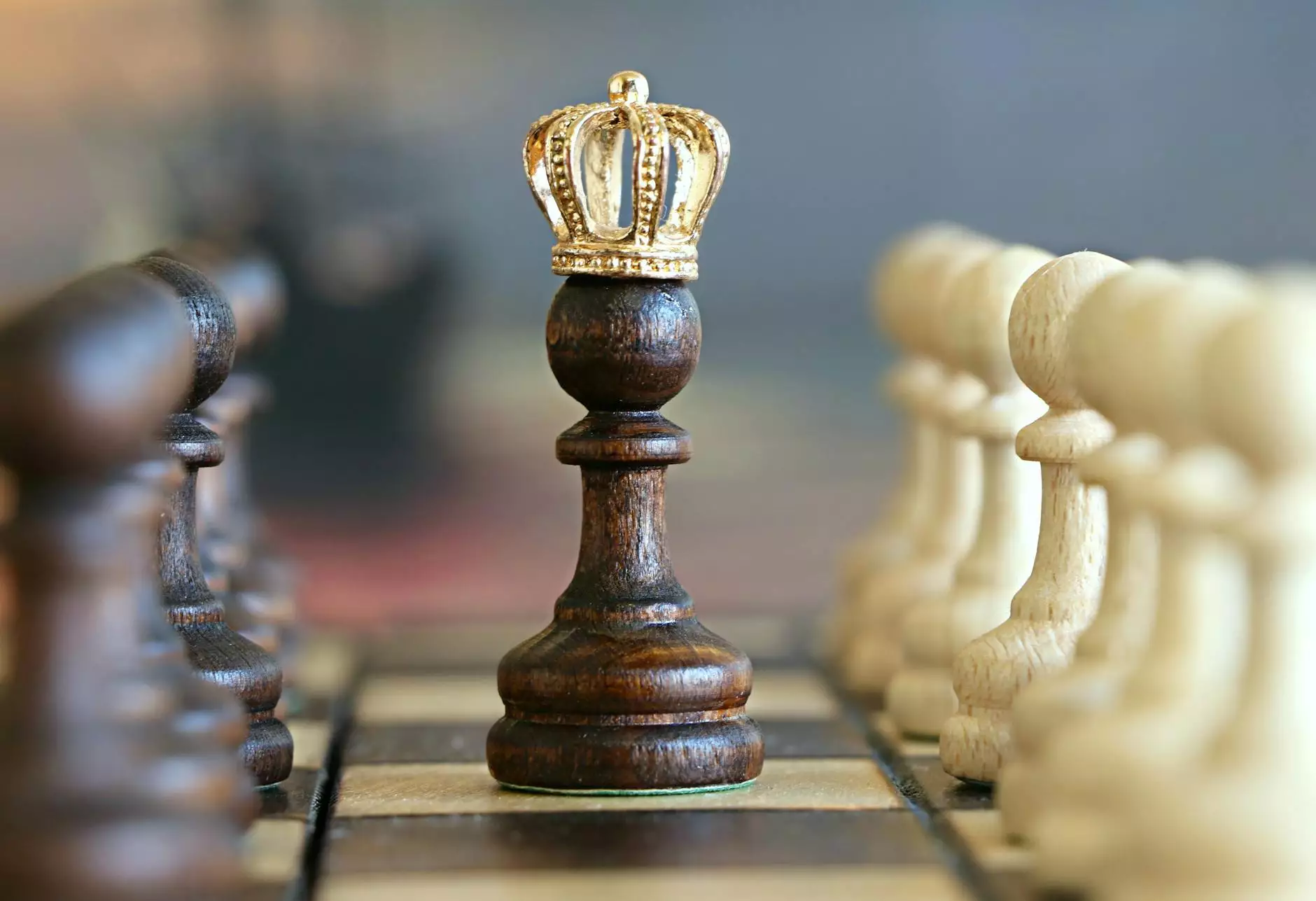 Introduction
Welcome to KTX Marketing, a leading provider of business and consumer services in the digital marketing industry. In this comprehensive guide, we will walk you through the eight best practices to strategically leverage on-demand labor. By implementing these strategies, you can optimize your business operations and stay ahead of your competitors.
1. Understanding On-Demand Labor
Before diving into the best practices, let's establish a clear understanding of on-demand labor. On-demand labor refers to the utilization of temporary or freelance workers to fulfill specific tasks or projects. This approach provides businesses with flexibility, cost-effectiveness, and access to specialized skills.
2. Identifying Your Business Needs
The first step towards strategically leveraging on-demand labor is to identify your specific business needs. Assess which areas of your operations can benefit from additional temporary support. This could include content creation, social media management, search engine optimization, or graphic design.
3. Finding the Right Platforms
Once you've identified your needs, it's essential to find the right platforms to connect with on-demand labor. Research and explore reputable platforms that cater to your industry and offer high-quality freelancers or temporary workers. Platforms like Upwork, Freelancer, and Fiverr are worth considering.
4. Crafting Detailed Project Descriptions
To attract top talent in the on-demand labor market, it's crucial to craft detailed project descriptions. Clearly outline the scope of work, specific requirements, deadlines, and any necessary qualifications. The more specific and comprehensive your project description, the better the chances of finding skilled professionals.
5. Establishing Effective Communication Channels
Communication plays a critical role in successful collaborations with on-demand labor. Establish effective communication channels through which you can easily connect and collaborate with your temporary workers. Utilize tools such as project management software, video conferencing, and instant messaging platforms.
6. Offering Competitive Compensation
To attract top talent and foster long-term relationships, it's important to offer competitive compensation to your on-demand workers. Research prevailing rates in the industry and be willing to pay fair wages for exceptional work. This will encourage professionals to deliver high-quality results and maintain their commitment to your projects.
7. Providing Clear Expectations
Clear communication of expectations is vital when working with on-demand labor. Provide detailed instructions, guidelines, and performance expectations to ensure everyone is on the same page. This clarity will help remote workers understand their roles, responsibilities, and the desired outcomes of their contributions.
8. Building Long-Term Relationships
While on-demand labor offers short-term flexibility, building long-term relationships can provide significant benefits for your business. When you find skilled professionals who consistently deliver outstanding results, consider establishing ongoing partnerships. Long-term collaborations offer greater reliability, consistency, and a deeper understanding of your business needs.
Conclusion
Strategically leveraging on-demand labor is an effective way to optimize your business operations in the digital marketing industry. By understanding the best practices outlined in this guide, you have the knowledge and tools to attract top talent, enhance efficiency, and stay ahead of your competitors. Implement these strategies and unlock the full potential of on-demand labor.
Category: Business and Consumer Services - Digital Marketing
© 2022 KTX Marketing. All rights reserved.