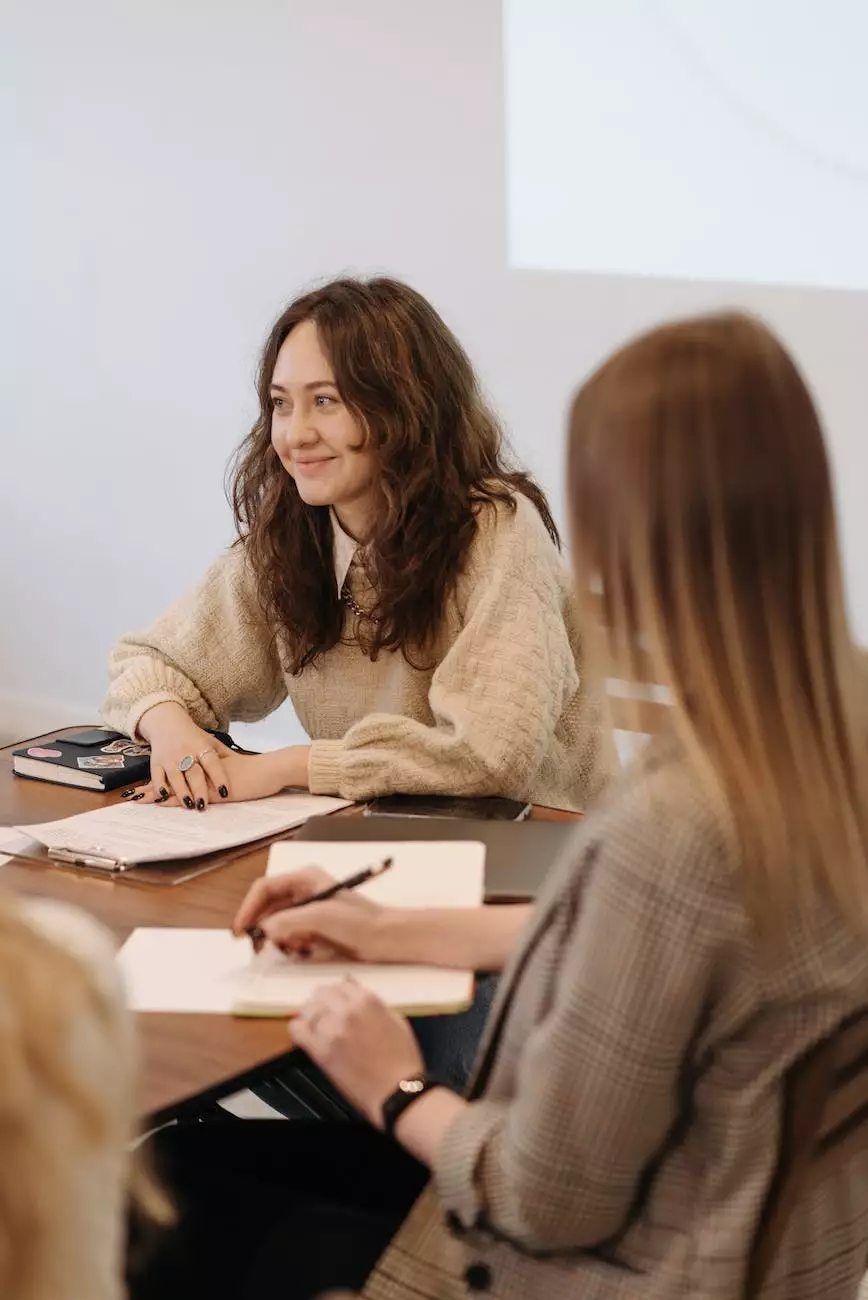 The Importance of ServiceNow Integration for Your Business
In today's fast-paced digital landscape, it is crucial for businesses to adopt efficient and streamlined processes to drive productivity and innovation. ServiceNow, a leading cloud-based platform, offers extensive capabilities to manage various business operations seamlessly. However, to maximize its potential, integrating ServiceNow with your existing systems is essential.
Efficient ServiceNow Integration Solutions by KTX Marketing
At KTX Marketing, we specialize in providing high-quality ServiceNow integration setup services, tailored to meet the unique needs of your business. Our team of experienced professionals understands the complexities involved in integrating ServiceNow and possesses the expertise to ensure a smooth and successful integration process.
Why Choose KTX Marketing?
Expertise: Our team consists of skilled professionals who are well-versed in ServiceNow integration. We stay up-to-date with the latest industry trends and best practices to deliver top-notch solutions.
Customized Approach: We understand that every business has its own set of requirements. Our experts closely analyze your existing systems and develop a customized integration plan that aligns with your business goals.
Seamless Integration: Our goal is to ensure a seamless integration process without disrupting your day-to-day operations. We meticulously plan and execute the integration, minimizing any potential downtime or disruptions.
Data Security: We prioritize the security of your data throughout the integration process. Our team follows industry-standard security protocols to safeguard your confidential information.
Post-Integration Support: Our commitment to your success doesn't end with the integration process. We provide ongoing support and maintenance to address any issues and optimize your ServiceNow integration for the long term.
The ServiceNow Integration Process
Our comprehensive ServiceNow integration process involves the following steps:
1. Analysis and Planning
We start by conducting a thorough analysis of your existing systems and workflows. Our experts collaborate with your team to gain a deep understanding of your unique requirements. Based on this analysis, we create a detailed integration plan that outlines the necessary steps and timelines.
2. Customization and Development
Once the integration plan is finalized, our team begins the customization and development process. We leverage our expertise in ServiceNow to configure the platform according to your specific needs. Our developers ensure seamless communication and data synchronization between ServiceNow and your existing systems.
3. Testing and Quality Assurance
Before deploying the integrated solution, we rigorously test its functionality, performance, and security. Our quality assurance team conducts thorough testing to identify and rectify any potential issues. We ensure that the integrated system operates smoothly and efficiently.
4. Deployment and Go-Live
Once the testing phase is successfully completed, we proceed with the deployment of the integrated solution. Our team provides detailed documentation and training to your staff, ensuring a seamless transition. We closely monitor the go-live process to address any last-minute concerns.
5. Ongoing Support and Optimization
At KTX Marketing, we believe in long-term partnerships. We offer continuous support and optimization services to ensure your ServiceNow integration remains efficient and aligned with your evolving business needs. Our dedicated support team is just a call away.
Contact Us for ServiceNow Integration Setup
Ready to enhance your business operations with seamless ServiceNow integration? Contact us today to discuss your requirements and get started. Our experts at KTX Marketing are here to assist you in achieving a successful ServiceNow integration.
Note: All references to ServiceNow and other trademarks are used for informational purposes only. KTX Marketing is not affiliated with ServiceNow or its products.