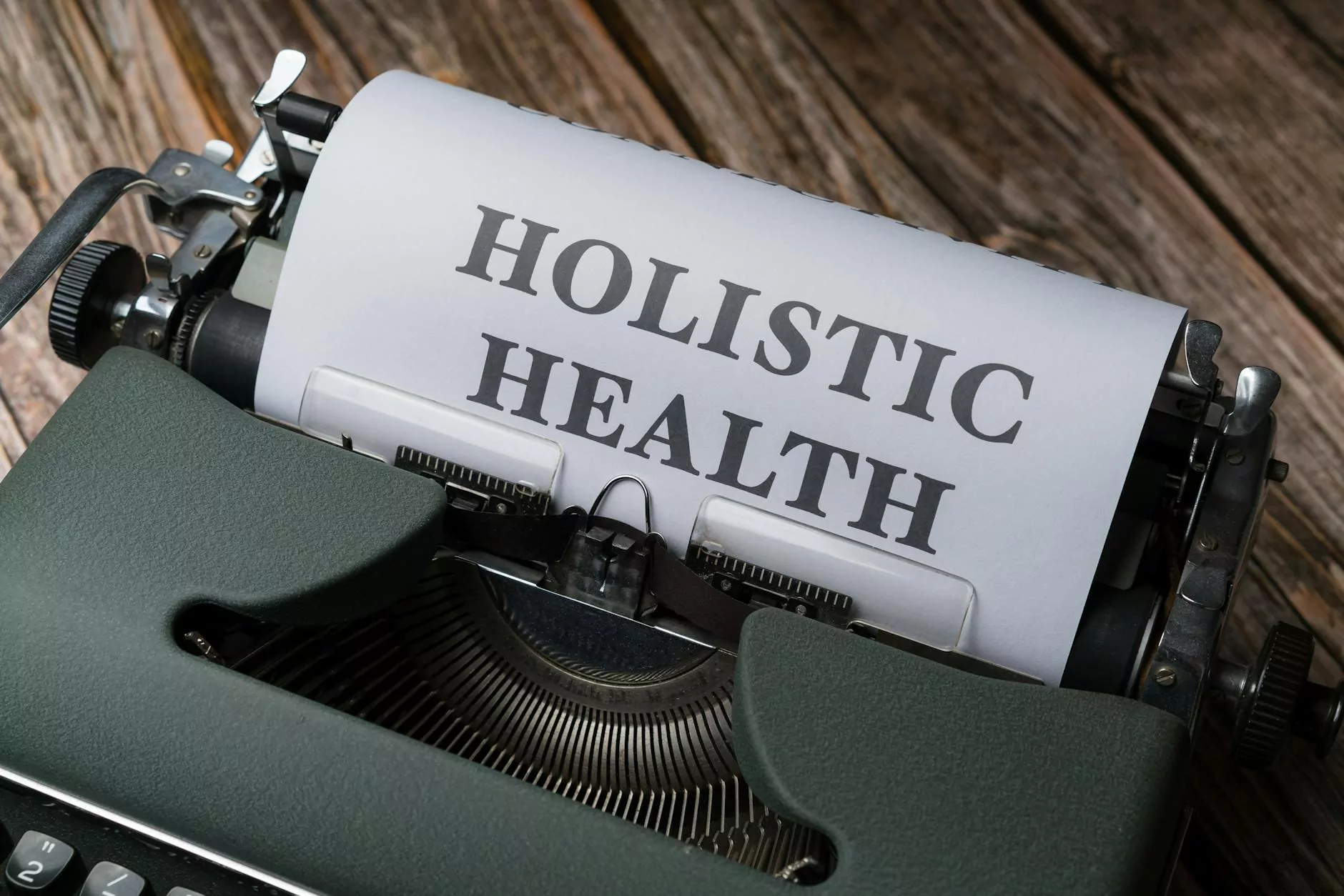 Streamline Your Business Operations with Autotask Integration
In today's digital age, businesses need to have efficient and effective processes in place to stay ahead of the competition. KTX Marketing understands the importance of seamless integration and offers top-notch Autotask integration services to help businesses automate their workflows, improve productivity, and enhance customer satisfaction.
The Benefits of Autotask Integration
When it comes to managing various aspects of your business such as project management, service desk, CRM, and billing, Autotask is a powerful tool that can streamline your operations. By integrating Autotask into your existing systems, you can enjoy a wide range of benefits:
Increased Efficiency: With Autotask integration, repetitive manual tasks can be automated, saving your team valuable time and allowing them to focus on more important business activities.
Improved Collaboration: Autotask integration enables better collaboration and communication within your organization. Teams can easily share information, monitor project progress, and coordinate tasks, leading to better project outcomes.
Enhanced Data Accuracy: By integrating Autotask with your other business systems, you can ensure accurate and up-to-date data across all platforms. This eliminates the need for manual data entry, reducing the risk of errors and improving overall data integrity.
Seamless Workflow: Autotask integration allows for a seamless flow of information between various systems, eliminating data silos and facilitating a more connected and streamlined workflow.
Improved Customer Experience: With integrated systems, you can provide your customers with a personalized and enhanced experience. Automating tasks such as ticket creation, status updates, and customer communication allows for faster response times and improved customer satisfaction.
Why Choose KTX Marketing for Autotask Integration?
As a leading provider of digital marketing solutions, specializing in integrating business and consumer services, KTX Marketing has a solid track record of helping businesses optimize their operations. When it comes to Autotask integration, we stand out from the competition:
Expertise: Our team of highly skilled professionals has extensive experience in Autotask integration, ensuring a seamless and efficient transition for your business.
Custom Solutions: We understand that each business is unique. That's why we offer tailored Autotask integration solutions to meet your specific needs and objectives.
Collaborative Approach: We value collaboration and work closely with your team to understand your business processes and identify areas for improvement. Our aim is to provide you with a solution that adds value to your organization.
Continuous Support: Our commitment to your success doesn't end with the integration process. We provide ongoing support, ensuring that your Autotask integration runs smoothly and efficiently.
Proven Results: Many businesses have already benefited from our Autotask integration services. Through streamlined processes and improved efficiency, they have experienced significant growth and success. Join them by partnering with KTX Marketing.
Contact Us for a Tailored Autotask Integration Solution
If you're ready to take your business to the next level and optimize your operations through Autotask integration, KTX Marketing is here to help. We offer comprehensive Autotask integration services that are designed to meet your business's unique requirements and goals.
Contact us today to schedule a consultation with our experts and discover how Autotask integration can transform your business operations.