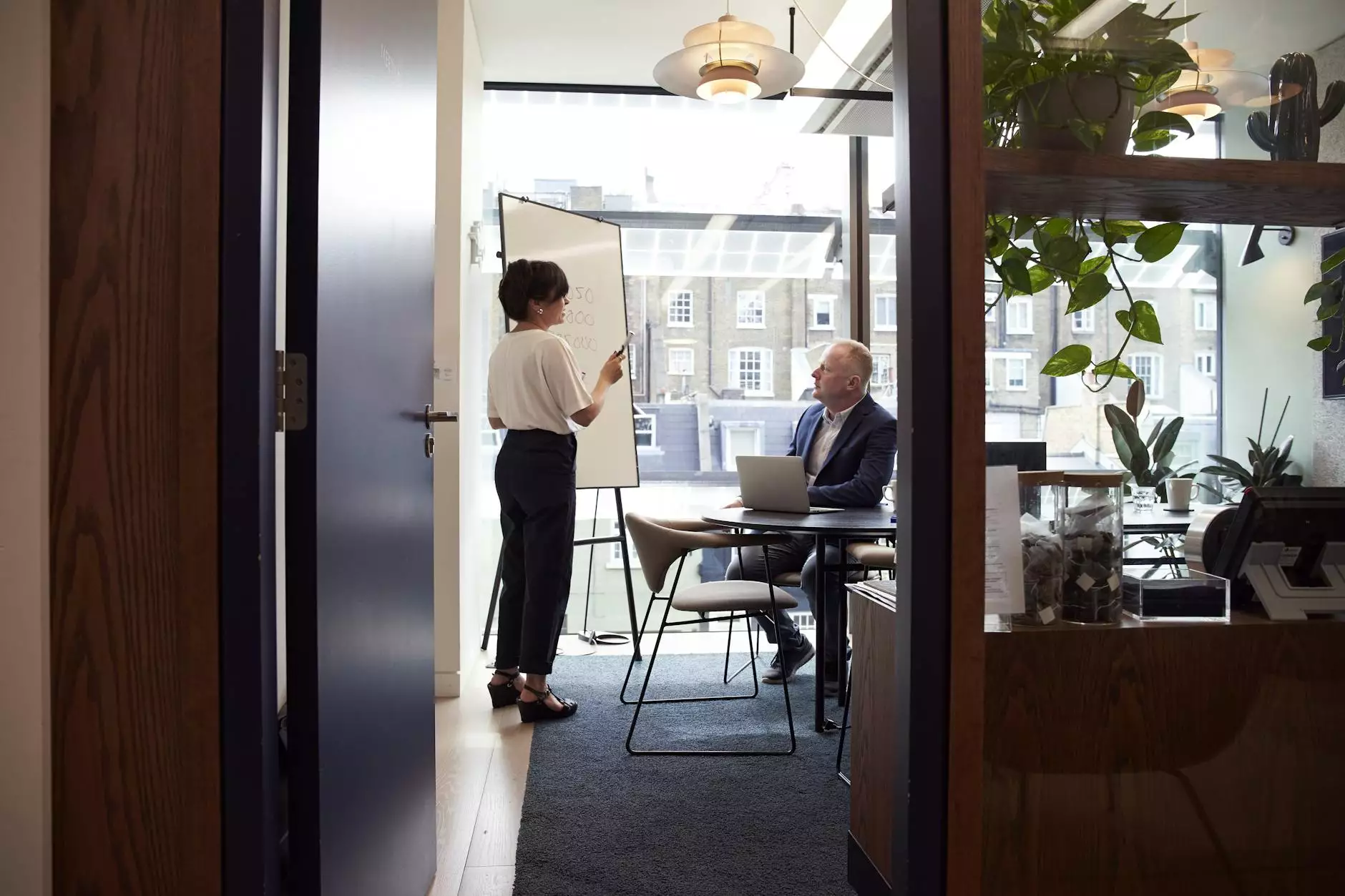 Unveiling the Expertise and Insights of Mynul Khan in Digital Marketing
Welcome to the highly anticipated Ask Me Anything (AMA) session with Mynul Khan, the impeccable Founder and CEO of KTX Marketing. If you are in the Business and Consumer Services industry and seeking invaluable guidance and strategies to maximize your digital marketing efforts, you're in the right place!
Dive Deep into the World of Digital Marketing
Are you striving to enhance your online presence, generate leads, and boost conversions? Mynul Khan is an industry-leading authority with an extensive background in digital marketing. With his vast knowledge and expertise, he has helped numerous businesses establish a strong online presence and achieve remarkable results. This AMA session is a golden opportunity to gain insights directly from the mastermind himself.
Unlock Insider Secrets and Strategies
During this exclusive AMA session, Mynul Khan will delve into a wide range of topics related to digital marketing. From search engine optimization (SEO) and social media marketing to content creation and paid advertising, this session promises to provide a comprehensive understanding of proven techniques and effective strategies.
Subheading: Effective Search Engine Optimization (SEO)
With search engines playing a pivotal role in online visibility, understanding SEO is crucial for success. Mynul Khan will discuss various SEO techniques, including keyword research, on-page optimization, link building, and technical SEO aspects. Gain actionable insights and learn how to optimize your website to rank higher in search engine result pages (SERPs).
Subheading: Harnessing the Power of Social Media Marketing
Social media platforms offer vast opportunities for businesses to reach and engage with their target audience. In this session, Mynul Khan will share his expertise on leveraging social media platforms effectively, creating engaging content, implementing paid social media campaigns, and measuring success through analytics. Stay ahead of the competition and harness the power of social media to drive business growth.
Subheading: Captivating Content Creation and Marketing
Content is the backbone of any successful digital marketing strategy. Learn from Mynul Khan how to create compelling, SEO-friendly content that resonates with your target audience. Discover effective content marketing techniques, including blogging, video marketing, email marketing, and more. Convert your audience into loyal customers with irresistible content that showcases your expertise.
Subheading: Maximizing Results with Paid Advertising
In today's competitive digital landscape, paid advertising can significantly amplify your brand's reach and drive targeted traffic. Mynul Khan will share insider tips on running effective PPC (Pay-Per-Click) campaigns, optimizing ad performance, and utilizing ad platforms such as Google Ads and social media advertising. Unlock the potential of paid advertising to skyrocket your business growth.
Extracting Knowledge from Mynul Khan's Experience
With years of industry experience and a successful track record, Mynul Khan has an abundance of insights and stories to share. During this AMA session, you'll gain access to exclusive stories, real-world examples, and practical advice that you won't find elsewhere. Take advantage of this unique opportunity to learn from a seasoned expert who has achieved remarkable success in the digital marketing realm.
Become a Digital Marketing Game Changer
Whether you're a business owner, marketer, or aspiring digital marketing professional, this AMA session is designed to equip you with the knowledge, skills, and strategies to become a game changer in your industry. Discover the latest trends, overcome common challenges, and unlock the full potential of digital marketing to accelerate your business growth.
Reserve Your Spot Now!
Don't miss out on this exclusive opportunity to join the Ask Me Anything (AMA) session with Mynul Khan, Founder and CEO of KTX Marketing. Reserve your spot now and get ready to elevate your digital marketing game to new heights. Prepare your questions, open your mind, and get ready to gain invaluable insights from a true industry leader.
Disclaimer: Limited spots available. Reserve your spot now to ensure your participation in this transformative AMA session.