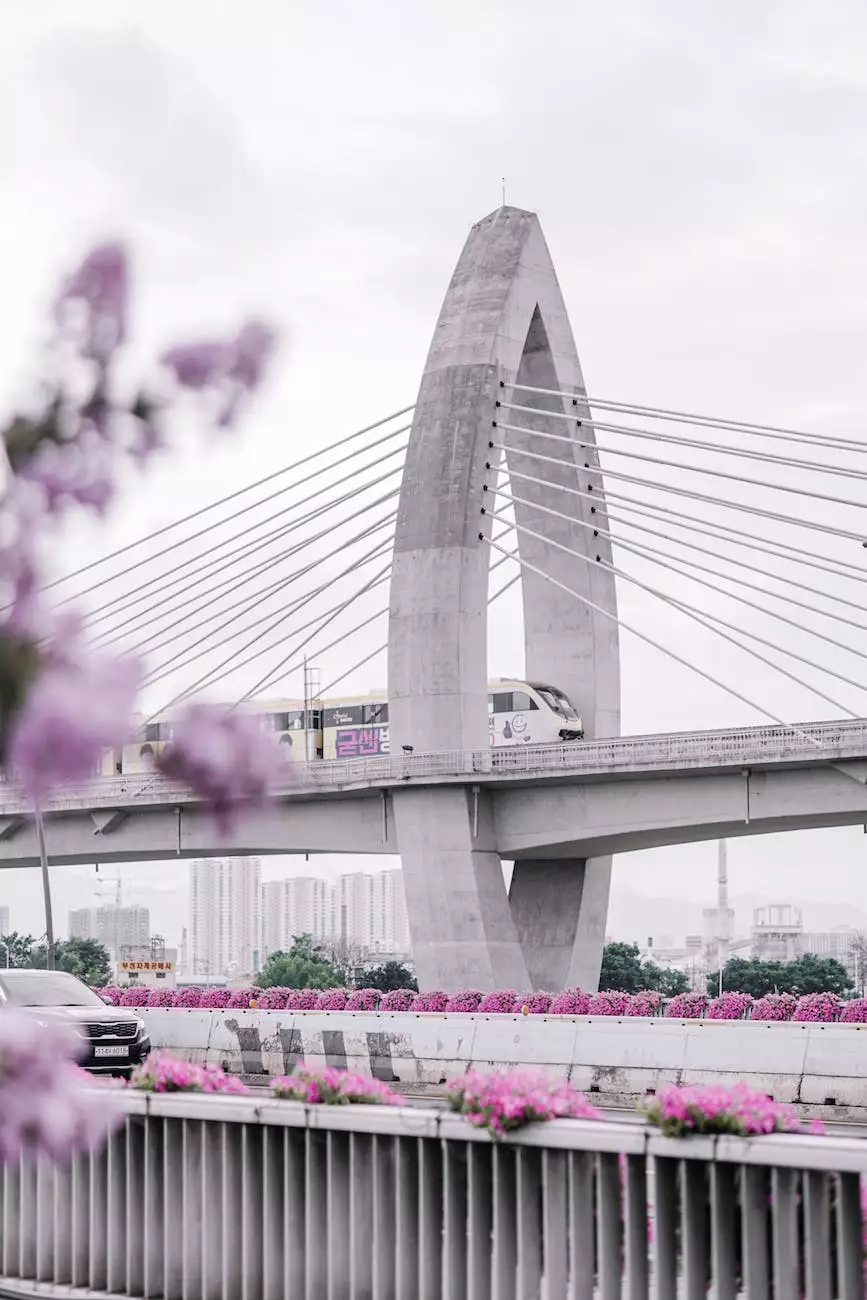 The Field Service Industry and the Need for Freshdesk
In the ever-evolving digital landscape, businesses in the field service industry often face unique challenges when it comes to managing customer support and streamlining operations. Serving customers in various locations, dispatching technicians, and ensuring timely and efficient service delivery can be complex tasks. That's where Freshdesk, a leading customer support software, comes into play.
The Benefits of Freshdesk for Field Service Businesses
With its comprehensive suite of features tailored specifically for field service businesses, Freshdesk offers a wide range of benefits:
1. Efficient Ticket Management
Freshdesk enables businesses to effectively manage customer support tickets from one centralized platform. It allows you to categorize, prioritize, and assign tickets, ensuring that each customer query is addressed promptly and efficiently.
2. Real-time Collaboration
Collaboration plays a crucial role in field service operations. Freshdesk allows your teams to work together seamlessly by providing real-time updates, internal notes, and agent collision detection. This ensures that your technicians have access to the most up-to-date information, enabling them to deliver exceptional service.
3. Self-Service Portal
Empower your customers with the self-service portal offered by Freshdesk. It allows them to find answers to common queries, raise tickets, and track the progress of their requests. This feature not only enhances customer satisfaction but also reduces the burden on your support team.
4. Knowledge Base Management
Managing a comprehensive and up-to-date knowledge base is essential for field service businesses. Freshdesk provides robust knowledge base management capabilities, allowing you to create, organize, and publish helpful articles and documentation for both your customers and internal teams.
5. Seamless Integration
Freshdesk seamlessly integrates with popular business tools and applications, such as CRM systems, project management software, and communication platforms. This integration capability ensures smooth data flow and enhances overall operational efficiency.
6. Analytics and Reporting
Gain valuable insights into your customer support performance with Freshdesk's powerful analytics and reporting capabilities. Track key metrics, monitor agent productivity, and identify any areas for improvement. These insights help you make data-driven decisions to enhance your field service operations.
Why Choose KTX Marketing for Freshdesk Implementation?
Implementing Freshdesk effectively requires expertise in both the software and the field service industry. At KTX Marketing, we specialize in providing top-notch digital marketing services for businesses in the field service industry. Here's why you should choose us:
1. Industry Expertise
With years of experience working with field service businesses, we understand the unique challenges and requirements of the industry. We leverage this knowledge to provide tailored Freshdesk solutions that perfectly align with your business objectives.
2. Customization and Configuration
We go beyond basic implementation and ensure that Freshdesk is fully customized and configured to meet your specific needs. From custom ticket forms to automated workflows, we optimize Freshdesk to enhance your field service operations.
3. Seamless Integration
Our team of experts specializes in seamless integration of Freshdesk with other business tools and platforms. We ensure that your Freshdesk implementation aligns with your existing software ecosystem, providing you with a holistic solution.
4. Training and Support
At KTX Marketing, we not only implement Freshdesk but also provide comprehensive training to your team. We ensure that your agents are equipped with the necessary skills to make the most out of Freshdesk's features. Additionally, our dedicated support team is always ready to assist you whenever you need it.
5. Results-Driven Approach
We take pride in our results-driven approach to digital marketing. Our goal is to help you achieve tangible business outcomes through effective implementation of Freshdesk. From improved customer satisfaction to enhanced operational efficiency, we focus on delivering measurable results.
Contact KTX Marketing Today for Freshdesk Implementation
If you are ready to transform your field service business with Freshdesk, look no further than KTX Marketing. Contact us today to discuss your requirements and take the first step towards optimized customer support and seamless field service operations.