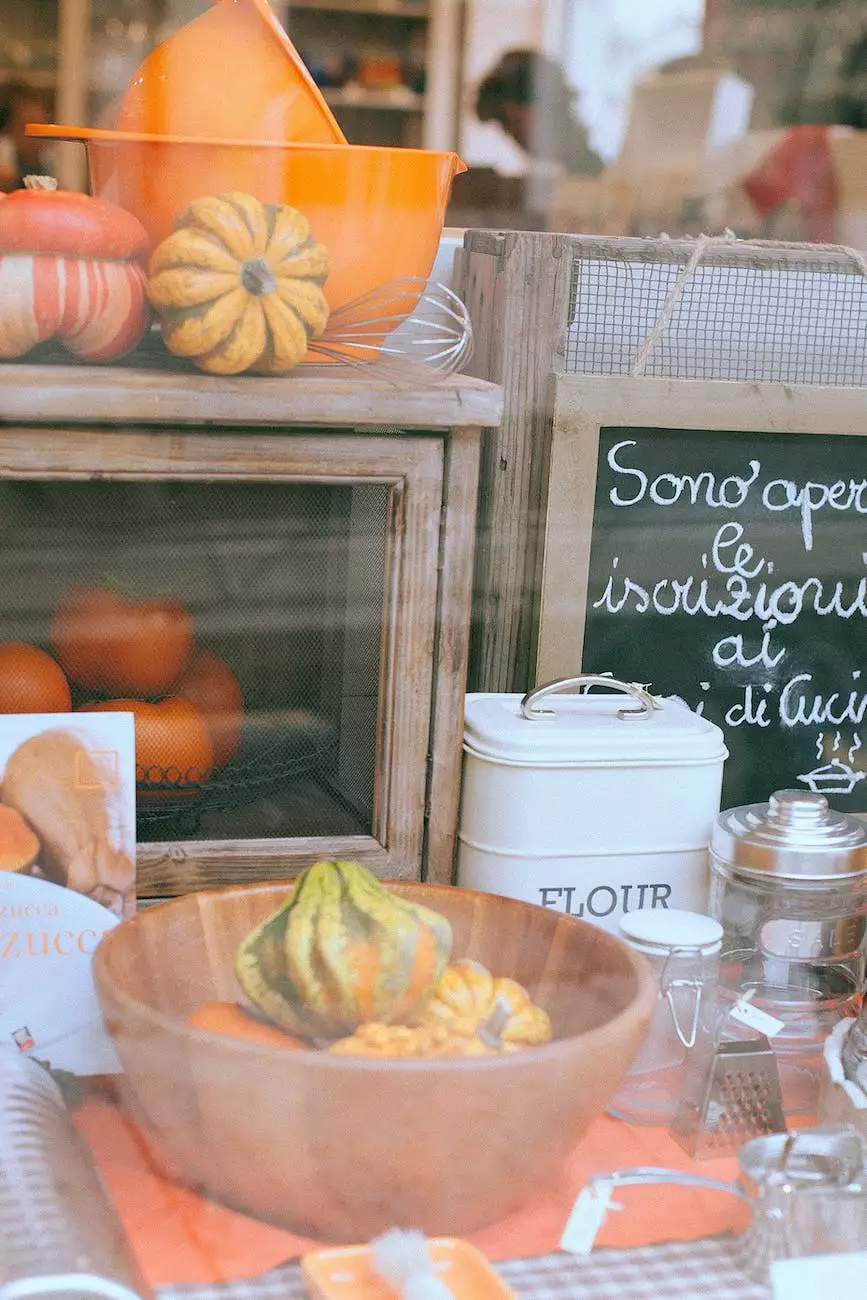 Introduction
Welcome to KTX Marketing's comprehensive guide on COVID-19 small business relief loans. In this article, we will provide detailed information and guidance regarding financial support options available to small businesses during the ongoing pandemic.
Understanding COVID-19 Small Business Relief Loans
Small businesses have been significantly impacted by the COVID-19 crisis, facing unprecedented challenges. To support struggling businesses, various relief loan programs have been initiated by governmental bodies and financial institutions.
What are COVID-19 Small Business Relief Loans?
COVID-19 small business relief loans are specialized financial assistance programs designed to offer relief and support to small businesses impacted by the pandemic. These loans aim to provide the necessary capital for businesses to continue their operations, retain employees, and sustain their economic viability.
Types of Relief Loans
There are different types of COVID-19 small business relief loans available, each with its unique eligibility requirements, terms, and conditions. Some of the most common relief loan programs include:
Paycheck Protection Program (PPP) loans
Economic Injury Disaster Loans (EIDL)
Small Business Administration (SBA) Express Bridge loans
Main Street Lending Program
How Can KTX Marketing Assist You?
At KTX Marketing, we understand the challenges faced by small businesses during these uncertain times. Our team of experts specializes in guiding businesses through the relief loan process, ensuring they have access to the necessary resources and information required to make informed decisions.
Expert Guidance
Our experienced team can provide you with expert guidance and step-by-step assistance throughout the entire relief loan application process. We stay up-to-date with the latest guidelines and requirements to ensure your application is accurate and compliant.
Thorough Analysis and Documentation
Applying for relief loans requires thorough analysis and proper documentation. We assist businesses in organizing and preparing the necessary financial documentation, including profit and loss statements, tax returns, and revenue projections. Our attention to detail ensures your application stands out and increases the chances of approval.
Customized Solutions
Every business is unique, and we recognize that a one-size-fits-all approach may not be suitable. Our team at KTX Marketing takes the time to understand your specific needs and tailors our solutions to meet your requirements. We work closely with you to develop a comprehensive plan to secure the financial support your business needs.
Additional Resources
In addition to our expert assistance, we provide a wide range of resources on our website to help you navigate the relief loan process:
Blog
Our regularly updated blog features articles and insights on various relief loan programs, eligibility criteria, application tips, and more. Stay informed on the latest news and developments to make well-informed decisions for your business.
FAQ Section
Our FAQ section addresses common questions and concerns related to relief loans. Browse through the frequently asked questions to find answers to queries you may have. Can't find what you're looking for? Reach out to our team, and we'll be happy to assist you.
Guides and E-books
We offer comprehensive guides and e-books covering various topics related to relief loans. These resources provide in-depth information, industry insights, and valuable tips to help you navigate the loan application process with confidence.
Webinars and Workshops
Participate in our webinars and workshops conducted by industry experts. Gain valuable knowledge and practical advice on securing relief loans, financial management, and strategies for business recovery in a post-pandemic landscape.
Contact Us Today
If you require assistance with COVID-19 small business relief loans, don't hesitate to contact our team at KTX Marketing. We are here to help you navigate the complex world of relief loans and secure the financial support your business needs to overcome these challenging times.
Get in touch with us today and take the first step towards a brighter future for your business.