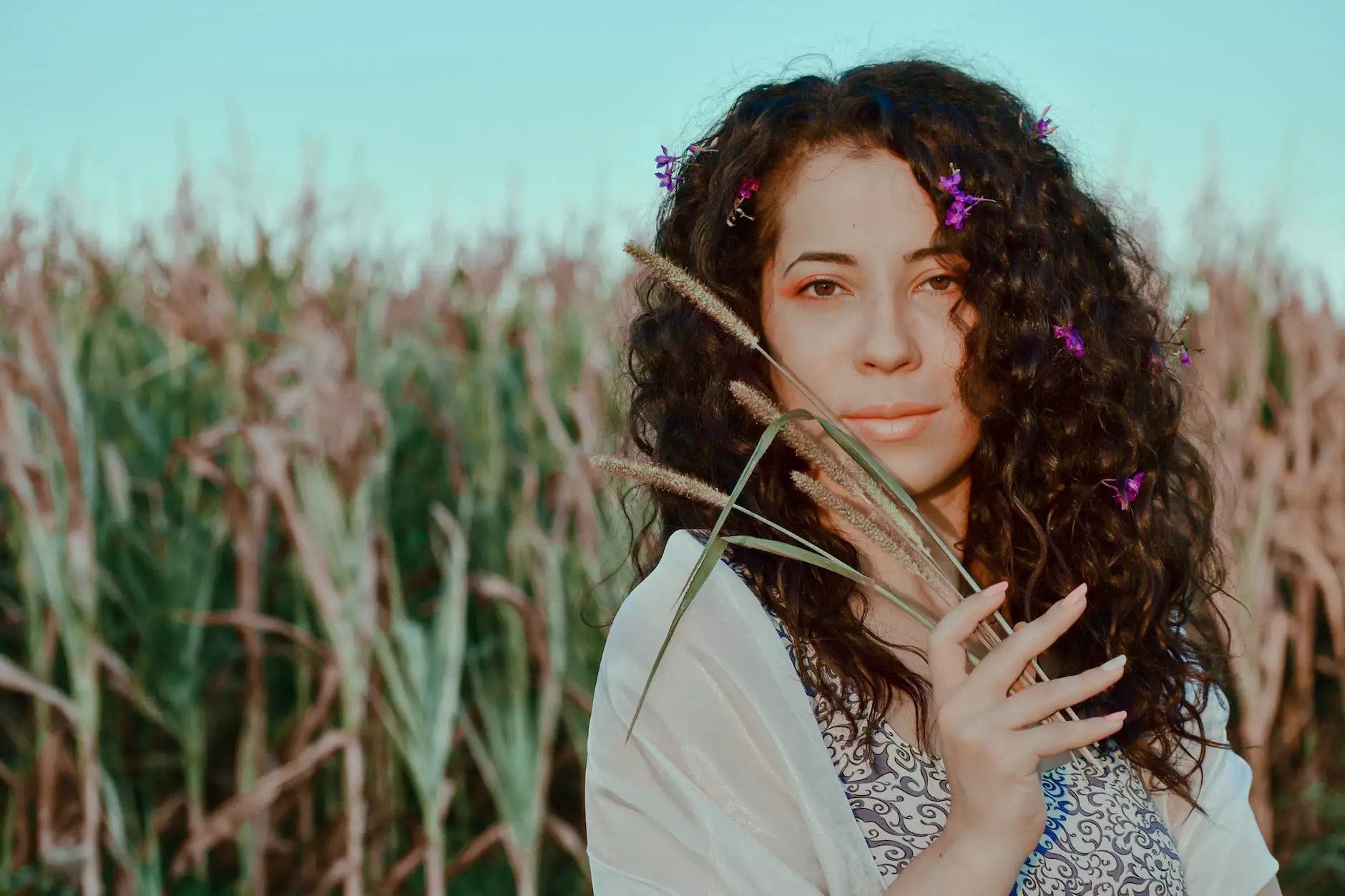 At KTX Marketing, we take immense pride in the talent and expertise of our team members. Today, we shine the spotlight on Melanie Payeur, a seasoned professional in the world of digital marketing. With a wealth of experience and a passion for delivering exceptional results, Melanie plays a pivotal role at KTX Marketing, a distinguished name in the realm of business and consumer services - digital marketing.
The Journey of Melanie Payeur
Melanie's journey in the digital marketing industry began years ago when her fascination with the power of the internet and the potential it held for businesses ignited her determination to make a difference. Armed with her entrepreneurial spirit and an unwavering vision, Melanie embarked on a path that would lead her to become one of the leading figures in the field.
Her thirst for knowledge and passion for staying ahead of industry trends motivated her to constantly expand her skill set. Through a combination of formal education, practical experience, and tireless self-improvement, Melanie honed her skills in search engine optimization (SEO) and high-end copywriting, becoming proficient in crafting content that not only captivates but also ranks highly on search engines.
Expertise and Achievements
As a highly proficient SEO and copywriter, Melanie's contributions at KTX Marketing have been instrumental in driving organic traffic and enhancing online visibility for numerous businesses. Her profound understanding of search engines' dynamics and algorithms allows her to create content that not only resonates with the target audience but also stands out in the competitive digital landscape.
Through her effective keyword research and strategic implementation, Melanie has consistently helped businesses outrank their competitors on search engine results pages (SERPs). She understands that a strong online presence is essential for success in today's digital age, and consistently delivers top-notch digital marketing strategies that yield measurable results.
Her ability to create comprehensive, detailed, and engaging content has garnered accolades from both clients and industry peers. Melanie's commitment to excellence and her constant drive for innovation have resulted in numerous successful campaigns for clients across various industries.
Contributing to KTX Marketing's Success
As a valued member of the KTX Marketing team, Melanie Payeur's expertise and creativity fuel the company's growth and shape its reputation as a leading force in digital marketing. Her dedication to staying on the cutting edge of industry trends ensures that KTX Marketing remains at the forefront of the ever-evolving digital landscape.
Melanie's commitment to delivering exceptional results for clients is evident in the numerous success stories associated with KTX Marketing. Businesses across various sectors have witnessed significant improvements in their online presence, lead generation, and ultimately, their bottom line, thanks to Melanie's expertise and guidance.
Conclusion
At KTX Marketing, we are proud to have Melanie Payeur as a vital part of our team. Her expertise, dedication, and remarkable ability to craft content that outranks competitors make her an invaluable asset. When it comes to business and consumer services - digital marketing, KTX Marketing stands apart, empowered by Melanie's knowledge and commitment to excellence.