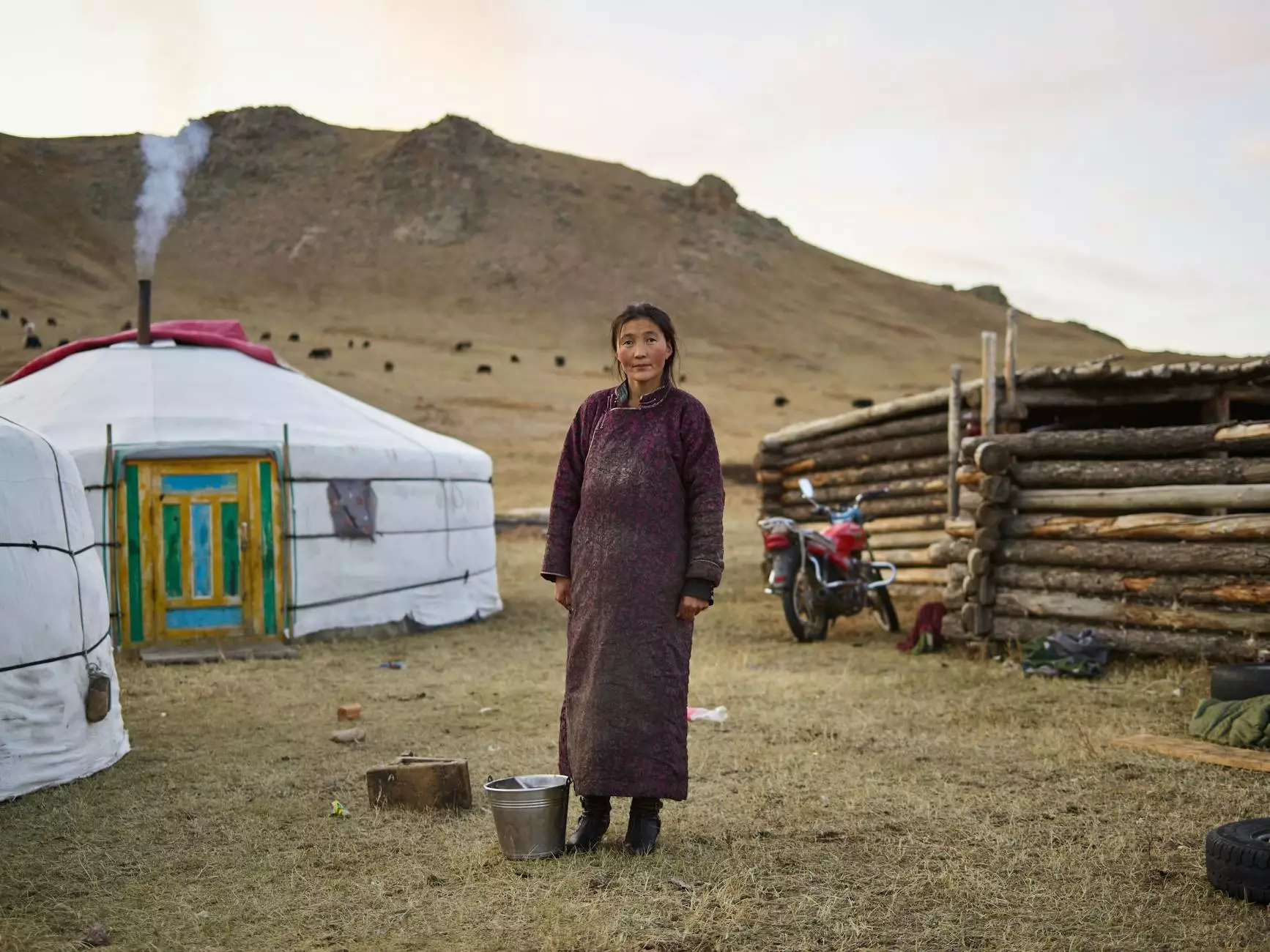 Introduction
Welcome to the comprehensive guide on how Field Nation can benefit your business! Field Nation is an innovative digital marketplace that connects businesses with skilled professionals to handle a wide range of tasks and projects. Whether you need assistance with IT support, installations, repairs, or any other project, Field Nation is a trusted platform that streamlines the process and ensures high-quality results.
Why Choose Field Nation?
When it comes to finding freelance professionals or contractors for your business, Field Nation stands out as a top choice. With its vast network of highly skilled and pre-screened professionals, Field Nation provides businesses with access to a wide talent pool. This means you can easily find the right professionals with the necessary skills and experience to handle your specific project requirements.
Efficient and Reliable Services
Field Nation takes pride in its efficient and reliable services. The platform allows businesses to post project details and requirements, and qualified professionals can bid on the project. This streamlined process ensures that businesses can quickly find the right professionals who meet their unique needs.
Wide Range of Services
Field Nation offers a wide range of services to cater to diverse business needs. From technical support to data analysis, graphic design to customer support, Field Nation ensures that businesses can find professionals across various domains. No matter the industry or project complexity, Field Nation connects you with the right professionals to get the job done.
Quality Assurance
At Field Nation, quality assurance is a top priority. All professionals on the platform undergo a thorough screening process to ensure they meet the highest standards. Businesses can confidently engage with professionals knowing that they are qualified and capable of delivering exceptional results. Additionally, Field Nation provides a rating and review system, allowing businesses to assess the performance and reputation of professionals before hiring them.
Seamless Collaboration and Communication
Field Nation offers a range of collaboration and communication tools to facilitate seamless project management. The platform provides features such as real-time messaging, file sharing, and progress tracking, ensuring that businesses can effectively communicate with professionals every step of the way. This level of transparency and collaboration helps streamline workflows, enhance productivity, and ensure project success.
Cost-Effectiveness
Hiring freelancers or contractors through Field Nation can significantly contribute to cost-effectiveness for businesses. By leveraging the platform, businesses can access a vast talent pool without incurring the long-term costs associated with permanent hiring. Field Nation allows businesses to find professionals on-demand, enabling flexible resource allocation and optimized budget management.
How KTX Marketing Can Help
KTX Marketing, a leading provider of digital marketing services in the Business and Consumer Services - Digital Marketing category, understands the importance of leveraging platforms like Field Nation to maximize business growth and efficiency. With our expertise and experience, we can help your business make the most out of Field Nation's offerings.
Our Services
At KTX Marketing, we offer a comprehensive range of digital marketing services tailored to your business needs. Our team of skilled professionals excels in areas such as search engine optimization (SEO), content marketing, social media management, and more. We understand how to leverage Field Nation to complement our services and provide you with the best possible results.
Unlocking Your Business Potential
By partnering with KTX Marketing, you can unlock your business potential on Field Nation. Our experts will work closely with you to understand your project requirements, identify the right professionals on the platform, and manage the entire process effectively. With our guidance, you can ensure that your projects are executed seamlessly, meeting your business goals and objectives.
Conclusion
Field Nation is a powerful platform that can transform the way your business operates and functions. By leveraging its extensive network of skilled professionals, you gain access to top-tier talent, streamlined project management, and cost-effective solutions. When combined with the expertise of KTX Marketing, your business can achieve remarkable growth, enhanced efficiency, and improved outcomes. Contact us today to learn more about how Field Nation and KTX Marketing can benefit your business!