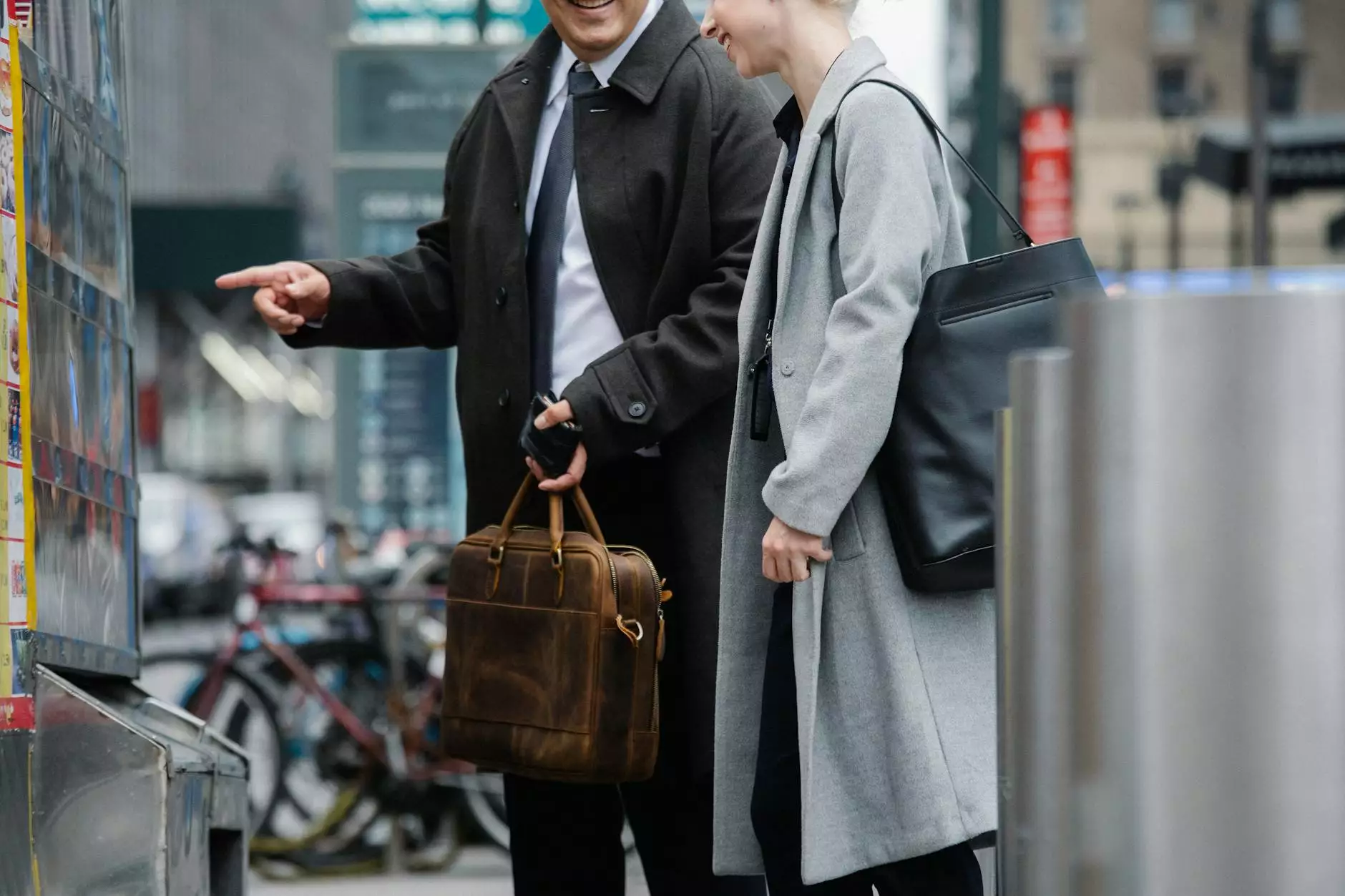 Are you in need of an IT service procurement partner for your business? Choosing the right partner can significantly impact the success and efficiency of your operations. With so many options available in the market, it can be overwhelming to make a decision.
1. Expertise and Experience
One of the key factors to consider when selecting an IT service procurement partner is their expertise and experience. It's essential to choose a partner that has a proven track record in providing high-quality services and solutions.
Consider the specific IT services your business requires and look for partners who specialize in those areas. Assess their experience working with similar businesses or industries to ensure they understand your unique requirements.
By partnering with an experienced and knowledgeable provider, you can leverage their expertise to drive growth and efficiency in your business.
2. Range of Services
When choosing an IT service procurement partner, it's crucial to evaluate the range of services they offer. Your business needs may evolve over time, and it's essential to have a partner who can support your changing requirements.
Look for a partner that offers comprehensive IT services, including but not limited to hardware and software procurement, network infrastructure setup and management, cybersecurity solutions, cloud services, and IT support.
A partner with a wide range of services ensures that they can handle all aspects of your IT needs, saving you the hassle of dealing with multiple vendors.
3. Reliability and Security
Reliability and security are paramount when it comes to IT services. The partner you choose should have robust systems and protocols in place to protect your business data and ensure the continuity of your operations.
Consider their approach to security, including data backups, disaster recovery plans, and compliance with industry-specific regulations. Evaluate their track record for uptime and responsiveness to technical issues, as any downtime can have a significant impact on your business.
Reading customer reviews and testimonials can provide insights into the reliability and security practices of potential partners.
4. Scalability and Flexibility
Your business will likely experience growth and changes in IT requirements over time. Therefore, it's crucial to choose an IT service procurement partner that offers scalability and flexibility.
Assess their ability to accommodate your business's future needs, such as expanding infrastructure, supporting remote work capabilities, or integrating new technologies. A partner that can scale and adapt with your business ensures long-term success and minimizes disruption.
Discuss your future plans and goals with potential partners to ensure they can provide the necessary solutions to support your growth.
5. Cost-Effectiveness
While cost should not be the sole determining factor, it's essential to consider the cost-effectiveness of the IT service procurement partner you choose.
Compare pricing structures and evaluate the value you receive for your investment. Look beyond the initial cost and consider the long-term benefits and return on investment that the partner can deliver.
Beware of exceptionally low-priced providers, as they may compromise on quality or lack the necessary expertise and resources to meet your requirements effectively.
Conclusion
Choosing the right IT service procurement partner is a critical decision for your business. By considering the expertise, range of services, reliability, scalability, and cost-effectiveness, you can make an informed choice that will drive your business forward.
At KTX Marketing, we understand the importance of selecting the right IT service procurement partner. As a leading digital marketing agency, we have extensive experience in partnering with businesses to optimize their IT infrastructure and maximize their productivity.
Contact us today to learn more about our comprehensive IT services and how we can help your business succeed.