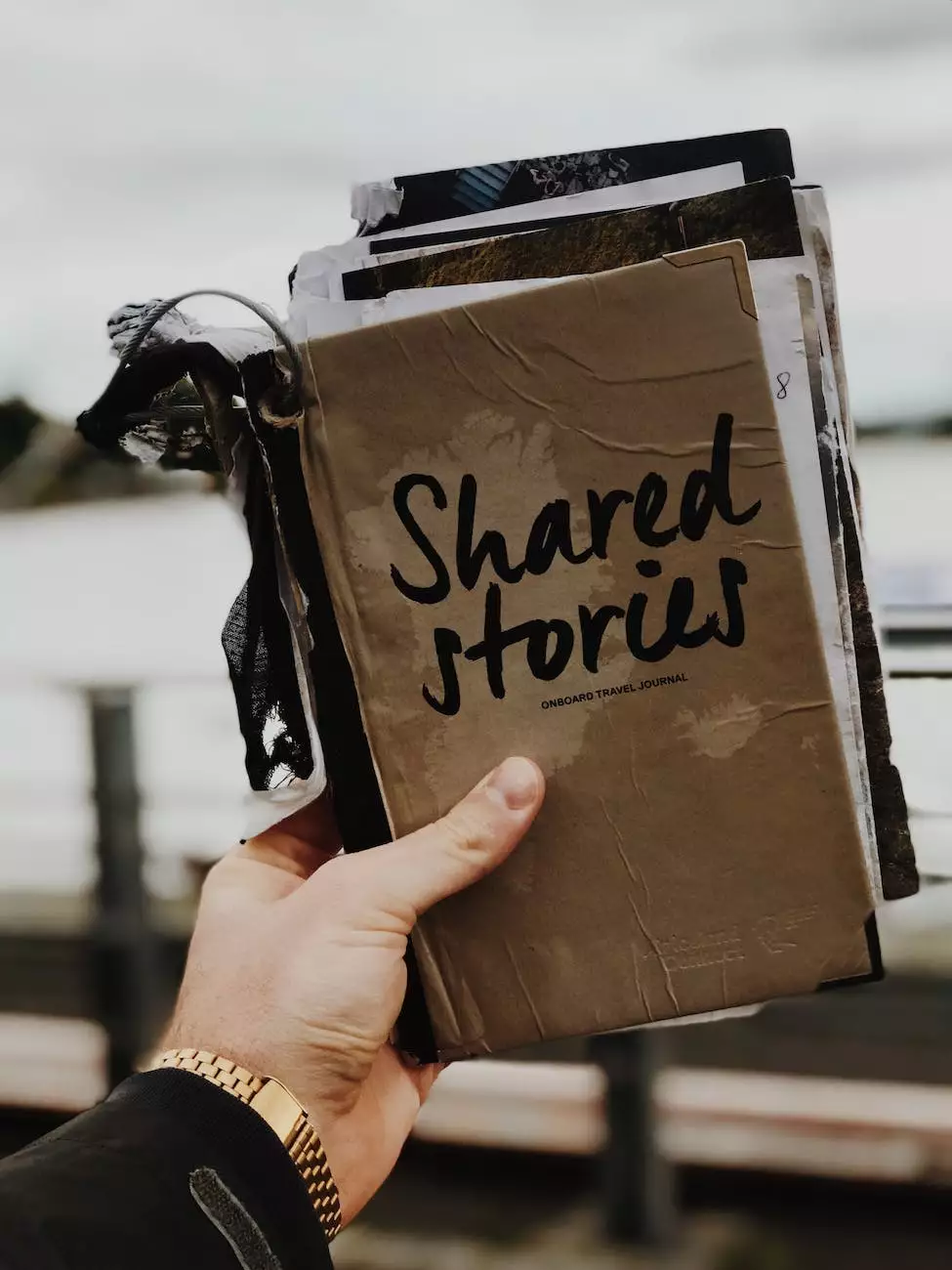 The Journey Begins
Ted Glover, renowned expert in the domain of Business and Consumer Services - Digital Marketing, embarked on his journey years ago with a burning passion for helping businesses thrive in the online world. Through his tireless efforts and unwavering dedication, Ted has established himself as a force to be reckoned with in the industry.
Early Experiences Shaping a Vision
During his formative years, Ted had the opportunity to work with various businesses and witness firsthand the challenges they faced in adapting to rapidly evolving digital landscapes. These experiences ignited his drive to bridge the gap between businesses and digital marketing success.
Building the Foundation
Ted's journey led him to establish KTX Marketing, a digital marketing agency focused on providing cutting-edge solutions tailored to each client's unique needs. With a team of talented professionals, they have helped countless businesses elevate their online presence and achieve remarkable results.
Expertise and Achievements
Ted Glover's expertise spans across a wide range of digital marketing strategies, including search engine optimization (SEO), content marketing, social media management, and more. His comprehensive knowledge and innovative approach have positioned him as a trusted advisor in the industry.
Optimizing Online Visibility
One of Ted's core areas of expertise is SEO. He understands that organic search visibility is vital for businesses aiming to reach their target audience effectively. Through meticulous research, strategic planning, and technical expertise, Ted has helped clients achieve higher search engine rankings, driving organic traffic and boosting conversions.
Innovative Content Marketing Strategies
Ted believes that content lies at the heart of every successful digital marketing campaign. Drawing from his creative prowess, he has developed innovative content strategies that captivate and engage audiences. From insightful blog articles to compelling social media campaigns, Ted's content marketing expertise has consistently achieved outstanding results.
Sharing Knowledge and Empowering Businesses
Beyond his professional career, Ted is deeply committed to empowering businesses through education and knowledge sharing. He regularly conducts workshops, webinars, and speaking engagements to enlighten entrepreneurs and marketers about the latest digital marketing trends, strategies, and best practices.
Collaborations and Partnerships
Ted Glover has had the privilege of collaborating with numerous industry leaders and influencers. Through these partnerships, he has been able to expand his knowledge base and stay at the forefront of emerging trends, ensuring that his clients always receive cutting-edge solutions.
Clients' Success Stories
The success stories of Ted's clients stand as testimonials to his exceptional aptitude for delivering results. From small businesses to renowned brands, his tailor-made strategies have consistently brought increased brand visibility, higher conversion rates, and long-term growth.
Conclusion
Ted Glover's journey and accomplishments in the field of Business and Consumer Services - Digital Marketing exemplify a true passion for helping businesses thrive in the online world. With his extensive expertise, innovative strategies, and commitment to excellence, Ted continues to make a significant impact on the digital marketing landscape.