Why Data Privacy Matters for Businesses
Feb 16, 2022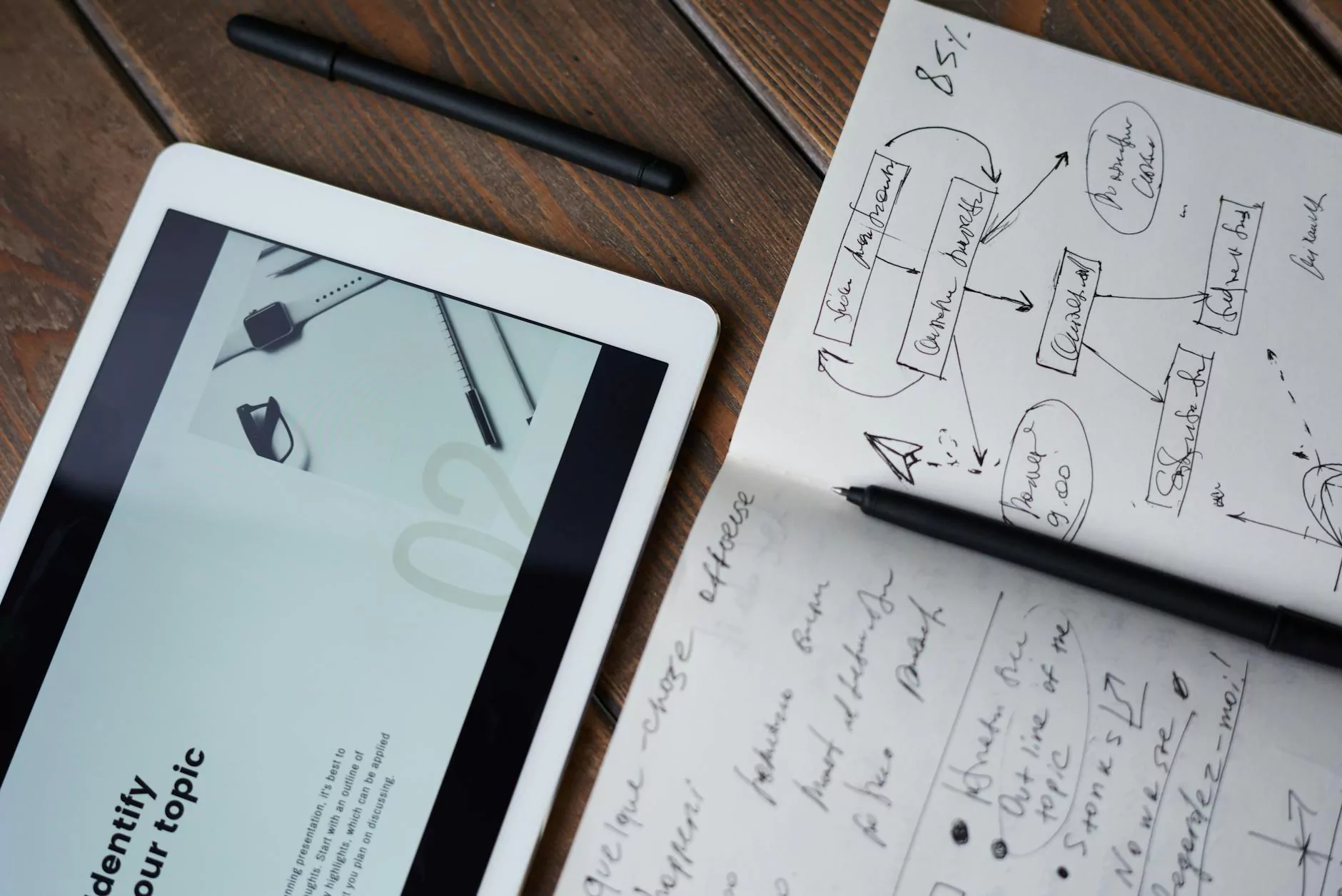 The Importance of Data Privacy in the Digital Marketing Industry
Data privacy has become a critical concern in today's technology-driven world. As businesses increasingly rely on digital platforms to collect and store vast amounts of customer data, it is crucial for companies to prioritize data privacy measures. KTX Marketing, a leading player in the Business and Consumer Services - Digital Marketing category, recognizes the significance of safeguarding customer data and is committed to educating businesses about the importance of data privacy.
The Risks of Data Breaches
Data breaches can have severe consequences for businesses and their customers. Apart from the financial implications, a breach can damage a company's reputation and erode customer trust. Cybercriminals exploit vulnerabilities in data security systems to gain unauthorized access to sensitive information, resulting in the exposure of personal and financial data. This can lead to identity theft, financial fraud, and various other forms of cybercrime.
Protecting Customer Trust
Businesses need to prioritize data privacy to maintain their customers' trust. When customers feel confident that their data is secure, they are more likely to engage with a company's products or services, provide accurate information, and continue their relationship with the brand. KTX Marketing understands the importance of protecting customer trust and provides comprehensive data privacy solutions to its clients in the digital marketing industry.
Compliance with Data Protection Regulations
In addition to maintaining customer trust, businesses must comply with data protection regulations and standards. Governments around the world have enacted laws, such as the General Data Protection Regulation (GDPR) in the European Union, to protect individuals' personal data. Non-compliance with these regulations can lead to significant penalties and legal consequences. KTX Marketing ensures that its clients are well-informed about the latest regulations and assists them in implementing data privacy practices that align with the applicable laws.
The Benefits of Data Privacy Practices
Implementing robust data privacy practices offers several benefits to businesses. Firstly, it helps prevent data breaches, which can result in costly legal battles, reputational damage, and loss of customers. Secondly, adhering to data privacy regulations demonstrates a commitment to ethical business practices and professionalism. This can enhance a company's reputation and attract new customers who prioritize privacy and security. Lastly, data privacy practices encourage responsible data management, helping businesses organize and analyze their data more effectively for improved decision-making.
How KTX Marketing Can Help
KTX Marketing, with its extensive expertise in the digital marketing industry, offers tailored solutions to help businesses enhance their data privacy practices. The company assists clients in developing privacy policies, establishing secure data storage systems, and implementing encryption technologies to safeguard customer information. By partnering with KTX Marketing, businesses gain access to industry-leading tools and resources that ensure the highest level of data protection.
Conclusion
Data privacy matters significantly for businesses in the Digital Marketing industry. Safeguarding customer data, protecting customer trust, complying with data protection regulations, and implementing robust data privacy practices are essential for success. KTX Marketing, a trusted name in the Business and Consumer Services - Digital Marketing category, is dedicated to supporting businesses in their data privacy journey. Partner with KTX Marketing to stay ahead of the competition and prioritize the privacy of your customers.