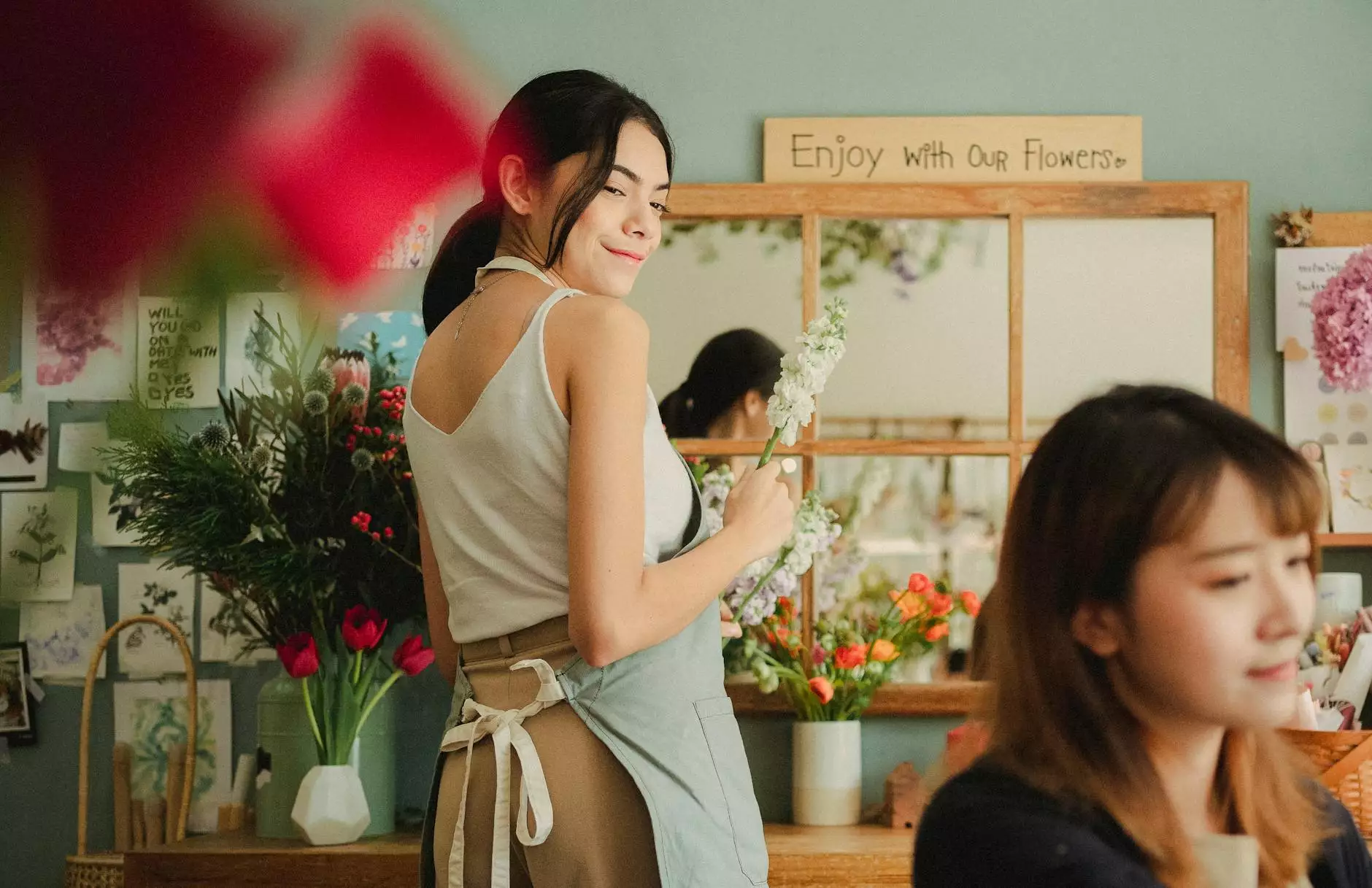 Welcome to the Service Partner Program offered by KTX Marketing, a trusted leader in the business and consumer services - digital marketing industry.
Why Choose KTX Marketing's Service Partner Program?
When it comes to finding a reliable service partner program for your business, KTX Marketing is your go-to solution. Our program is designed to empower businesses like yours to thrive in the competitive digital marketing landscape.
Here at KTX Marketing, we understand the challenges faced by businesses in the digital world. That's why our Service Partner Program offers a wide range of benefits that make us stand out from the crowd:
Comprehensive Digital Marketing Solutions
Our Service Partner Program provides you with access to a complete suite of digital marketing solutions. From search engine optimization (SEO) to social media management, pay-per-click advertising to content creation, we have you covered. Our team of experts will work closely with you to develop a customized marketing strategy tailored to your specific needs and goals.
Industry Expertise
With years of experience in the business and consumer services - digital marketing industry, KTX Marketing has the knowledge and skills to deliver exceptional results. Our team of experts stays up-to-date with the latest industry trends and best practices, ensuring that your business stays ahead of the competition.
Proven Track Record
Don't just take our word for it; our track record speaks for itself. Over the years, we have successfully helped numerous businesses achieve their digital marketing goals. Our service partner program leverages our expertise, enabling your business to reach new heights of success.
Personalized Support
At KTX Marketing, we believe in building long-lasting relationships with our partners. When you join our Service Partner Program, you can expect personalized support every step of the way. Our dedicated account managers will ensure that your business receives the attention it deserves, providing guidance and assistance whenever you need it.
How Does the Service Partner Program Work?
Getting started with KTX Marketing's Service Partner Program is easy. Simply reach out to our team, and we will guide you through the process. Here's a brief overview of how our program works:
Initial Consultation
We begin by scheduling an initial consultation to understand your business, goals, and target audience. This helps us develop a tailored marketing strategy that aligns with your objectives.
Strategy Development
Once we have a clear understanding of your business, our team will develop a comprehensive marketing strategy designed to maximize your online presence and drive measurable results. We will provide you with a detailed outline of our recommended strategies and tactics.
Implementation and Execution
Once you approve the strategy, our team will begin implementing and executing the agreed-upon marketing activities. From optimizing your website for search engines to creating engaging content for your social media platforms, we will handle every aspect of your digital marketing campaign with utmost care and expertise.
Monitoring and Analysis
We continuously monitor the performance of your campaigns, making adjustments as necessary to ensure optimal results. Our team will provide you with regular reports and updates, keeping you informed about the progress made and the impact on your business.
Expansion and Growth
As your business grows, we will work with you to expand and refine your digital marketing strategies. Our partnership is built for long-term success and continuous growth, helping you achieve your business goals year after year.
Join the Service Partner Program Today!
Don't miss out on the opportunity to partner with KTX Marketing and take your business to new heights. Contact us today to learn more about our Service Partner Program and how it can benefit your business in the dynamic digital marketing landscape.