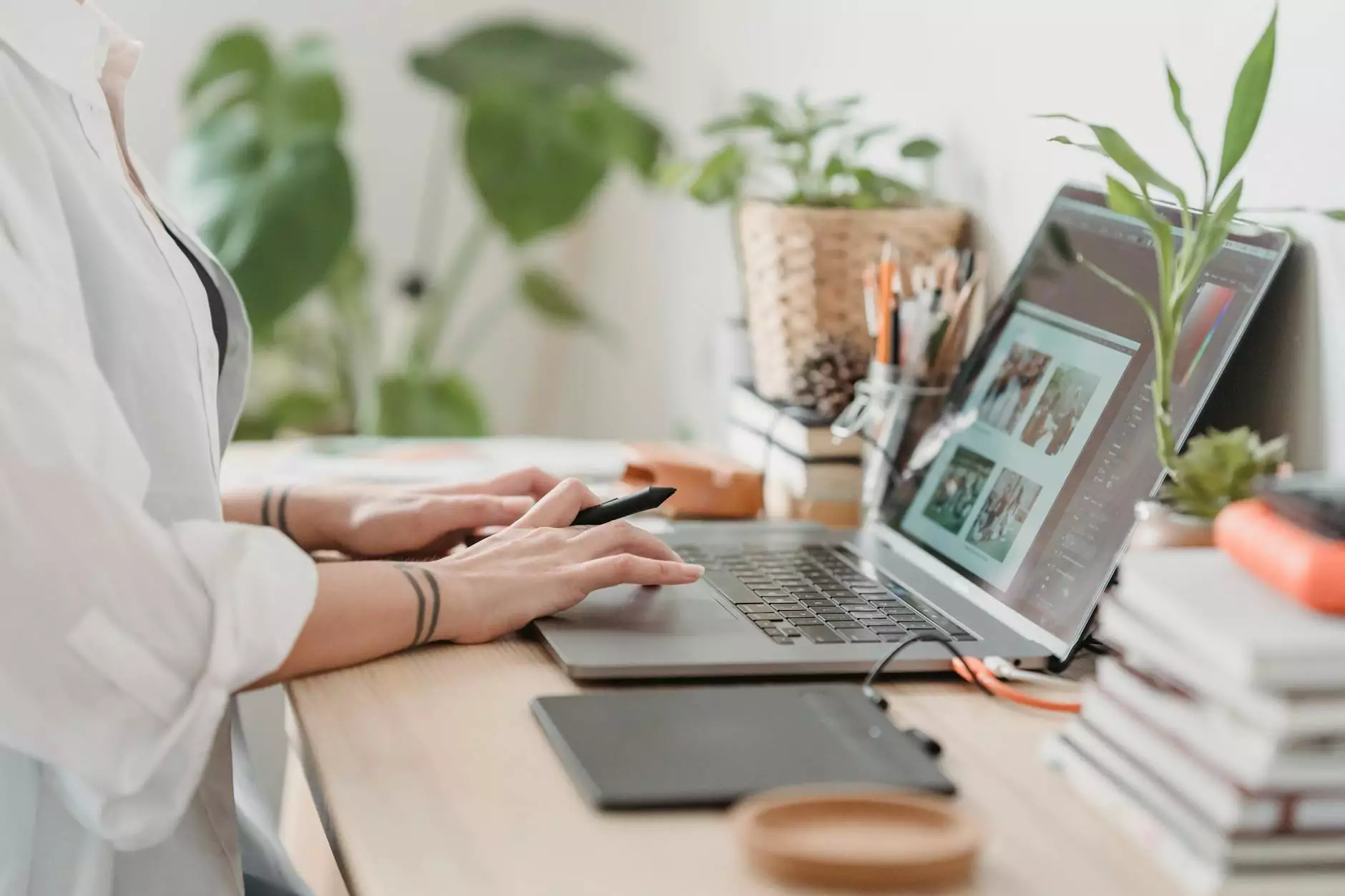 Reliable and Expert Services for All Your Computer and Printer Needs
At KTX Marketing, we understand the importance of having fully functioning computers and printers in your business or home office. Whether you're experiencing technical issues, need regular maintenance, or require new installations, our team of dedicated computer and printer technicians is here to provide top-notch services tailored to your specific needs.
Why Choose KTX Marketing?
When it comes to choosing computer and printer technicians, trust and expertise are key. Here's why KTX Marketing stands out from the competition:
Qualified Technicians: Our team consists of highly skilled and certified technicians who have extensive experience in handling a wide range of computer and printer problems.
Fast and Efficient Service: We understand the urgency of resolving technical issues promptly, so our technicians work diligently to provide quick and efficient service without compromising on quality.
Comprehensive Solutions: Whether you need assistance with computer repairs, printer maintenance, network setup, or software installation, we offer comprehensive solutions to address all your technology needs.
Personalized Approach: Our technicians take the time to understand your specific requirements and tailor their services accordingly. We believe in building lasting relationships with our clients by providing personalized attention and exceptional customer service.
Competitive Pricing: We offer competitive rates for our services, ensuring that you receive the best value for your investment.
Timely Support: We are available to assist you whenever you need us. Whether it's a sudden breakdown or routine maintenance, our team is just a phone call away.
Our Comprehensive Range of Services
When it comes to computer and printer services, KTX Marketing covers a wide array of areas to cater to the diverse needs of our clients:
Computer Repairs
Our skilled technicians specialize in diagnosing and fixing various computer issues, such as hardware failure, software glitches, slow performance, virus removal, data recovery, and more. We use the latest diagnostic tools and techniques to get your computer up and running in no time.
Printer Maintenance and Repairs
We understand how frustrating printer problems can be, especially when they disrupt your workflow. Our technicians have the expertise to handle printer maintenance, paper jams, connectivity issues, print quality problems, and any other printer-related concerns. We ensure that your printer operates smoothly, allowing you to focus on your business without interruptions.
Network Setup and Troubleshooting
Having a reliable network is crucial for seamless communication and file sharing within your organization. Our technicians can assist you in setting up secure wired or wireless networks, configuring routers, resolving connectivity issues, and optimizing network performance for maximum efficiency.
Software Installation and Upgrades
Stay up-to-date with the latest software versions and ensure compatibility with your computer and printer systems. Our technicians can assist with installing and upgrading various software applications, including operating systems, office suites, antivirus programs, and more.
Data Backup and Recovery
We understand the importance of safeguarding your valuable data. Our technicians can help you set up reliable backup solutions to prevent data loss due to hardware failure, accidental deletion, or other unforeseen circumstances. In the event of data loss, we also provide data recovery services to retrieve your critical files.
Contact Us for Expert Computer and Printer Services
Don't let technical issues disrupt your productivity. Contact KTX Marketing today to benefit from our reliable and expert computer and printer services. Our friendly team is ready to assist you and ensure that your technology functions optimally, allowing you to focus on what you do best - running your business efficiently.

KTX Marketing Address: 123 Main Street, City, State Phone: 123-456-7890 Email: [email protected]