Zoho - Creator | Recruit
Oct 30, 2017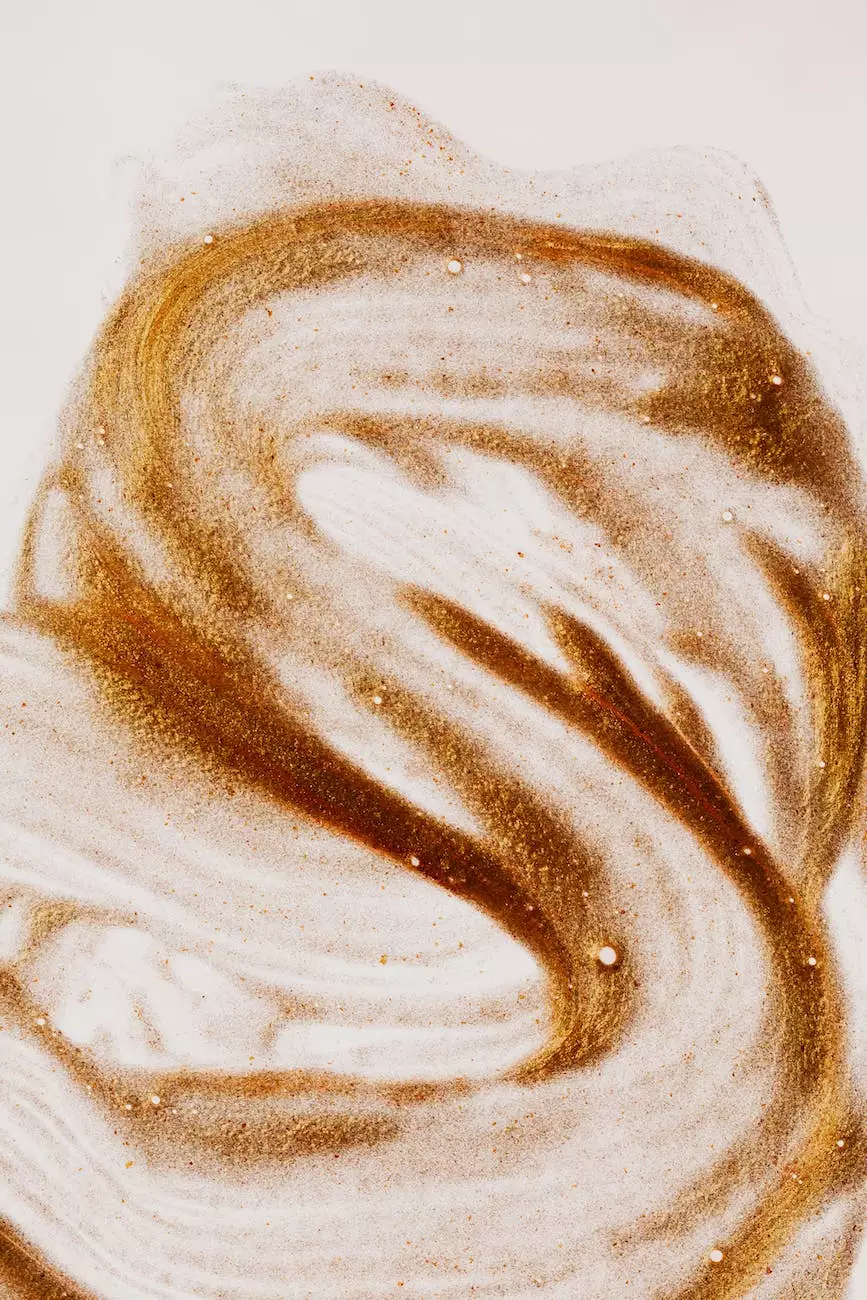 Transform Your Business with Zoho Creator
Looking for a powerful tool to create custom applications for your business? Look no further than Zoho Creator. With its intuitive drag-and-drop interface and extensive suite of features, Zoho Creator empowers businesses of all sizes to build applications tailored to their unique needs, without the need for extensive coding knowledge.
Whether you need to streamline your business processes, manage customer relationships, or automate day-to-day tasks, Zoho Creator provides a comprehensive solution. Its robust functionality and seamless integrations make it a valuable asset for businesses across industries.
Optimize Your Hiring Process with Zoho Recruit
Finding the right talent is crucial for the success of any organization. With Zoho Recruit, you can simplify and streamline your recruitment process, saving time and resources. Zoho Recruit offers a wide range of features and tools to help you attract, screen, and hire candidates efficiently and effectively.
From creating job listings and managing applications to conducting interviews and evaluating candidates, Zoho Recruit covers every step of the hiring process. Its powerful search and filtering capabilities enable you to quickly identify the best candidates for your organization, while its collaborative features facilitate seamless communication and decision-making within your hiring team.
Zoho - Creator | Recruit with KTX Marketing
As a leading provider of digital marketing solutions, KTX Marketing specializes in leveraging the full potential of Zoho - Creator | Recruit for businesses. Our team of experts has in-depth knowledge and experience in implementing and optimizing Zoho's software tools to drive growth and success for our clients.
With our customized strategies and tailored solutions, we can help you harness the power of Zoho - Creator | Recruit to streamline your operations, improve efficiency, and optimize your hiring process. Whether you need assistance with application development, process automation, candidate sourcing, or data analysis, we have the expertise to deliver exceptional results.
Partnering with KTX Marketing ensures that you not only have access to Zoho - Creator | Recruit's powerful features but also benefit from our industry-leading insights and best practices. We understand the unique challenges and opportunities that businesses in the digital age face, and we are committed to helping you stay ahead of the competition.
Why Choose Zoho - Creator | Recruit?
There are numerous reasons why businesses worldwide trust and rely on Zoho - Creator | Recruit:
Flexibility: Zoho - Creator | Recruit offers unparalleled flexibility, allowing you to customize and adapt the software to meet your specific needs and requirements.
Scalability: Whether you are a small startup or a large enterprise, Zoho - Creator | Recruit can scale along with your business, accommodating your growth and evolving demands.
Integration: Zoho - Creator | Recruit seamlessly integrates with other Zoho applications and popular third-party tools, enabling smooth data flow and collaboration across your ecosystem.
Security: Protecting your data and ensuring the highest levels of security is a top priority for Zoho - Creator | Recruit, giving you peace of mind and confidence in your operations.
Support: Zoho provides excellent customer support, offering resources, documentation, and training to ensure you get the most out of Zoho - Creator | Recruit.
Contact Us for Zoho - Creator | Recruit Solutions
Ready to unlock the full potential of Zoho - Creator | Recruit for your business? Contact KTX Marketing today and let us guide you through the process. Our team of experts is ready to assist you in every step, from implementation to optimization and ongoing support.
Transform your business and revolutionize your hiring process with Zoho - Creator | Recruit and KTX Marketing. Contact us now to get started.
Email: [email protected] Phone: +1 123-456-7890 Address: 123 Marketing Street, City, State, ZIP
© 2022 KTX Marketing. All rights reserved.