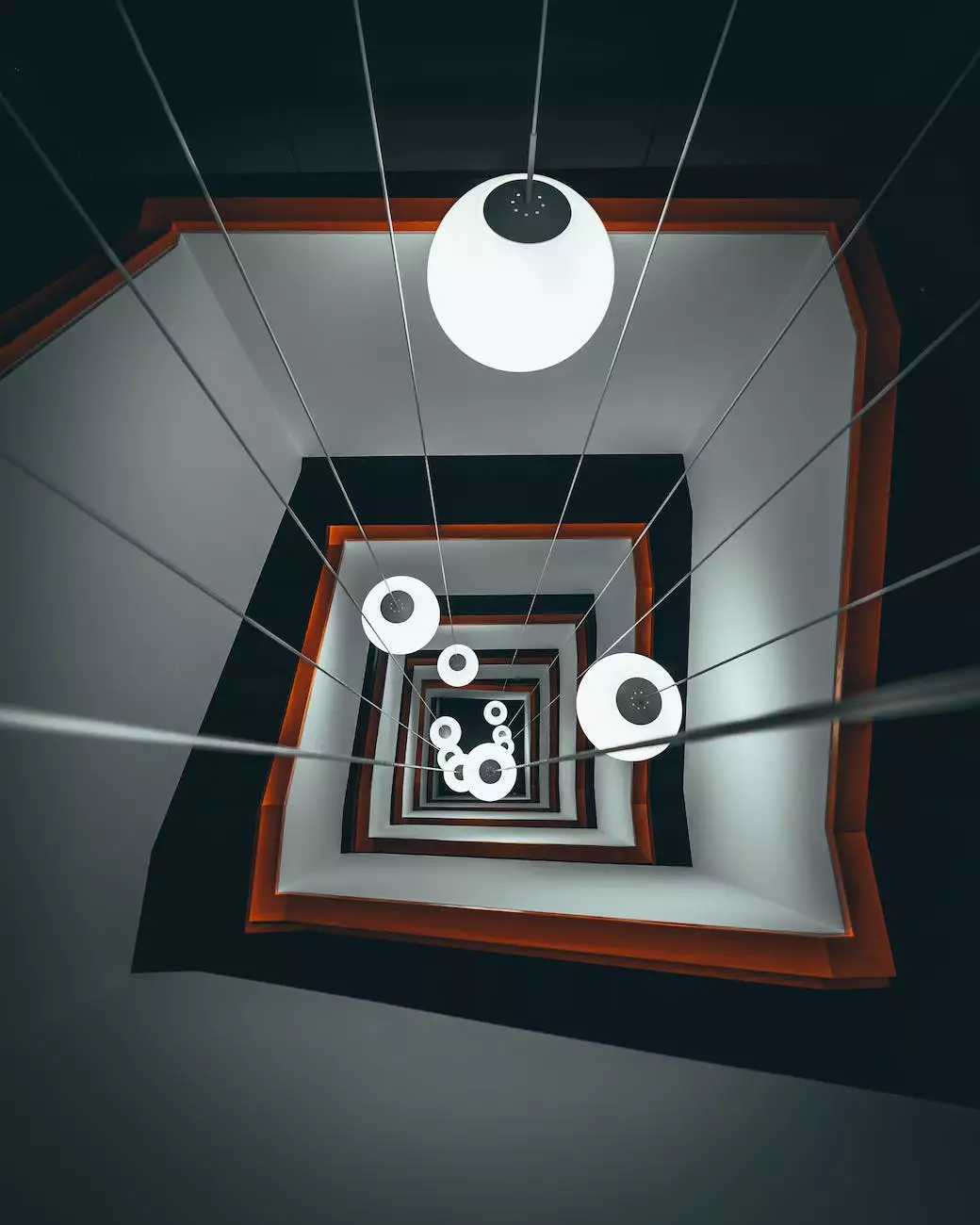 Introduction to Zoho Recruit
Zoho Recruit, offered by KTX Marketing, is a cutting-edge applicant tracking system designed to streamline your hiring process and help you find the perfect candidates for your business. With an emphasis on advanced features and user-friendly interface, Zoho Recruit ensures that you have all the tools you need to attract, evaluate, and hire top talent.
The Benefits of Using Zoho Recruit
When it comes to recruiting and hiring, efficiency and effectiveness are essential. Zoho Recruit offers a wide range of features and benefits to support your hiring needs:
Streamlined Applicant Tracking
Zoho Recruit provides a centralized platform to manage and track all your applicants. From posting job openings to reviewing resumes and conducting interviews, every stage of the hiring process can be easily organized and monitored.
Customizable Job Board
With Zoho Recruit, you can create a branded job board that reflects your company's image and attracts qualified candidates. Showcase your company culture, highlight key benefits, and engage potential applicants with tailored job listings.
Automated Resume Parsing
Save time and effort by automatically parsing resumes into structured candidate profiles. Zoho Recruit's intelligent parsing capabilities extract relevant information from resumes, allowing you to quickly evaluate applicants and make informed decisions.
Efficient Communication Channels
Stay connected with your applicants through Zoho Recruit's communication tools. Seamlessly integrate email, chat, and social media platforms to ensure effective communication throughout the hiring process.
Advanced Candidate Search
Find the perfect fit for your organization with Zoho Recruit's advanced search capabilities. Filter candidates based on specific criteria such as skills, experience, education, and more to identify the most qualified individuals.
Collaborative Hiring Process
Enable collaboration among your hiring team with Zoho Recruit's collaborative features. Assign tasks, share feedback, and keep everyone informed throughout the decision-making process, ensuring a smooth and efficient hiring experience.
Why Choose KTX Marketing?
KTX Marketing is a leader in the digital marketing industry, specializing in helping businesses achieve their growth goals. With extensive experience and expertise in business and consumer services, we understand the importance of effective recruitment strategies. By choosing Zoho Recruit through KTX Marketing, you benefit from:
Proven Expertise
KTX Marketing has a track record of delivering exceptional results for our clients. Our team of SEO and copywriting experts stay up-to-date with the latest trends and best practices, ensuring that your website and content are optimized for maximum visibility.
Tailored Solutions
We understand that every business is unique, and we take a customized approach to meet your specific needs. Our team will work closely with you to understand your hiring requirements and develop a Zoho Recruit solution that aligns with your goals and objectives.
Comprehensive Support
At KTX Marketing, we believe in providing comprehensive support to our clients. From implementation and setup to ongoing maintenance and optimization, our dedicated team will be there every step of the way to ensure a seamless experience with Zoho Recruit.
Long-Term Partnership
When you choose KTX Marketing, you're not just a client – you become a valued partner. We are committed to building long-term relationships and helping you achieve sustainable growth through our innovative digital marketing solutions.
Start Simplifying Your Hiring Process Today
Don't let the complexities of recruitment slow down your business. With Zoho Recruit provided by KTX Marketing, you have the power to streamline your hiring process and find the best talent for your organization. Experience the benefits of a robust applicant tracking system and take your recruitment efforts to the next level. Contact KTX Marketing today to get started!