Welcome to KTX Marketing's Contractor Study Webinar
Dec 24, 2017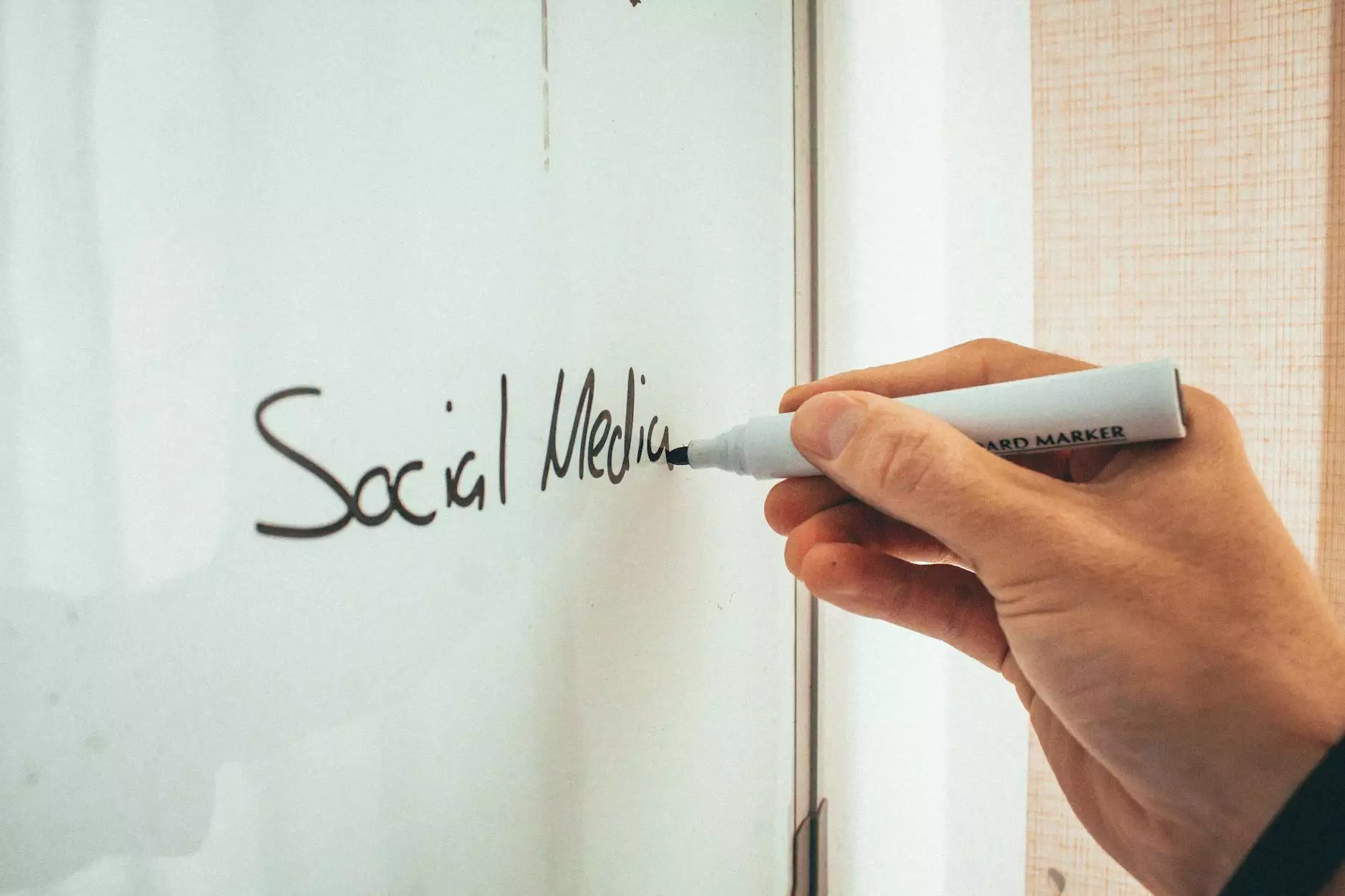 Effective Digital Marketing Strategies for Contractor Businesses
Are you a contractor looking to enhance your digital marketing efforts and grow your business? Look no further! KTX Marketing is here to help you succeed. Join our Contractor Study Webinar, where we share comprehensive insights and expert advice on effective digital marketing strategies specifically tailored for contractors in the industry. Don't miss this opportunity to learn how to maximize your online presence and gain a competitive edge!
Why Attend Our Contractor Study Webinar?
Our Contractor Study Webinar goes beyond the basics of digital marketing, diving into the specific challenges faced by contractor businesses. We understand that the contractor industry operates differently from other consumer service businesses, and our webinar is designed to address your unique needs.
Comprehensive Market Analysis
During the webinar, our experienced digital marketing specialists will provide an in-depth analysis of the contractor market. We'll explore the current landscape, trends, and consumer behavior patterns to help you better understand your target audience and identify untapped opportunities for growth.
Proven Strategies for Online Visibility
We'll share a treasure trove of tried-and-tested strategies to optimize your online visibility. From search engine optimization (SEO) techniques to social media marketing, we'll cover it all. Our experts will walk you through the process of creating compelling content, optimizing your website, and leveraging social media platforms to engage with your audience.
Effective Lead Generation Tactics
Achieving consistent lead generation is crucial for contractor businesses. We'll discuss various lead generation strategies, including email marketing, pay-per-click advertising, and conversion rate optimization. Discover the most effective tactics to attract high-quality leads and convert them into paying customers.
Conversion-Driven Website Design
Your website is often the first point of contact with potential clients. We'll delve into the key elements of a conversion-driven website. Learn how to design an intuitive user experience, create compelling calls-to-action, and optimize your website's performance to generate more leads and drive conversions.
Registration and Availability
Register now to secure your spot in our upcoming Contractor Study Webinar. Spaces are limited, so don't wait! This exclusive educational opportunity is specifically designed for contractors looking to gain a competitive advantage in the digital marketing landscape.
Contact KTX Marketing Today
KTX Marketing is dedicated to helping contractor businesses thrive in the digital realm. If you have any questions or queries about our Contractor Study Webinar or our digital marketing services, feel free to reach out to our team. We're here to assist you every step of the way!
Get Ready to Transform Your Contractor Business!
Don't let your online presence fall behind. With KTX Marketing's Contractor Study Webinar, you'll be equipped with the knowledge and strategies to drive success in the digital world. Register today and embark on a journey toward business growth, increased visibility, and improved customer engagement. We can't wait to see you there!