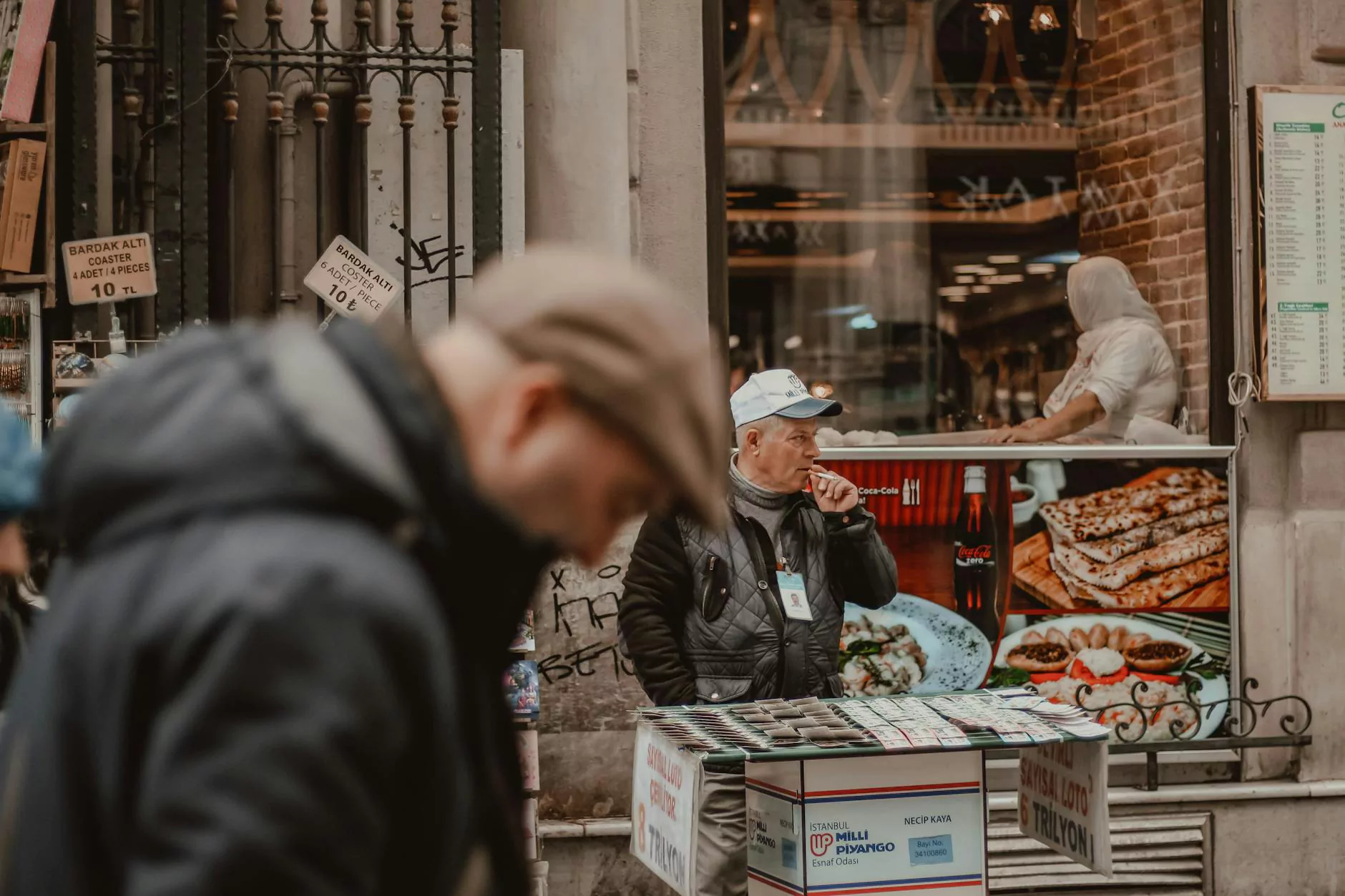 Welcome to KTX Marketing, your trusted partner in the digital marketing industry. In this article, we will guide you through the process of streamlining your business operations by consolidating your vendors. By doing so, you can save time, reduce costs, and improve overall efficiency in your organization.
The Importance of Vendor Consolidation
Vendor consolidation refers to the act of reducing the number of vendors you work with by consolidating similar services into one. It provides several benefits, including:
Improved efficiency: By working with fewer vendors, you can streamline operations and reduce the time spent managing multiple relationships.
Reduced costs: Consolidating vendors often allows for better negotiation power, leading to more favorable pricing and lower overall expenses.
Enhanced communication: Having a single point of contact makes it easier to convey your requirements and ensures effective communication across all areas of your business.
Improved quality control: With fewer vendors, it becomes easier to monitor and ensure the quality of products or services provided to your organization.
The Process of Vendor Consolidation
Consolidating your vendors requires careful planning and execution. Follow these steps to streamline your operations effectively:
1. Evaluate Current Vendor Relationships
Begin by assessing your current vendor relationships. Identify the services or products each vendor provides and evaluate their performance, reliability, and overall satisfaction level.
Take note of any overlaps or redundancies in the services provided. This will help you identify areas where consolidation is feasible and beneficial for your business.
2. Define Your Criteria
Once you have evaluated your current vendors, define the criteria for selecting vendors to consolidate. Consider factors such as pricing, quality, reliability, customer service, and any unique requirements specific to your business.
Identify the essential services you require and determine the desired level of service quality. This will help you choose the most suitable vendors for consolidation.
3. Research Potential Consolidation Opportunities
Research potential vendors that meet your defined criteria. Utilize online directories, industry associations, and recommendations to identify reliable and reputable vendors in your industry.
Compile a list of potential vendors who can fulfill multiple service requirements, helping you streamline operations.
4. Compare Offers and Negotiate
Review the offers from your shortlisted vendors and compare them based on cost, services provided, and other relevant factors. Negotiate with the vendors to secure the most favorable terms and pricing.
Consider conducting interviews or requesting demos to assess how well the potential vendors can meet your specific needs. This will help you make informed decisions and select the best partners for consolidation.
5. Execute a Consolidation Plan
Once you have finalized your vendor selection, develop a consolidation plan. Create a timeline and clearly outline the steps required to transition from multiple vendors to a consolidated vendor base.
Ensure effective communication between your organization and the selected vendors throughout the consolidation process. This will help minimize disruption and ensure a smooth transition.
6. Monitor and Evaluate
Regularly monitor and evaluate the performance of your consolidated vendors. This will allow you to identify any potential issues or areas for improvement.
Establish key performance indicators to track the quality of service, timeliness, and overall satisfaction with the consolidated vendors.
Streamline Your Operations with KTX Marketing
At KTX Marketing, we understand the importance of streamlined operations and provide comprehensive digital marketing services to help businesses achieve their goals. Our team of experts is well-equipped to handle various aspects of your digital marketing, including:
Search Engine Optimization (SEO)
Pay-Per-Click (PPC) Advertising
Social Media Marketing
Content Creation and Marketing
Email Marketing
Website Design and Development
With KTX Marketing as your single digital marketing partner, you can consolidate multiple vendors into one, ensuring efficient communication, consistent branding, and exceptional results for your business.
Our team of skilled professionals will work closely with you to understand your unique requirements and develop customized strategies to meet your business objectives. With our proven track record and industry expertise, we are confident in helping your business succeed.
Contact KTX Marketing today to discuss how we can assist you in consolidating your vendors and optimizing your business operations. Let us be your partner in achieving digital marketing excellence!