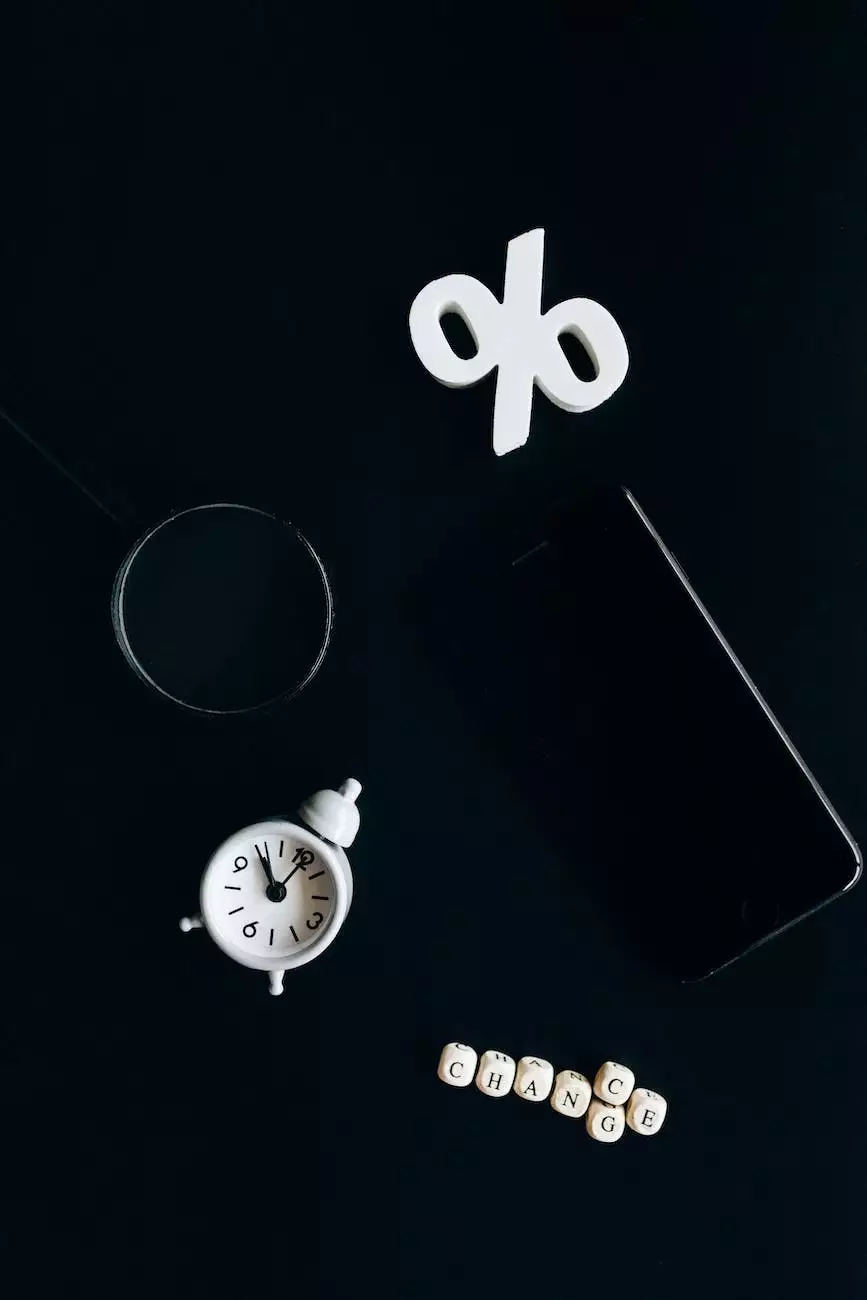 Welcome to KTX Marketing, your trusted partner in the ever-evolving digital marketing landscape. Our expertise lies in helping businesses thrive in the Business and Consumer Services industry through effective vertical and horizontal market strategies.
What are Vertical and Horizontal Market Strategies?
Understanding the difference between vertical and horizontal market strategies is essential for devising a comprehensive and targeted approach to reaching your target audience. Let's explore these concepts further:
Vertical Market Strategies
In the realm of digital marketing, vertical market strategies focus on catering to the specific needs of a particular industry or niche. By delving deep into the dynamics of a vertical market, we uncover unique insights and craft customized marketing solutions that resonate with your target audience.
At KTX Marketing, we take a data-driven approach to identify key vertical markets within the Business and Consumer Services industry that align with your business goals. Our team of experts analyzes market trends, consumer behavior, and competitor landscapes to ensure your marketing efforts are laser-focused and yield optimal results.
We utilize a variety of strategies, including search engine optimization (SEO), content marketing, social media advertising, email marketing, and more, to position your brand as a leader within your vertical. By understanding the nuances of your industry, we can refine your messaging, improve your online visibility, and generate high-quality leads.
Horizontal Market Strategies
While vertical market strategies aim to conquer specific industries, horizontal market strategies take a broader approach and target a wide range of industries or market segments. This approach is especially beneficial for businesses offering products or services that have widespread applicability.
With the help of KTX Marketing's expertise in horizontal market strategies, we ensure your brand reaches as many potential customers as possible across various industries. Our team understands the unique challenges associated with horizontal marketing and employs innovative techniques to maximize visibility and generate significant ROI.
From comprehensive keyword research and competitor analysis to creating captivating content and refining your website's user experience, our team implements winning strategies that transcend industry barriers.
Benefits of Vertical and Horizontal Market Strategies
Implementing a well-rounded marketing strategy that combines both vertical and horizontal approaches can provide your business with numerous benefits:
Increased Market Penetration: By targeting specific vertical markets, you can establish a strong presence within your industry, giving your brand greater authority and market share.
Diversified Customer Base: Horizontal market strategies allow you to tap into multiple industries, opening up new opportunities and expanding your customer base.
Enhanced Competitive Advantage: Fine-tuning your marketing efforts enables you to differentiate yourself from competitors, solidifying your position as an industry leader.
Improved ROI: With a data-driven approach and laser-focused targeting, your marketing efforts yield higher returns on investment.
Adaptability and Agility: By combining vertical and horizontal strategies, your business becomes agile and adaptable in response to market changes, ensuring long-term success.
Partner with KTX Marketing for Your Vertical and Horizontal Market Strategies
As a leading provider of digital marketing solutions, KTX Marketing has the expertise, knowledge, and proven track record to help your business thrive in the competitive Business and Consumer Services industry. Our team of seasoned professionals understands the intricacies of vertical and horizontal market strategies, allowing us to craft customized solutions tailored to your specific needs.
Whether you're looking to penetrate a vertical market, expand across industries, or reach new customers from different segments, we have the tools and strategies to elevate your online presence and drive outstanding results.
Contact KTX Marketing today for a comprehensive consultation and let us empower your business with effective vertical and horizontal market strategies. Together, we'll pave the way for your success in the digital realm.