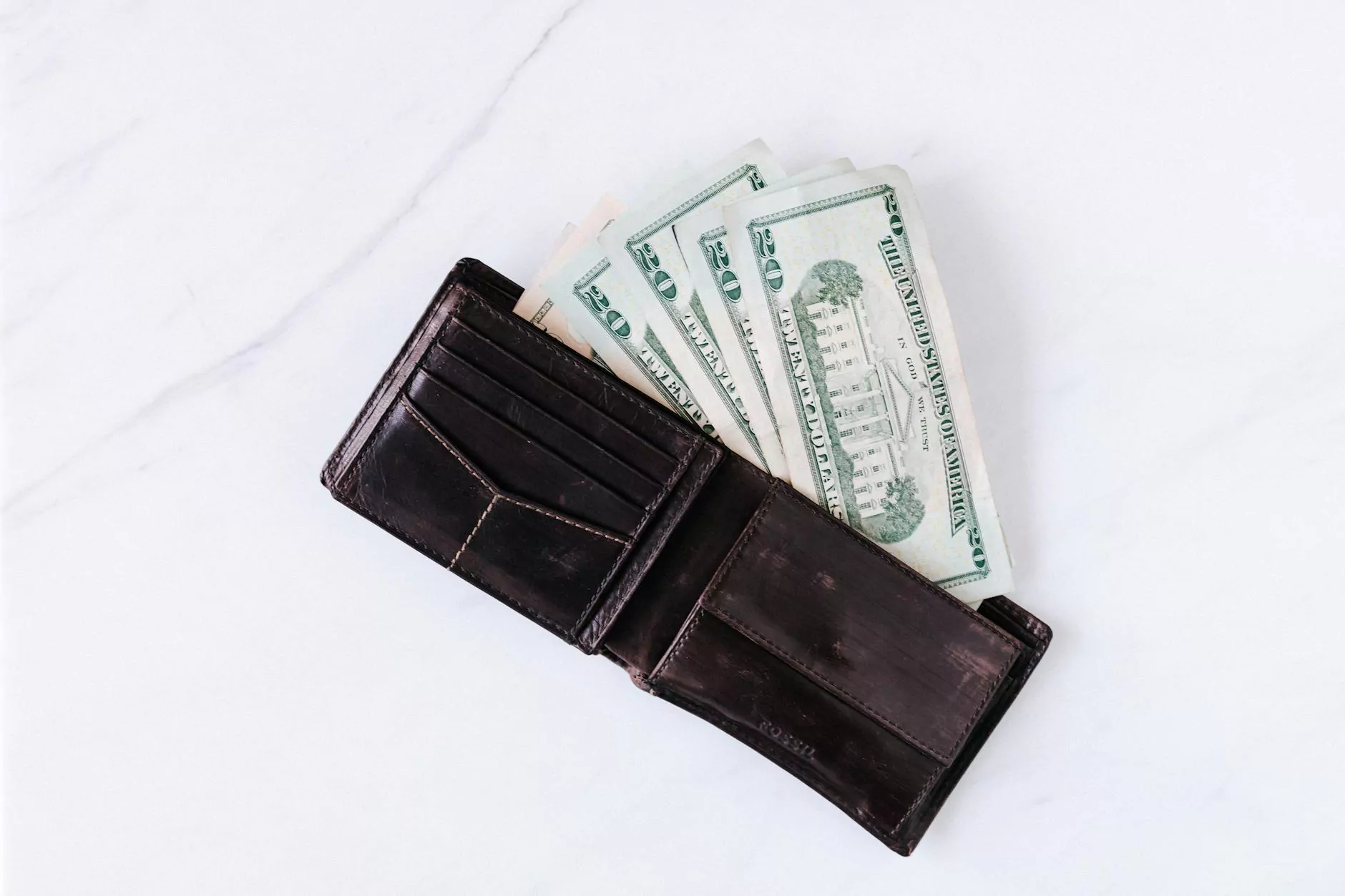 The Big Impact on Business and Consumer Services - Digital Marketing
California Assembly Bill 2257, also known as AB 2257, is a significant legislative act that has stirred much discussion and concern within the Business and Consumer Services - Digital Marketing industry. As the leading experts in digital marketing solutions, KTX Marketing is here to provide you with a comprehensive overview of AB 2257 and its potential implications.
Understanding AB 2257
AB 2257 is an updated version of the previous California Assembly Bill 5 (AB 5), which aimed to redefine the classification of independent contractors and gig workers. However, AB 5 faced numerous challenges and criticisms, leading to the introduction of AB 2257, which addresses those concerns and makes some crucial modifications.
AB 2257 specifically tackles the issue of worker classification, particularly for independent contractors in various industries, including the rapidly growing field of digital marketing. The bill aims to provide clarity and establish clearer guidelines regarding the classification of workers in California.
Implications in the Digital Marketing Landscape
The introduction of AB 2257 has significant implications for the Business and Consumer Services - Digital Marketing industry within California, impacting how businesses operate, collaborate with independent contractors, and manage their workforce.
1. Worker Classification
AB 2257 adds clarity to the classification of independent contractors by introducing a refined test known as the Business-to-Business (B2B) test. This test helps determine whether a worker can be classified as an independent contractor or if they should be considered an employee.
By ensuring proper classification, businesses can avoid potential legal liabilities and better understand their obligations towards their workforce. Additionally, independent contractors gain greater clarity regarding their rights and protections under the law.
2. Exemptions and Requirements
AB 2257 introduces various exemptions for specific professions and industries, addressing concerns raised during the implementation of AB 5. It recognizes that certain workers may operate differently from traditional employment models due to their unique nature of work.
For the digital marketing industry, this means that certain roles and positions may be classified differently than others. It is crucial for businesses to understand these exemptions and requirements to ensure compliance and avoid potential legal complications.
3. Compliance and Legal Considerations
AB 2257 places an increased emphasis on businesses' obligation to comply with employment and labor laws, ensuring fair treatment and protection for workers. It is crucial for businesses within the Business and Consumer Services - Digital Marketing industry to stay up-to-date with the latest legal requirements and ensure compliance in their operations.
Staying Informed with KTX Marketing
At KTX Marketing, we understand the importance of staying informed about legislative changes that could impact your business. With our expertise in the ever-evolving digital marketing landscape, we are dedicated to providing you with comprehensive insights and guidance on AB 2257.
Whether you are a business owner, a digital marketer, or an independent contractor, our team of experts can help you navigate the complexities of AB 2257 and ensure compliance with the legal requirements.
Stay connected with KTX Marketing to receive the latest updates, expert analysis, and practical advice to help you adapt and thrive in the changing landscape of Business and Consumer Services - Digital Marketing.
Contact Us
For any questions or inquiries regarding AB 2257 and its implications, feel free to reach out to our team at KTX Marketing. We are here to help you!