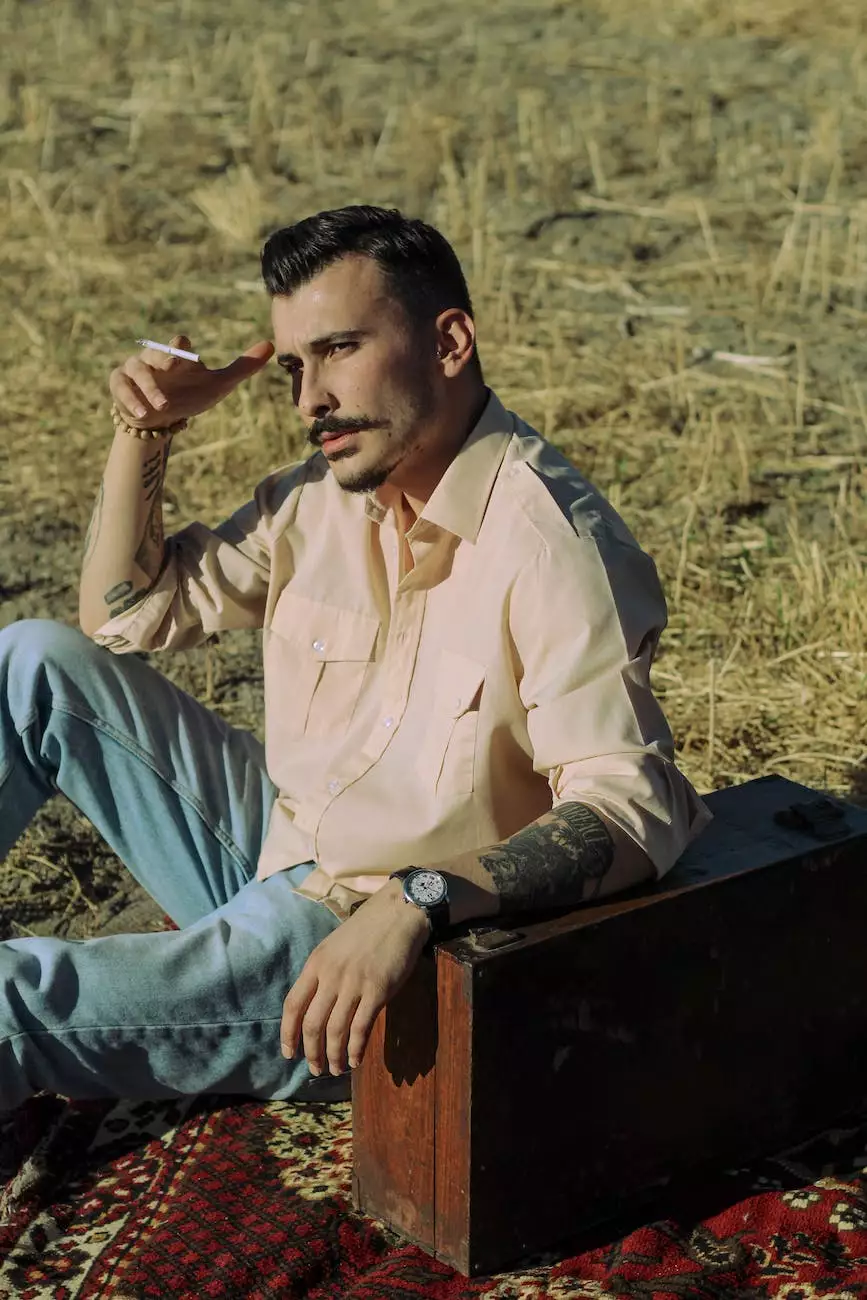 Introduction
As a leading digital marketing agency in the business and consumer services industry, KTX Marketing understands the unique challenges Managed Service Providers (MSPs) face when it comes to field service. In this comprehensive guide, we aim to provide MSPs with valuable insights and strategies to optimize their field service operations and enhance their digital marketing efforts.
Why is Field Service Important for MSPs?
Field service plays a crucial role in the success of MSPs. It involves providing on-site support, maintenance, and troubleshooting to clients. By offering reliable and efficient field service, MSPs can strengthen their customer relationships, increase customer satisfaction, and gain a competitive edge in the market.
Optimizing Field Service for Better Business and Consumer Services
Effective field service management requires a combination of operational excellence and strategic digital marketing approaches. Let's explore some key strategies that MSPs can implement:
1. Embrace Technology
In today's digital age, technology plays a vital role in field service. Invest in advanced field service management software that enables real-time communication, efficient scheduling, and seamless coordination with field technicians. Leverage cloud-based solutions to ensure data accessibility and enhance collaboration between your team and clients.
2. Enhance Customer Experience
Delivering exceptional customer experiences should be a top priority for MSPs. Train your field service technicians to have excellent interpersonal skills, ensuring they provide friendly, professional, and knowledgeable support to clients. Implement customer feedback systems to gather insights and continuously improve service quality.
3. Establish Proactive Maintenance Practices
Don't wait for issues to occur! Implement proactive maintenance practices to prevent problems before they happen. Regularly schedule system health checks, security audits, and software updates to ensure your clients' systems are running smoothly and securely. This approach reduces downtime, enhances client satisfaction, and mitigates potential risks.
4. Implement Service Level Agreements (SLAs)
Service Level Agreements (SLAs) set clear expectations between MSPs and clients. Define service response times, resolution times, and performance metrics in SLAs to guarantee prompt and effective service delivery. Meeting or exceeding SLA commitments establishes credibility and trust with your clients.
5. Leverage Data Analytics for Continuous Improvement
Data analytics provides valuable insights into the effectiveness of your field service operations. Utilize key performance indicators (KPIs) such as first-time fix rate, technician productivity, and customer satisfaction to measure and improve performance. Identify trends, optimize resource allocation, and enhance operational efficiency for better business outcomes.
6. Invest in SEO and Content Marketing
Your field service expertise should be showcased online through an optimized website and content marketing strategies. Implement SEO best practices to ensure your website ranks highly on search engine result pages. Produce high-quality, keyword-rich content such as blog posts, case studies, and whitepapers to establish thought leadership and attract potential customers.
Conclusion
In today's highly competitive digital landscape, MSPs must prioritize field service optimization and effective digital marketing strategies. By embracing technology, enhancing customer experiences, implementing proactive maintenance practices, establishing SLAs, leveraging data analytics, and investing in SEO and content marketing, MSPs can position themselves as industry leaders and achieve long-term success. Reach out to KTX Marketing today to learn more about our tailored solutions to help your MSP business thrive.