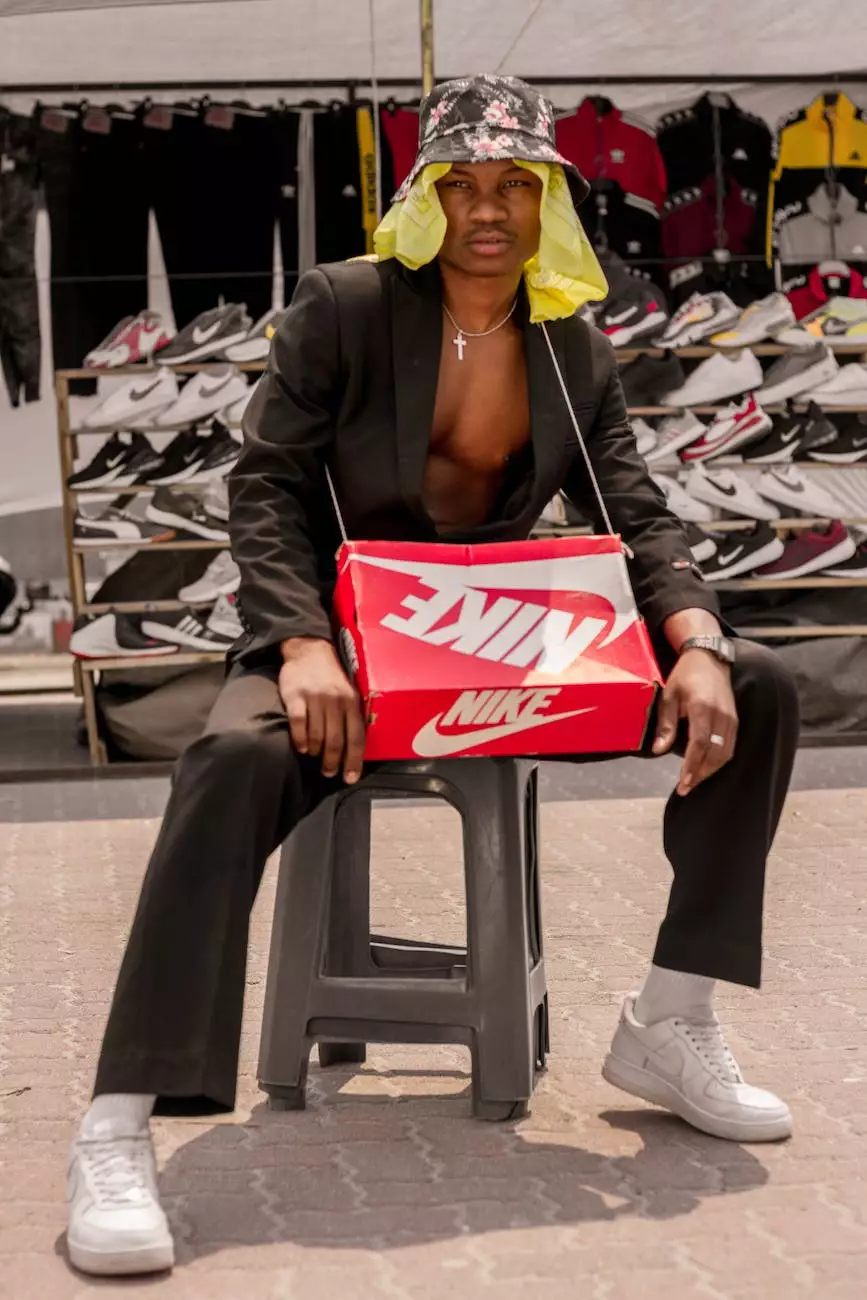 BullsEye Telecom, a prominent telecommunications company, faced the challenge of managing multiple staffing vendors efficiently. With the goal of streamlining their operations and improving productivity, BullsEye Telecom sought the expertise of KTX Marketing, a trusted leader in the field of digital marketing for business and consumer services.
The Challenge
Prior to partnering with KTX Marketing, BullsEye Telecom struggled with a disjointed staffing process, relying on numerous vendors to fill their staffing needs. This resulted in inefficiencies, increased costs, and ultimately hindered their overall growth as a company.
Recognizing the need for a more streamlined approach, BullsEye Telecom engaged with KTX Marketing to devise a strategic plan that would address their staffing challenges, optimize their processes, and drive long-term success.
Our Solution
KTX Marketing, with their extensive experience in digital marketing for business and consumer services, conducted a thorough analysis of BullsEye Telecom's staffing requirements and existing vendor relationships. This comprehensive evaluation allowed KTX Marketing to identify areas of improvement and tailor a solution specific to BullsEye Telecom's unique needs.
Following in-depth consultation and collaboration, KTX Marketing developed a customized staffing management strategy encompassing the following key elements:
Consolidating Vendor Partnerships: KTX Marketing worked closely with BullsEye Telecom to consolidate their numerous staffing vendors into a select few, based on performance, reliability, and cost-effectiveness. This streamlined approach effectively reduced administrative burdens.
Optimizing Vendor Selection Process: Utilizing their expertise in digital marketing, KTX Marketing implemented a refined process for selecting new vendors. This involved thorough vetting, background checks, and comprehensive assessments to ensure the highest quality candidates were presented to BullsEye Telecom.
Implementing Technology Solutions: KTX Marketing leveraged cutting-edge technology to streamline the staffing process, including automated applicant tracking systems, performance metrics, and reporting tools. This digital transformation enhanced efficiency and improved decision-making processes.
Establishing Effective Communication Channels: KTX Marketing facilitated open lines of communication between BullsEye Telecom and their selected vendors, ensuring a collaborative and transparent partnership. Regular meetings, performance reviews, and reporting mechanisms were established to maintain optimal productivity.
The Results
Through the strategic implementation of KTX Marketing's recommendations, BullsEye Telecom achieved remarkable results within a span of just 8 months. The outcomes included:
Cost Savings: By consolidating vendor partnerships, BullsEye Telecom significantly reduced administrative costs associated with managing multiple vendors. The savings allowed for reallocation of resources towards core business areas.
Improved Quality of Hires: The refined vendor selection process, aided by KTX Marketing's expertise, led to more reliable and qualified candidates being presented to BullsEye Telecom. Consequently, they experienced a higher level of employee satisfaction and retention.
Enhanced Efficiency: The implementation of technology solutions enabled streamlined operations, resulting in faster response times, reduced staffing lead times, and improved overall process efficiency. This allowed BullsEye Telecom to meet their staffing needs more effectively, even during peak periods.
Strengthened Partnership: The establishment of effective communication channels fostered a collaborative partnership between BullsEye Telecom and their selected vendors. This improved transparency and accountability, leading to better working relationships and overall success.
Conclusion
Partnering with KTX Marketing proved to be pivotal for BullsEye Telecom in their mission to streamline their staffing vendors. Through a tailored strategy encompassing consolidated vendor partnerships, optimized processes, technology solutions, and effective communication channels, BullsEye Telecom achieved remarkable success within a span of 8 months.
KTX Marketing's expertise in digital marketing for business and consumer services, combined with their commitment to excellence, played a crucial role in BullsEye Telecom's transformation. By focusing on the specific needs of BullsEye Telecom, their team helped optimize staffing operations and drive sustainable growth.
If you're seeking a trusted partner to streamline your staffing vendors and achieve long-term success, reach out to KTX Marketing today. With their track record of delivering exceptional results, they can help you overcome your hurdles and bring your business to new heights.