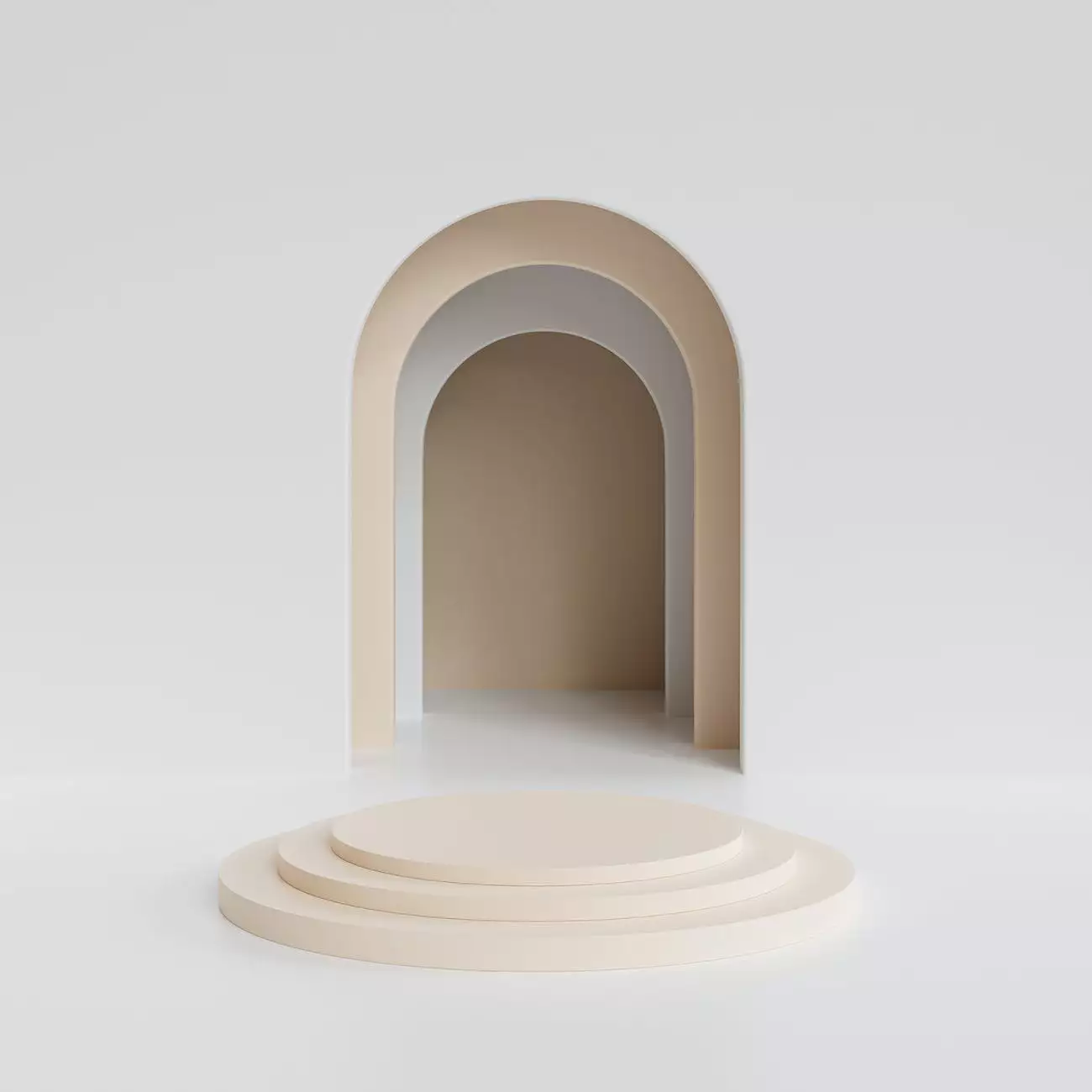 Welcome to KTX Marketing's screen printing services page, where we take pride in providing top-notch screen printing solutions in Tyler, TX. Our collaboration with EMH Graphic Design allows us to offer high-quality services to businesses in the Business and Consumer Services - Digital Marketing category.
Quality Screen Printing for Promotional Needs
When it comes to promoting your business, ensuring that your brand is represented professionally is crucial. At KTX Marketing, we understand the importance of high-quality screen printing to make a lasting impression on your target audience. Our partnership with EMH Graphic Design enables us to deliver exceptional print products with attention to detail and precision.
Unleash Your Creativity with Customized Designs
We believe in the power of unique designs to make your brand stand out. Our screen printing services offer incredible flexibility and customization options for your promotional needs. Whether you're looking to print your logo on t-shirts, hoodies, bags, or any other merchandise, we have the expertise to bring your vision to life.
The Process
Design Consultation and Artwork Preparation
Our expert team at EMH Graphic Design will work closely with you to understand your requirements and provide valuable insights to enhance your designs. From choosing the right colors to optimizing the design for print, we ensure your artwork is ready for the screen printing process.
Screen Preparation
Using state-of-the-art technology and techniques, we meticulously prepare the screens required for the printing process. This step is crucial to ensure the accurate transfer of your design onto the desired merchandise.
Ink Selection and Mixing
We take pride in using high-quality inks that guarantee vibrant and long-lasting results. Our experienced team will select the perfect ink colors for your design and expertly mix them to achieve the desired shades and tones.
Printing and Quality Control
With precision and careful attention to detail, our skilled printers apply your design onto the chosen merchandise. We meticulously monitor each stage of the printing process to maintain consistency and quality.
Drying and Finishing
After the printing is complete, your merchandise goes through a drying process to ensure the ink sets properly. Our team then performs a thorough quality control check to ensure the finished products meet our high standards before delivering them to you.
Why Choose KTX Marketing for Screen Printing Services?
Expertise: With years of experience in the industry, our team has honed their skills to deliver screen printing solutions that exceed expectations.
Quality: We prioritize quality at every stage of the process, from design consultation to the finished product. You can trust us to deliver exceptional results.
Customization: Our customization options allow you to showcase your brand's personality and create merchandise that truly represents your business.
Reliability: We pride ourselves on delivering projects on time and within budget, ensuring a seamless experience for our clients.
Exceptional Customer Service: At KTX Marketing, we value our clients and strive to provide excellent customer service. We are dedicated to addressing your inquiries and ensuring your satisfaction.
Contact Us for Your Screen Printing Needs
If you're ready to take your business promotion to the next level with professional screen printing services, don't hesitate to reach out to us. Contact KTX Marketing today to discuss your requirements and let us help you create eye-catching merchandise that leaves a lasting impression.