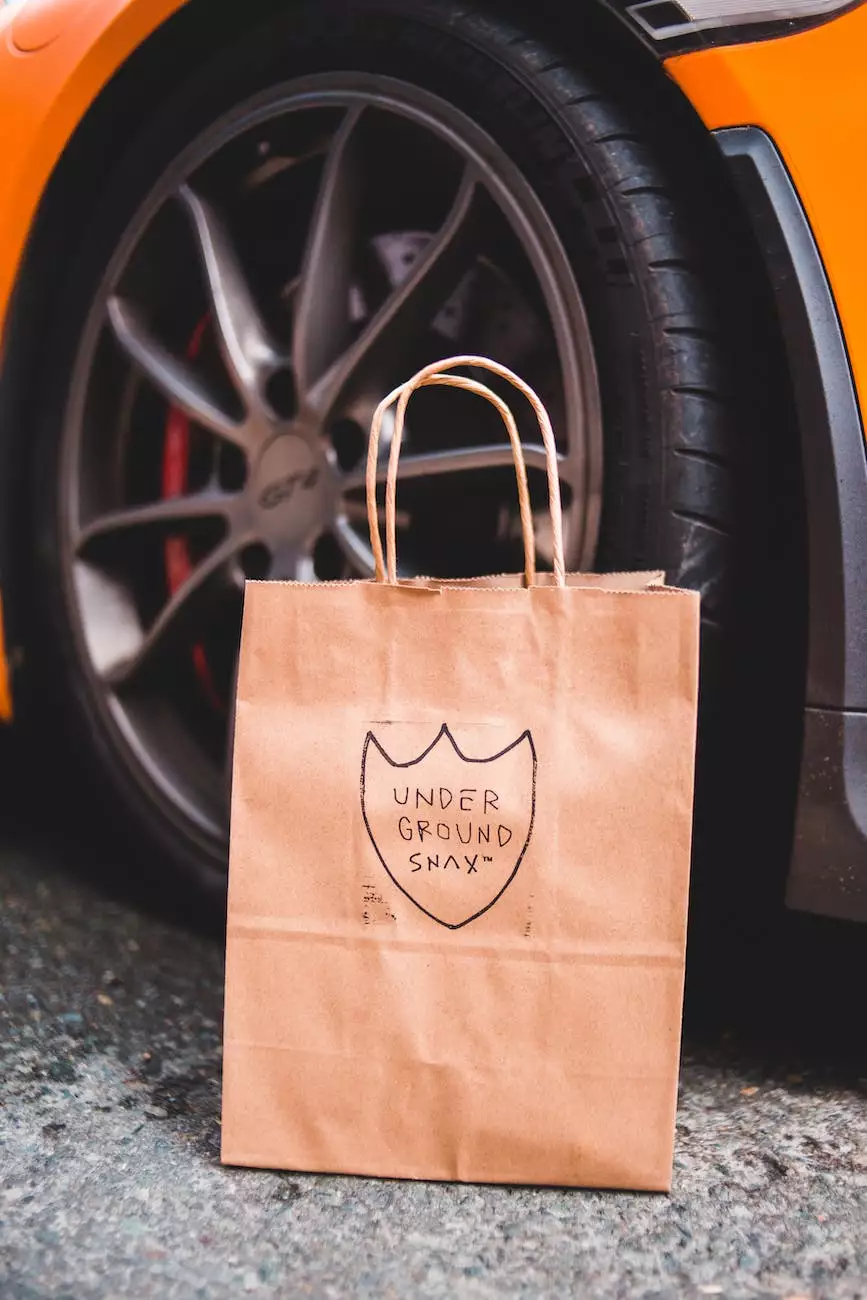 Welcome to KTX Marketing, your premier destination for high-quality vehicle graphics in Tyler, TX. We specialize in creating visually stunning and effective vehicle graphics that will help your business gain maximum exposure on the road. With our expertise and state-of-the-art technology, we can turn your vehicle into a mobile billboard that attracts attention and drives results.
Why Choose Us for Vehicle Graphics?
At KTX Marketing, we understand the importance of standing out in today's competitive market. Our team of experienced designers and installers works closely with each client to create customized vehicle graphics that align with their brand identity and goal. Here's why we are the best choice for vehicle graphics in Tyler, TX:
Expertise: With years of experience in the industry, we have extensive knowledge of the latest trends and techniques in vehicle graphics design. Our team stays updated with the ever-changing market to deliver cutting-edge solutions.
Quality: We never compromise on the quality of materials and craftsmanship. We use only the highest quality vinyl materials and printing techniques to ensure that your vehicle graphics look stunning and last for years to come.
Creative Design: Our talented designers have a keen eye for detail and a knack for creating visually appealing designs. We work collaboratively with you to transform your vision into eye-catching vehicle graphics that make a lasting impression.
Professional Installation: Our skilled installers ensure that the vehicle graphics are applied flawlessly without any bubbles or imperfections. We pay attention to every detail to provide a seamless and professional finish.
Benefits of Vehicle Graphics
Effective vehicle graphics can offer numerous benefits for your business. Here are some reasons why investing in vehicle graphics is a smart move:
Increased Brand Visibility: Transforming your vehicles into moving billboards allows you to reach a wider audience everywhere your vehicles go. It helps increase brand recognition and establishes credibility.
Cost-Effective Advertising: Vehicle graphics provide ongoing advertising that requires a one-time investment. Unlike traditional advertising methods that involve continuous costs, vehicle graphics offer long-term visibility at a fraction of the price.
Targeted Audience Reach: With vehicle graphics, you can strategically target specific geographic areas where your potential customers are most likely to be. It allows you to customize your marketing efforts and maximize your reach.
Professional Image: Well-designed and professionally installed vehicle graphics create a positive image for your business. It portrays your brand as trustworthy, reliable, and committed to quality.
Our Process
At KTX Marketing, we follow a systematic process to ensure that your vehicle graphics project runs smoothly from start to finish:
Consultation: We begin by understanding your business, goals, and design preferences. Our experts will guide you in choosing the right elements and colors to effectively convey your brand message.
Design: Our talented designers will create a digital mock-up of your vehicle graphics, allowing you to visualize the final product. We take your feedback and make necessary revisions until you are completely satisfied with the design.
Production: Once the design is approved, we proceed with the production phase. Our state-of-the-art equipment ensures precise and high-quality output that captures every detail of the design.
Installation: Our professional installers will schedule an appointment at your convenience to install the vehicle graphics seamlessly. We take utmost care to maintain the integrity of your vehicle's surface during the installation process.
Contact Us Today
Ready to take your brand visibility to the next level with captivating vehicle graphics? Contact KTX Marketing today for a consultation. Our team is eager to discuss your project and provide expert guidance to help you achieve your marketing goals. Don't miss out on this powerful advertising opportunity. Get in touch with us now!