Digital Signage Technicians - Enhancing Your Business with Cutting-Edge Solutions
Dec 7, 2017
Field Service Coverage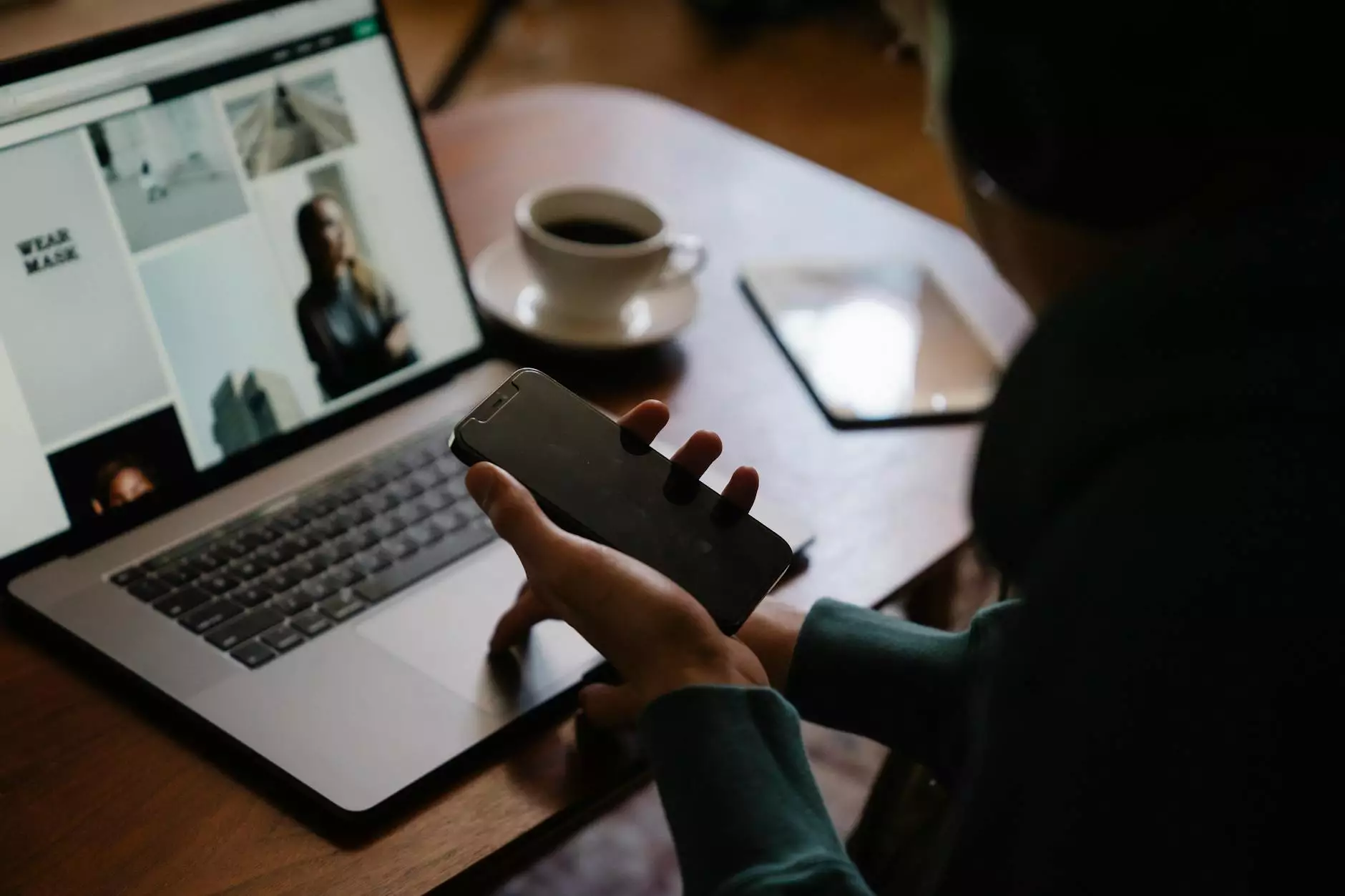 As a business owner, you understand the importance of effective marketing strategies in today's digital age. Digital signage has become an increasingly popular advertising medium, providing businesses with a powerful tool to engage with customers and promote their products or services. At KTX Marketing, our team of expert digital signage technicians is dedicated to helping businesses like yours leverage the potential of this innovative technology.
The Power of Digital Signage
Digital signage offers countless benefits over traditional marketing methods. Its dynamic and eye-catching displays can captivate your target audience, increase brand awareness, and drive customer engagement. With the ability to convey information in real-time, digital signage enables businesses to communicate instantly and effectively with their customers.
Moreover, digital signage allows for greater flexibility and customization. Whether you run a retail store, a restaurant, or an office, our digital signage solutions can be tailored to suit your specific needs. From interactive displays to outdoor LED billboards, we have the expertise to deliver innovative solutions that will set your business apart from the competition.
Comprehensive Digital Signage Solutions
At KTX Marketing, we offer comprehensive digital signage solutions to businesses across various industries. Our team of experienced technicians is well-versed in the latest technologies and trends, ensuring that we deliver cutting-edge solutions that align with your business goals.
1. Consultation and Design
Our first step is to understand your business objectives and target audience. We conduct thorough consultations to gain insights into your marketing goals, ensuring that our digital signage solution is tailored to your specific needs. Our team of talented designers then creates visually striking content that captures your brand identity and resonates with your customers.
2. Installation and Integration
Once the design is finalized, our skilled technicians take care of the installation process. We ensure that the digital signage hardware is installed seamlessly, whether it's a single display or a networked system. Our technicians also handle the integration of software and content management systems, ensuring a smooth and efficient operation.
3. Content Management and Support
Keeping your digital signage up-to-date and relevant is crucial for the success of your marketing campaigns. Our team provides ongoing content management services, ensuring that your displays are consistently refreshed with captivating content. We also offer technical support to address any issues promptly, ensuring uninterrupted operation.
The Benefits of Choosing KTX Marketing
When it comes to digital signage, partnering with the right provider can make all the difference. KTX Marketing offers several advantages that set us apart from the competition:
Expertise: Our team of digital signage technicians has years of experience in the industry, ensuring that we deliver exceptional results for your business.
Customization: We understand that every business is unique. That's why we offer tailored solutions that address your specific marketing needs and objectives.
Quality Assurance: At KTX Marketing, we prioritize the quality of our installations and the durability of our products. You can trust that our digital signage solutions are built to last.
Customer Satisfaction: We value our clients and strive to exceed their expectations. We are committed to providing excellent service and support throughout your digital signage journey.
Contact Us Today for a Personalized Digital Signage Solution
Unlock the full potential of digital signage for your business with KTX Marketing. Our team of skilled technicians is ready to transform your marketing strategy with tailored, visually stunning solutions. Whether you need assistance with design, installation, or ongoing support, we have the expertise to meet your needs. Contact us today to learn more about our digital signage services and how we can help your business thrive.