Webinar: Introducing Your Company to On-Demand Labor
Dec 4, 2021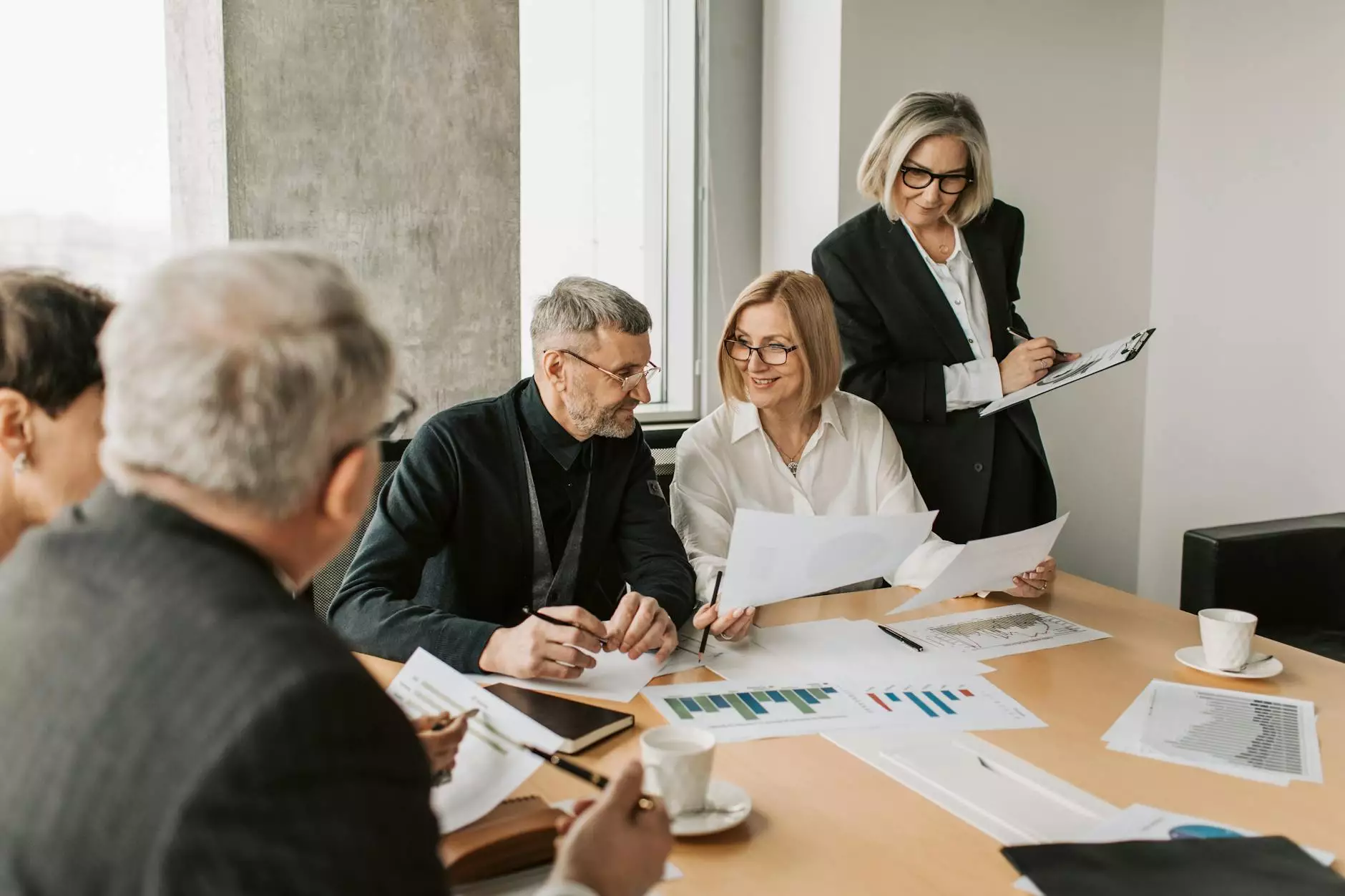 The Power of On-Demand Labor
In today's fast-paced business landscape, the concept of on-demand labor has revolutionized the way companies operate. With the rise of the gig economy, businesses can now tap into a pool of talented professionals who are readily available to complete tasks on a project basis. This flexibility offers significant advantages, allowing companies to scale their workforce up or down as needed.
Why Embrace On-Demand Labor?
As a business owner or decision-maker, it's crucial to understand the benefits of embracing on-demand labor. With our webinar, KTX Marketing aims to equip you with the knowledge and strategies necessary to leverage this new labor model effectively. Let's explore some of the key advantages:
1. Cost Efficiency
On-demand labor provides a cost-efficient solution for businesses of all sizes. By hiring professionals on a project basis, you can eliminate long-term commitments and associated costs such as salaries, benefits, and office space. Our webinar will delve into strategies that can help you optimize your budget while achieving desired results.
2. Access to Top Talent
With the on-demand labor market, you have access to a vast pool of talented professionals across various industries. Our webinar will guide you on how to identify, vet, and onboard top talent efficiently. We'll discuss strategies to ensure you find the right experts who align with your business goals and deliver exceptional results.
3. Flexibility and Scalability
One of the most significant advantages of on-demand labor is the flexibility it offers. Whether you need additional staff for a specific project or want to scale your operations during peak seasons, our webinar will provide insights into managing a flexible workforce seamlessly.
4. Improved Productivity
When you tap into the on-demand labor market, you're leveraging highly skilled professionals who specialize in specific tasks. This specialization enhances productivity and allows your core team to focus on strategic objectives. Our webinar will explore techniques to ensure smooth integration and collaboration between your team members and on-demand professionals.
Why Choose KTX Marketing
At KTX Marketing, we understand the evolving needs of businesses in the digital age. Our expertise in the field of digital marketing, coupled with our deep understanding of the on-demand labor market, makes us the ideal partner for your business. Here's why we stand out:
1. Extensive Experience
With years of experience in the digital marketing industry, KTX Marketing has helped numerous businesses achieve online success. Our team of experts keeps pace with the latest trends and strategies, ensuring that we deliver exceptional results for our clients.
2. Tailored Solutions
We understand that every business is unique, and there is no one-size-fits-all solution. At KTX Marketing, we take the time to understand your business objectives, target audience, and industry dynamics. This allows us to create customized strategies that drive tangible results for your specific needs.
3. Comprehensive Services
As a full-service digital marketing agency, we offer a wide range of services to cater to all your online marketing needs. From search engine optimization (SEO) and pay-per-click (PPC) advertising to social media management and content creation, our holistic approach ensures that your brand maintains a strong digital presence.
4. Results-Driven Approach
At KTX Marketing, we are committed to delivering measurable results. Our data-driven approach allows us to track the performance of your campaigns and make necessary adjustments to optimize outcomes. We believe in transparency and regularly provide detailed reports to keep you informed and confident in our services.
Join Our Informative Webinar Today
Don't miss out on the opportunity to gain valuable insights into effectively leveraging on-demand labor for your business. Our webinar will equip you with the knowledge and strategies you need to succeed in today's dynamic business environment. Join us today and take the first step toward unlocking the full potential of on-demand labor.
Contact Us
If you have any questions or would like to learn more about how KTX Marketing can help your business, please don't hesitate to get in touch with our team. We're here to assist you every step of the way.