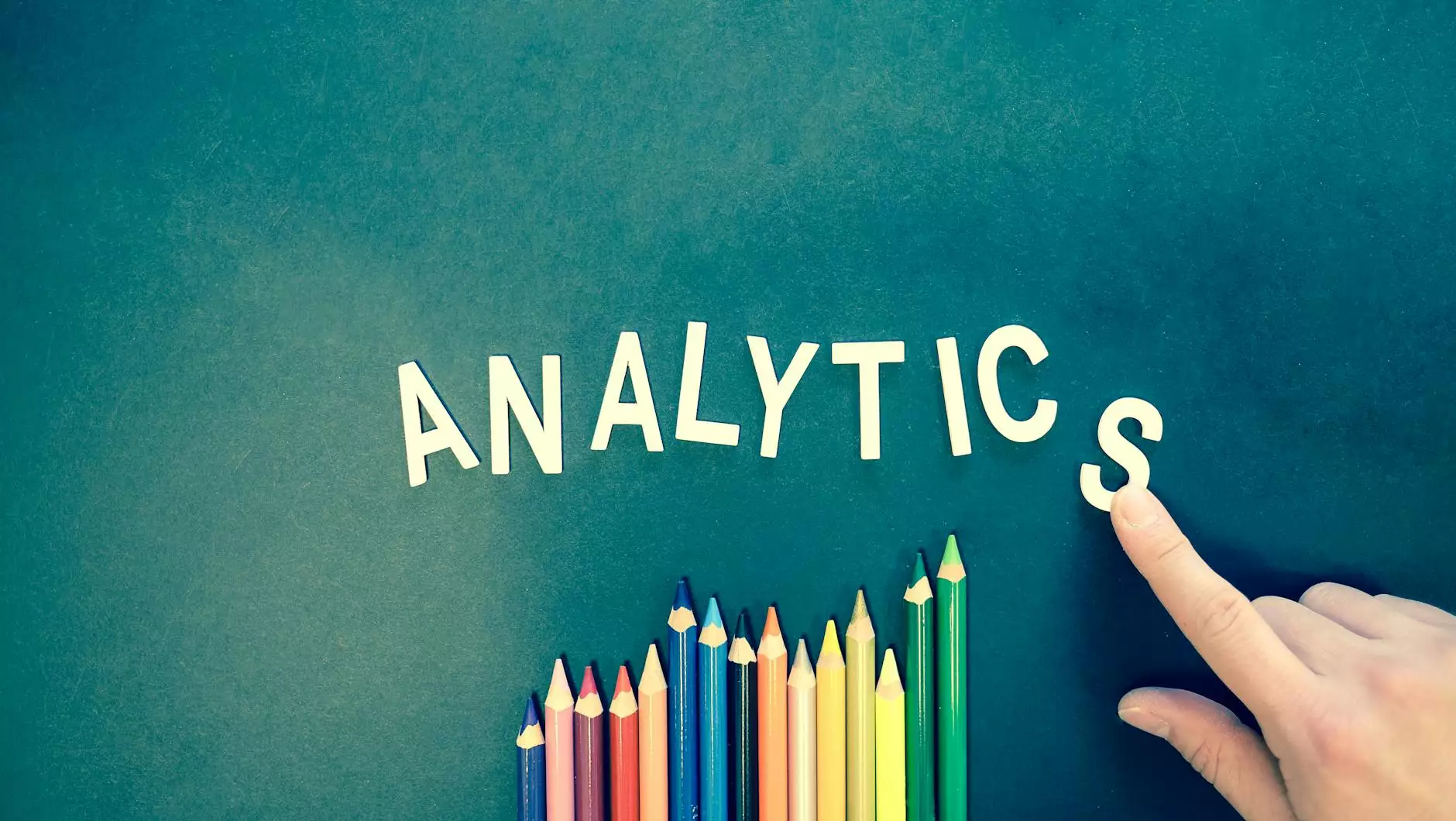 Effectively Reach Your Target Audience with SMS Marketing in Pakistan
SMS marketing has emerged as a powerful tool for businesses to connect with their target audience quickly and effectively. In Pakistan, where mobile phone usage is widespread, leveraging SMS marketing can significantly enhance your digital marketing efforts. At KTX Marketing, we specialize in providing top-notch SMS marketing services tailored for businesses in Pakistan.
Stay Ahead of the Competition with Our SMS Marketing Expertise
In today's competitive business landscape, it's crucial to stay ahead of the competition. With our in-depth knowledge and experience in SMS marketing, KTX Marketing can help your business gain a competitive edge. Our team of experts understands the intricacies of the Pakistani market and knows how to craft SMS campaigns that resonate with your target audience.
Customized SMS Marketing Strategies for Your Business
At KTX Marketing, we understand that every business is unique, and a one-size-fits-all approach doesn't yield optimal results. That's why we offer customized SMS marketing strategies to meet the specific needs and goals of your business. Whether you're a small local business or a large corporation, we have the expertise to develop personalized SMS marketing campaigns that generate results.
Targeted Audience Engagement with SMS Marketing
One of the key advantages of SMS marketing is the ability to reach your target audience directly. With our strategic approach, we can help you engage your audience effectively through well-crafted SMS messages. Whether it's promoting new products, offering exclusive deals, or delivering important updates, our SMS marketing strategies ensure that your messages get noticed and drive desired actions from your audience.
Maximize ROI with SMS Marketing
When it comes to marketing, return on investment (ROI) matters. At KTX Marketing, we understand the importance of delivering measurable results. Our SMS marketing campaigns are designed to maximize your ROI, helping you achieve your business objectives. We leverage data-driven insights, industry best practices, and cutting-edge tools to optimize and refine our SMS marketing strategies continuously.
Compliance and Data Security
At KTX Marketing, we prioritize compliance and data security. We follow all applicable laws and regulations governing SMS marketing in Pakistan to ensure that your campaigns are both effective and legally compliant. Our robust security measures and best practices safeguard your data, providing you with peace of mind.
Get Started with SMS Marketing Today
If you're ready to harness the power of SMS marketing for your business in Pakistan, KTX Marketing is here to assist you every step of the way. Contact us today to discuss your unique requirements and let our team of experts create a customized SMS marketing strategy that drives results. Don't miss out on the opportunities that SMS marketing can offer - get in touch now!