Social Media Post Design x 3 - Houston
Apr 8, 2021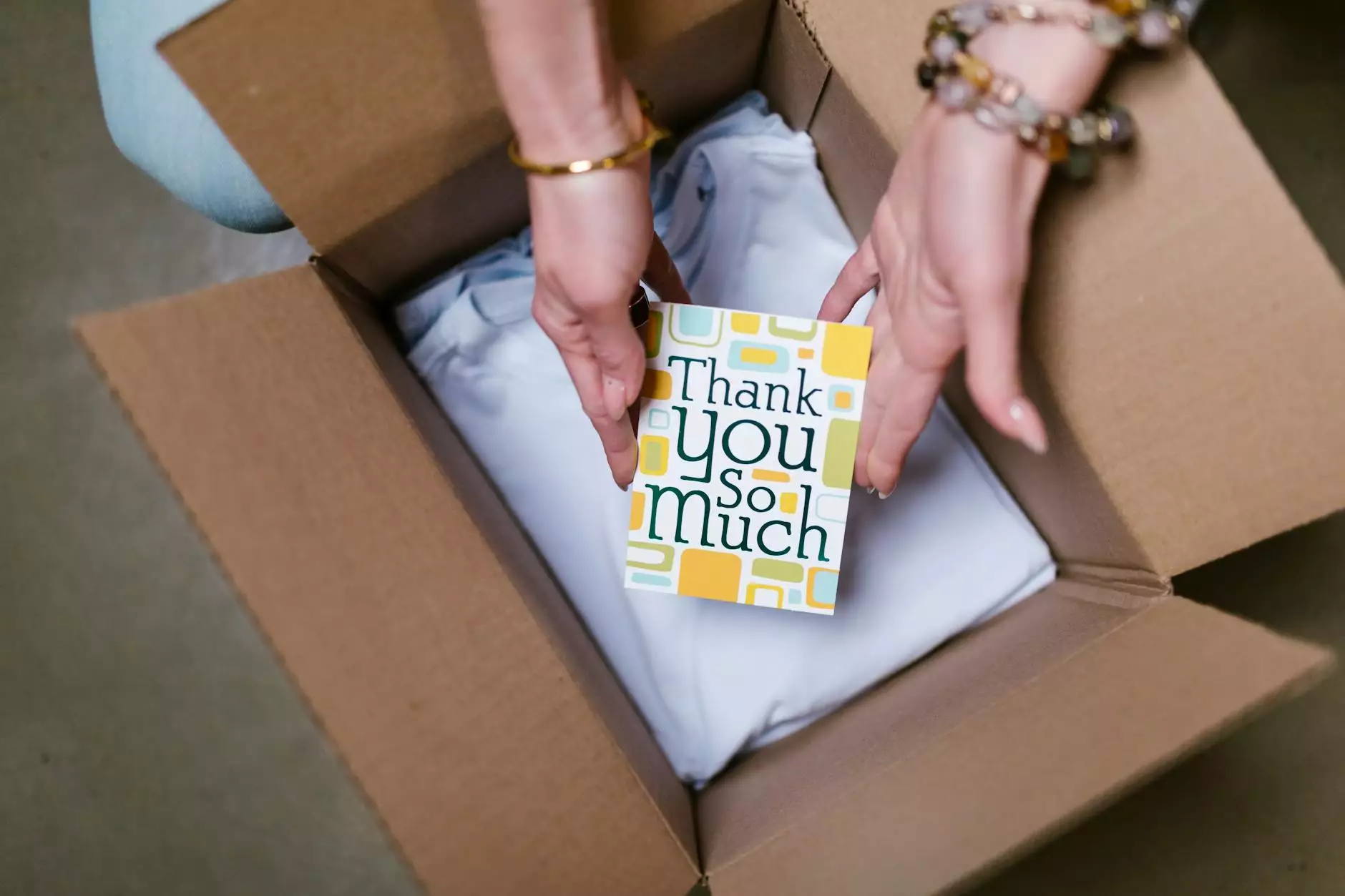 Welcome to KTX Marketing, your trusted partner for all your digital marketing needs in the Houston area. We specialize in providing top-notch social media post design services that are tailored to help businesses like yours thrive in the online landscape.
Unlock Your Online Potential
In today's digital world, leveraging the power of social media is crucial for any business or brand. Social media platforms have become powerful tools for engaging with your target audience and expanding your reach. At KTX Marketing, we understand the significance of creating stunning and impactful social media post designs that can capture the attention of your online audience.
Professional Social Media Post Design Services
Our team of highly skilled and experienced designers is dedicated to creating visually appealing social media posts that align with your brand's image and goals. We believe that every post should be a reflection of your unique identity, and our designs are crafted with this in mind.
Captivating Visuals
With our professional social media post design services, you can expect captivating visuals that will make your posts stand out from the competition. Whether you need eye-catching graphics, stunning images, or engaging videos, we have the expertise to bring your vision to life.
Compelling Copywriting
Great visuals alone are not enough to capture your audience's attention. In addition to breathtaking designs, our team of expert copywriters will create compelling and persuasive content that will make your social media posts shine. We understand the importance of engaging and persuasive copy, and we know how to create textual content that compels your audience to take action.
Consistency and Branding
A strong and consistent brand presence across all your social media platforms is essential for building trust and brand recognition. At KTX Marketing, we ensure that your social media posts align with your brand's voice, colors, and messaging. Our designs will help reinforce your brand's identity and make a lasting impression on your audience.
Why Choose KTX Marketing?
With numerous digital marketing agencies out there, it can be overwhelming to choose the right one for your business. Here are some reasons why KTX Marketing should be your top choice:
Expertise: Our team consists of highly skilled professionals who have years of experience in the digital marketing industry. We stay up-to-date with the latest trends and techniques to deliver the best results for our clients.
Customized Solutions: We understand that every business is unique, and a one-size-fits-all approach doesn't work. Our social media post design services are tailored to meet your specific needs and help you achieve your business goals.
Collaborative Approach: We believe in working closely with our clients throughout the design process. Your input and feedback are valued, and we make sure to incorporate your vision into our designs.
Timely Delivery: We understand the importance of deadlines and strive to deliver our services in a timely manner. Our team works efficiently to ensure that your social media posts are ready to be shared with your audience when you need them.
Exceptional Customer Service: Our clients' satisfaction is our top priority. We provide exceptional customer service and support, ensuring that your experience with KTX Marketing is nothing short of excellent.
Contact Us Now
If you're ready to take your social media presence to the next level with professional and creative social media post designs, look no further than KTX Marketing. Contact us now to discuss your requirements and let our team of experts help you craft compelling social media posts that will elevate your online presence and drive engagement.
Don't miss out on the opportunity to establish a strong digital presence in the Houston area. Trust KTX Marketing to provide you with high-quality social media post design services that will give you a competitive edge in the online landscape. Get in touch with us today!