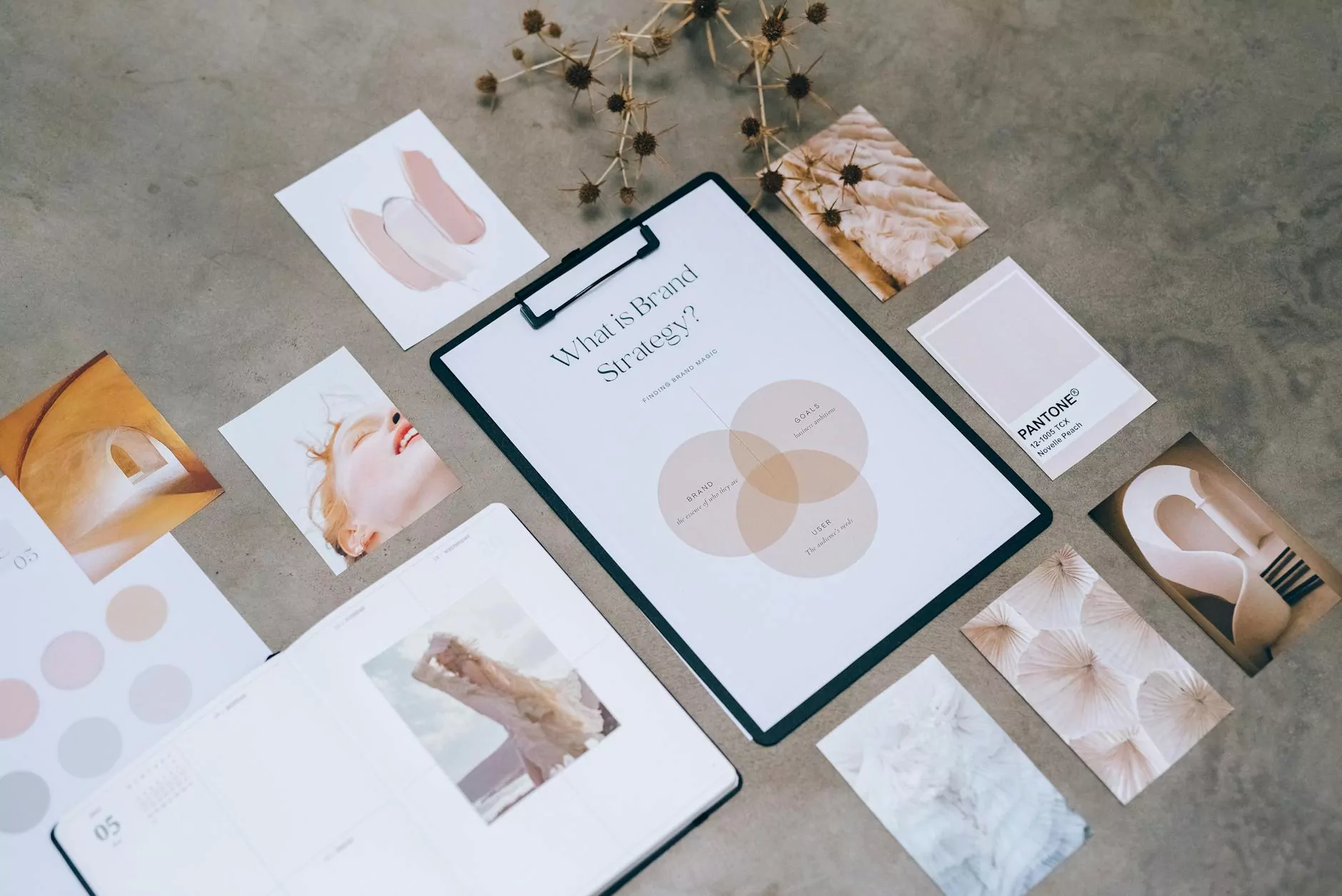 Welcome to KTX Marketing, your premier destination for high-quality, professional, and dedicated content writing services in Houston. Our team of expert copywriters is committed to delivering outstanding content that captures your brand's essence, engages your target audience, and helps skyrocket your search engine rankings. With our expertise in digital marketing, we understand the importance of compelling and optimized content for online success.
Why Content Writing Matters for Your Business
Effective content writing is a crucial aspect of any successful online marketing strategy. In today's digital landscape, your website is often the first impression potential customers have of your business. Compelling content not only captivates your audience but also helps your website rank higher on search engine results pages (SERPs).
At KTX Marketing, we provide top-notch content writing services specifically designed to help businesses in the digital marketing industry dominate their online presence. Our team of dedicated content writers understands the intricacies of search engine optimization (SEO) and knows how to create powerful content that resonates with your target audience while adhering to the latest SEO best practices.
The Role of a Dedicated Content Writer
A dedicated content writer is a professional who specializes in crafting engaging, informative, and persuasive content tailored to your business needs. They possess a deep understanding of SEO strategies, keyword research, and user intent. A dedicated content writer is essential to help your business effectively communicate its unique value proposition, products, and services to the world.
The Benefits of Hiring a Dedicated Content Writer
1. **Improved Search Engine Rankings**: Our dedicated content writers at KTX Marketing are well-versed in SEO techniques and know how to create content that enhances your search visibility. By incorporating the right keywords, optimizing meta tags, and leveraging on-page SEO strategies, our writers help your website outrank the competition on search engines like Google.
2. **Increased Organic Traffic**: Compelling and well-optimized content appeals to both search engines and users. When your website consistently delivers valuable, relevant, and engaging information, it attracts more organic traffic. Our dedicated content writers have the expertise to create content that drives targeted organic traffic to your website, boosting brand visibility and attracting potential customers.
3. **Enhanced Brand Authority**: Positioning your business as an authority in your industry is crucial for establishing trust and credibility with your target audience. Our dedicated content writers create authoritative content that showcases your expertise and provides valuable insights to your readers. By consistently producing high-quality content, you demonstrate your authority, leading to increased brand recognition and customer loyalty.
Our Approach to Dedicated Content Writing
At KTX Marketing, we take a comprehensive approach to dedicated content writing, ensuring your website achieves optimal results. Here's how our process works:
1. **Understanding Your Business and Objectives**
We begin by gaining a deep understanding of your business, target audience, and objectives. We collaborate closely with you to gather insights, enabling us to develop a content strategy that aligns with your specific goals and requirements.
2. **Thorough Research and Planning**
Our dedicated content writers conduct thorough research on your industry, competitors, and target keywords. This helps us create tailored content that not only resonates with your audience but also ranks higher on search engines.
3. **Keyword Optimization and On-Page SEO**
Utilizing the latest SEO techniques, our writers strategically incorporate relevant keywords into your content, meta tags, and headers. We optimize your content for improved visibility, ensuring search engines understand your website's relevance to specific search queries.
4. **Engaging and Persuasive Copy**
We craft engaging, persuasive, and customer-focused copy that captures your brand's voice and compels your audience to take action. Our experienced content writers know how to strike the perfect balance between creativity and conversion, ensuring maximum impact.
Contact Us for Exceptional Dedicated Content Writing Services
If you're searching for a dedicated content writer in Houston, look no further than KTX Marketing. We are committed to delivering exceptional content that helps your website outrank the competition and drives meaningful results for your business. Contact us today to discuss your content writing needs and take your online presence to new heights!