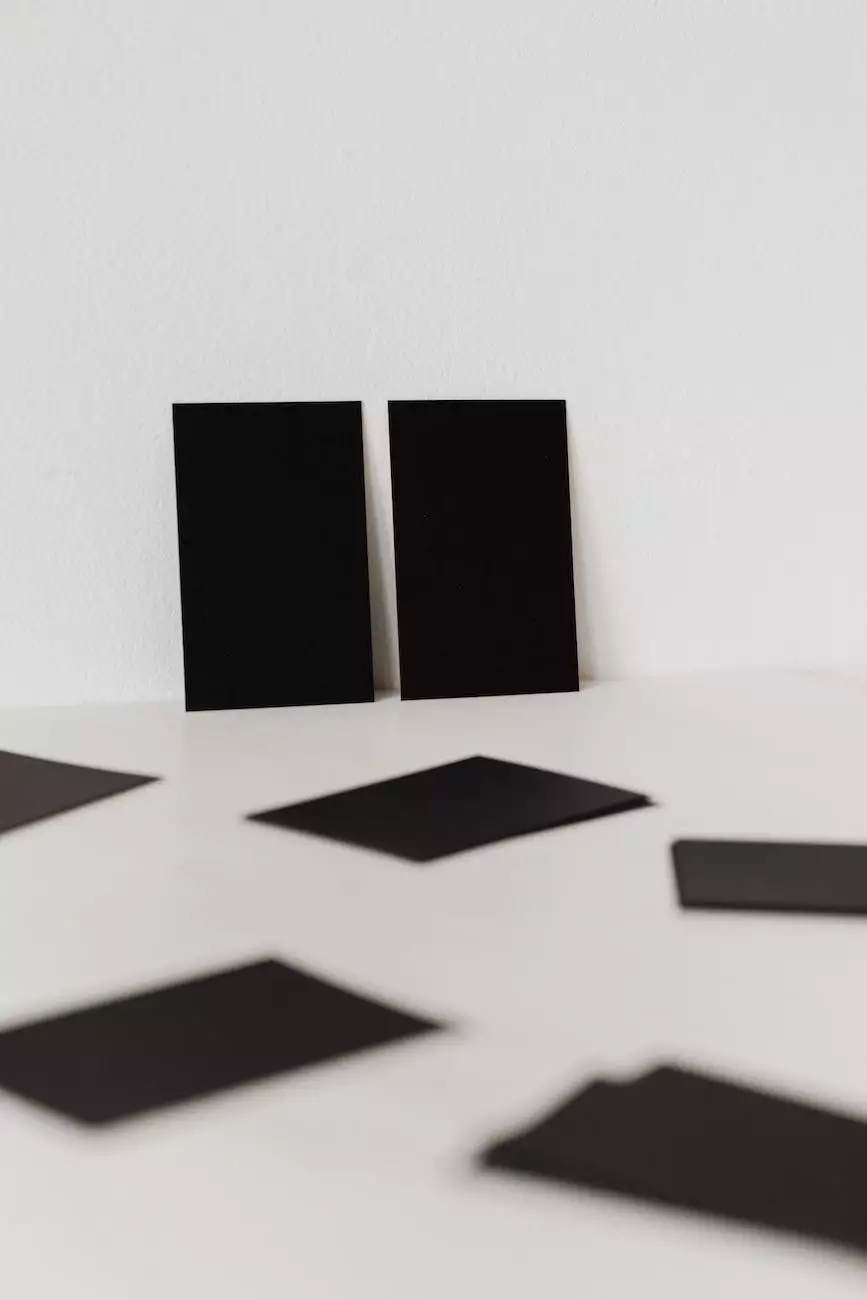 Are you looking to establish a strong brand presence in the competitive market? Look no further! RAXA Design's Brand Builder services, in partnership with KTX Marketing, offer unique strategies and exceptional design solutions to help your business stand out.
Why Branding Matters
Branding goes beyond just having a memorable logo or a catchy tagline. It is the foundation of your business identity and a crucial aspect of your marketing efforts. A strong brand builds trust, creates recognition, and sets you apart from your competitors.
Experience the Power of Branding
With RAXA Design's Brand Builder services, you can unlock the true potential of your brand. Our team of expert graphic designers and digital marketers in Houston will collaborate with you to create captivating visuals and compelling messaging that resonates with your target audience.
Effective Graphic Design
Our talented graphic designers have a keen eye for detail and a deep understanding of design principles. From logo design and stationery to marketing collaterals and website graphics, we ensure that every visual element reflects the essence of your brand.
Strategic Brand Messaging
Crafting a compelling brand story is essential to connect with your audience on an emotional level. Our experienced copywriters specialize in creating captivating taglines, website content, social media posts, and email campaigns that effectively communicate your brand's values and uniqueness.
Stand Out Online
In today's digital age, having a strong online presence is crucial. KTX Marketing, a leader in digital marketing solutions, partners with RAXA Design to provide you with a comprehensive brand-building strategy that ensures your business thrives in the online space.
Search Engine Optimization (SEO)
Our team of proficient SEO specialists will optimize your website to improve its visibility in search engine results. By conducting in-depth keyword research and implementing on-page and off-page optimization techniques, we help your website rank higher and drive organic traffic.
Conversion-Driven Web Design
A visually appealing and user-friendly website is key to converting visitors into loyal customers. Our web design experts incorporate persuasive call-to-actions, intuitive navigation, and responsive design to ensure an exceptional user experience that supports your brand goals.
Enhance Your Brand Identity
RAXA Design's Brand Builder services not only focus on aesthetics but also on developing a comprehensive brand identity that resonates with your target market. We take into consideration your business values, industry trends, and customer preferences to create a cohesive and impactful brand experience.
Brand Guidelines and Collaterals
Consistency is vital in building a recognizable brand. We provide you with brand guidelines that outline your brand's visual elements, tone of voice, and brand personality. Additionally, we create brand collaterals such as business cards, brochures, and social media templates that reflect your brand identity.
Social Media Branding
In today's digital landscape, social media platforms play a significant role in connecting businesses with their target audience. Our team ensures consistent branding across your social media profiles, creating a cohesive brand experience and increasing brand recognition.
Build Trust and Loyalty
A well-established brand instills trust and loyalty in your customers. By effectively conveying your brand values and connecting with your target audience, you can foster long-term relationships and establish your business as an industry leader.
Reputation Management
Managing your online reputation is crucial for maintaining a positive brand image. Our team helps you monitor and respond to customer feedback, reviews, and mentions, ensuring that your brand reputation remains intact and favorable.
Customer Engagement Strategies
Engaging with your customers is key to building brand advocates. Through social media marketing, email marketing campaigns, and personalized customer interactions, we help you nurture meaningful connections and drive customer loyalty.
Partner with Brand Builder Today
Don't miss out on the tremendous benefits of developing a strong brand presence. Partner with RAXA Design's Brand Builder services, in collaboration with KTX Marketing, and take your business to new heights. Contact us today to discuss your brand goals and embark on a journey towards enhanced visibility, trust, and success.