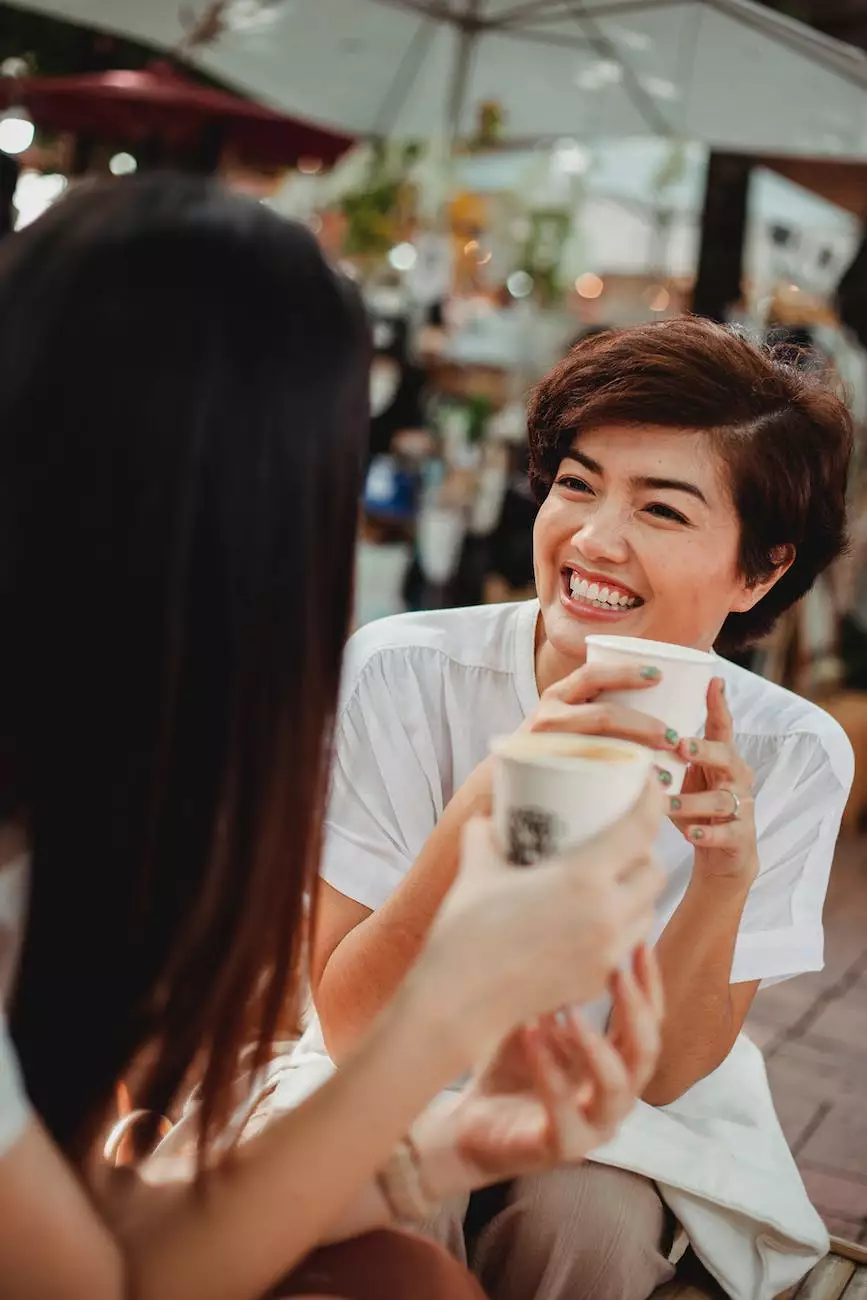 Introduction to Webhooks
Webhooks are a powerful integration tool provided by KTX Marketing within the domain of Business and Consumer Services - Digital Marketing. This advanced REST API empowers businesses to streamline their workflow, automate processes, and enhance their overall digital marketing strategy.
How Does Our Webhooks REST API Work?
Our Webhooks REST API acts as a communication bridge between different applications or systems. With our fully customizable solution, businesses can now receive real-time notifications, data updates, and trigger actions, ensuring seamless synchronization across various platforms.
Boost Efficiency with Real-Time Notifications
With our Webhooks REST API, businesses can receive real-time notifications about important events, such as new leads, customer interactions, and website activity. Stay ahead of the competition by instantly reacting to crucial events that impact your digital marketing efforts.
Automate Workflows and Data Synchronization
By leveraging our Webhooks REST API, you can automate workflows and synchronize data between different applications and systems. Eliminate the need for manual data entry, reduce errors, and ensure that all your tools are always up to date with the latest information.
Advantages of Using Webhooks
When it comes to enhancing your digital marketing strategy, our Webhooks REST API offers several key advantages:
Seamless Integration
Thanks to our seamless integration capabilities, you can easily connect your existing applications and systems with our Webhooks REST API. Enjoy a hassle-free experience as you seamlessly merge different technologies into a unified digital marketing ecosystem.
Real-Time Updates
Never miss an important event or opportunity again. With Webhooks, you receive real-time updates, ensuring you can respond promptly to customer interactions, lead generation, and other critical events.
Customizable Triggers and Actions
Our Webhooks REST API allows you to customize triggers and actions according to your specific business needs. Configure the system to automatically perform certain actions based on specific events, saving your team valuable time and effort.
Enhanced Data Accuracy
Manual data entry can be error-prone and time-consuming. By integrating our Webhooks REST API, you ensure that data is accurate, consistent, and automatically updated across all your systems.
Why Choose KTX Marketing for Your Webhooks REST API Needs?
At KTX Marketing, we understand the importance of a streamlined digital marketing ecosystem. Our Webhooks REST API is designed to provide exceptional flexibility and efficiency, offering the following key benefits:
Expertise in Digital Marketing
With years of experience in the field of digital marketing, KTX Marketing has developed a deep understanding of the challenges businesses face in today's competitive landscape. Trust our expertise to guide you through the integration process and maximize the benefits of our Webhooks REST API.
Customizable and Scalable Solutions
Every business is unique, and so are its integration requirements. We offer fully customizable solutions that can be tailored to fit your specific business needs. Additionally, our Webhooks REST API is designed to scale with your business, ensuring long-term relevance and value.
Unparalleled Support
At KTX Marketing, we believe in providing exceptional support to our clients. From initial implementation to ongoing maintenance, our dedicated support team is here to assist you every step of the way. Rest assured, we are committed to your success.
Unlock the Power of Webhooks REST API for Your Business
Seize the opportunity to optimize your digital marketing strategy and enhance workflow automation with our Webhooks REST API. Experience the advantages of seamless integration, real-time updates, and enhanced data accuracy. Contact KTX Marketing today to explore how our Webhooks REST API can transform your business.