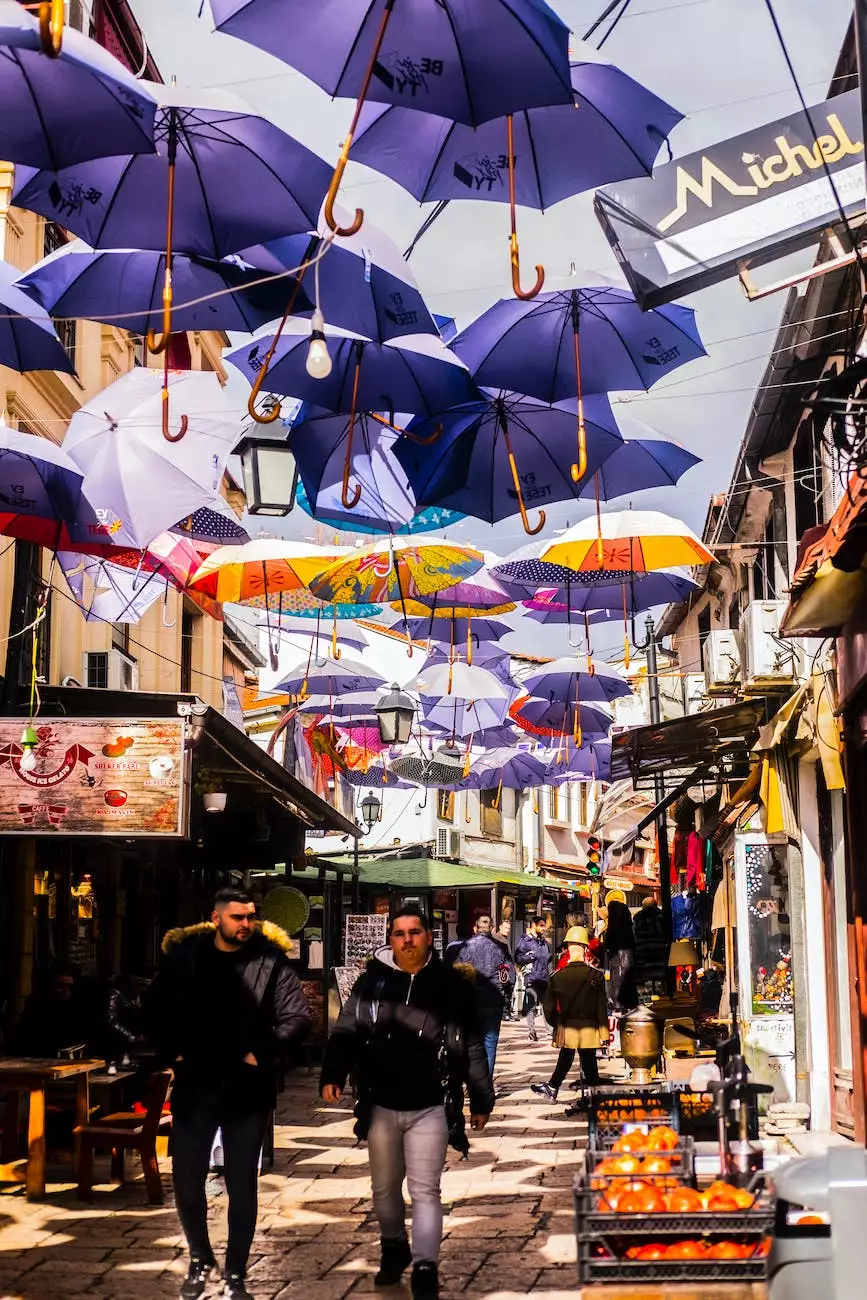 Welcome to KTX Marketing's Zendesk solutions, your one-stop destination for expert customer support systems and digital marketing services. As a leading provider in the field of Business and Consumer Services - Digital Marketing, we understand the importance of exceptional customer experience. With our holistic approach, we empower businesses to streamline their support operations, enhance productivity, and build long-lasting customer relationships.
Why Choose Zendesk?
Zendesk is a powerful customer support platform designed to help businesses deliver unmatched support to their customers. With its user-friendly interface and extensive features, Zendesk simplifies complex support processes, allowing companies to focus on what matters most - their customers. By implementing Zendesk, businesses gain access to a wide range of benefits:
Efficient Ticket Management: Zendesk's ticketing system enables businesses to organize, prioritize, and track customer support requests effortlessly. With customizable workflows and automation, you can effectively manage your support queue and ensure timely resolution.
Multi-channel Support: Reach your customers across various channels, including email, phone, live chat, and social media, all within a single platform. Provide consistent support regardless of the channel your customers choose.
Knowledge Base and Self-Service: Empower your customers with a self-service portal and a comprehensive knowledge base. Reduce agent workload and enable customers to find answers to their questions quickly.
Powerful Analytics: Gain valuable insights into your support operations with robust analytics and reporting tools. Monitor key metrics, identify trends, and make data-driven decisions to optimize your customer support strategy.
Third-Party Integrations: Integrate Zendesk with other tools and systems you use, such as CRM platforms or project management software, to streamline workflows and enhance collaboration across teams.
How KTX Marketing Can Elevate Your Zendesk Experience
At KTX Marketing, we specialize in delivering tailored Zendesk solutions that align with your business requirements. Our team of experts combines technical expertise with extensive knowledge of digital marketing to ensure you get the most out of your Zendesk implementation.
Comprehensive Zendesk Consulting and Implementation
Our certified Zendesk consultants will work closely with you to assess your needs, recommend the right Zendesk features, and customize the platform to fit your unique business processes. From initial setup to data migration and integration, we ensure a seamless implementation that maximizes efficiency and minimizes disruption.
Zendesk Customization and Training
We understand that every business has unique requirements. Our experienced developers can customize Zendesk to match your branding and tailor it to your specific support processes. Additionally, we provide comprehensive training for your staff, ensuring they are fully equipped to utilize Zendesk's functionalities to their fullest potential.
Digital Marketing Integration
As a full-service digital marketing agency, we go beyond Zendesk implementation. Our team can integrate your Zendesk support system with your marketing platforms, enabling seamless data flow and enhanced customer insights. By aligning your support and marketing efforts, you create a cohesive customer experience throughout the entire customer journey.
Continuous Support and Optimization
Once your Zendesk solution is up and running, we don't stop there. We provide ongoing support and optimization services to ensure your Zendesk instance evolves with your business needs. From performance monitoring to advanced customization, our team is by your side to keep your Zendesk system running at its best.
Contact Us Today
To discover how KTX Marketing's Zendesk solutions can transform your customer support operations and elevate your business, don't hesitate to contact us today. Our experts are ready to assist you in achieving unparalleled customer satisfaction and business growth. Let's unlock the true potential of Zendesk together!