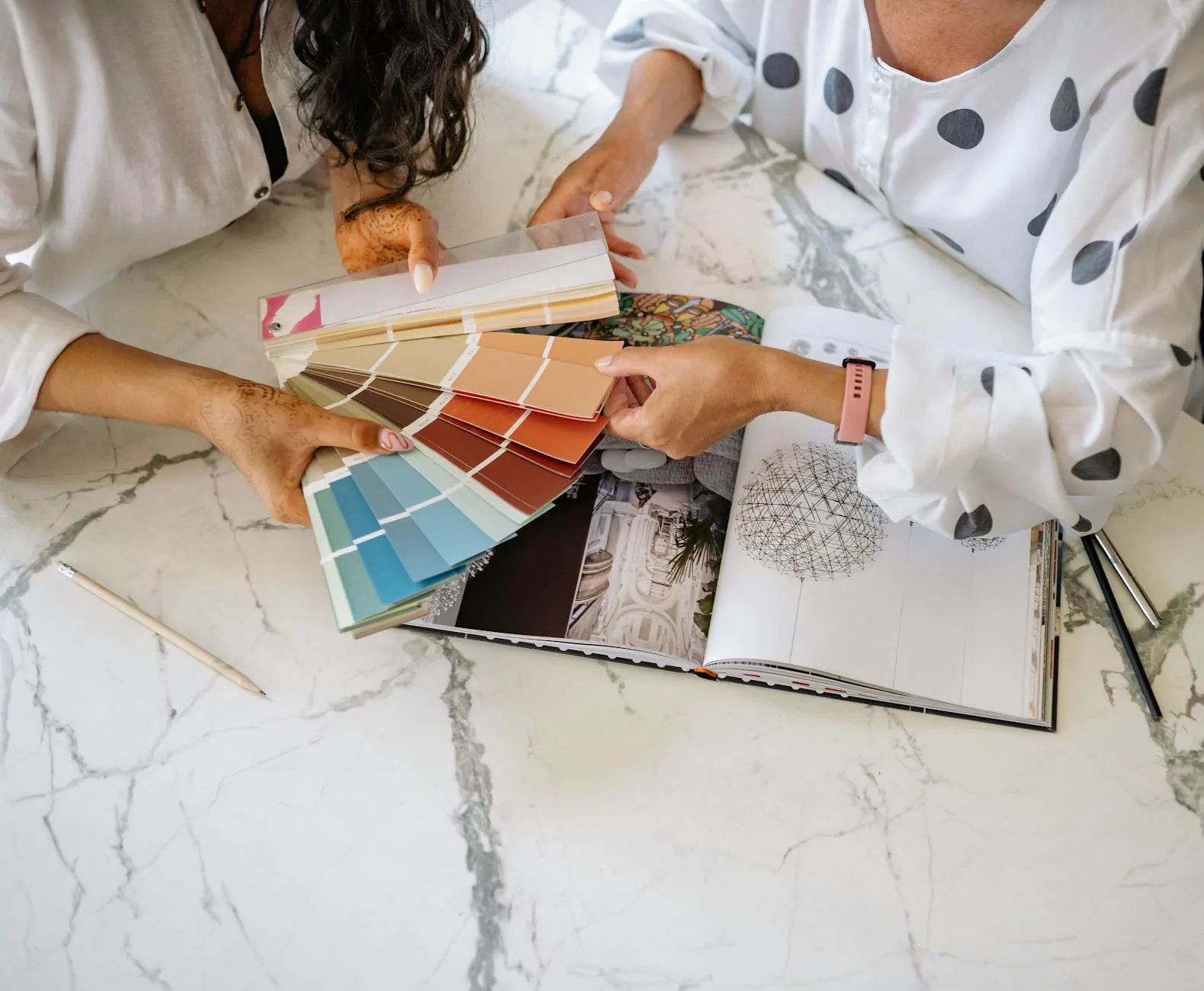 Professional Brochure Design Services for Your Business
At KTX Marketing, we understand the importance of visually appealing and informative brochures in promoting your digital marketing business effectively. Our team of highly skilled designers specializes in creating top-quality 4-page + cover brochure designs in Houston that will captivate your target audience.
Captivate Your Audience with Eye-Catching Designs
Our brochure design services go beyond just aesthetics. We believe in creating designs that not only grab attention but also effectively communicate your brand message. With our meticulous attention to detail, we ensure that every element of your brochure is carefully crafted to resonate with your target audience.
Customized Brochure Designs Tailored to Your Needs
Unlike generic templates, we believe in creating unique designs that align with your brand identity. Our talented designers will work closely with you to understand your business goals, target audience, and design preferences. By incorporating your brand elements, color schemes, and imagery, we create bespoke brochure designs that truly represent your digital marketing business.
Comprehensive Information to Showcase Your Services
In an industry as dynamic as digital marketing, it is crucial to stand out from the competition. Our 4-page + cover brochure designs offer ample space to showcase your range of services, highlighting the unique value proposition you bring to your clients. With well-structured content and attention-grabbing visuals, we make sure your brochure is a powerful marketing tool.
Unleash Your Creativity with Stunning Visuals
A captivating brochure requires a perfect blend of aesthetically pleasing design and informative content. Our team of copywriters and designers work hand in hand to create visually stunning brochures that engage your audience. We leverage our extensive experience in the digital marketing industry to craft compelling copy that effectively communicates your services and expertise.
Stand Out from the Crowd
With the fierce competition in the digital marketing industry, it's crucial to have a brochure that helps you stand out from the crowd. Our designs are not only visually striking but also strategically crafted to attract attention and leave a lasting impression. We aim to make your brochure a powerful marketing asset that sets you apart and generates leads.
Expertise in Houston's Digital Marketing Industry
KTX Marketing has been serving the businesses of Houston for years, providing top-notch digital marketing services. Our in-depth knowledge of the local market helps us understand the unique challenges and opportunities that businesses in Houston face. By choosing our 4-page + cover brochure design services, you are opting for expertise that is specific to your target market.
Get Your Professional Brochure Design Today
If you are ready to make a lasting impression on your potential clients, contact KTX Marketing today. Our team of experts is eager to discuss your brochure design needs and provide you with a custom-tailored solution. With our unrivaled professionalism and commitment to excellence, we are confident that we can deliver a brochure design that exceeds your expectations.
Invest in a Visually Striking Brochure for Your Digital Marketing Business
A professionally designed brochure is your opportunity to showcase your digital marketing expertise and engage potential clients. With our 4-page + cover brochure design services in Houston, you can make a lasting impression that drives business growth. Contact KTX Marketing now and let's create a brochure that takes your business to new heights!