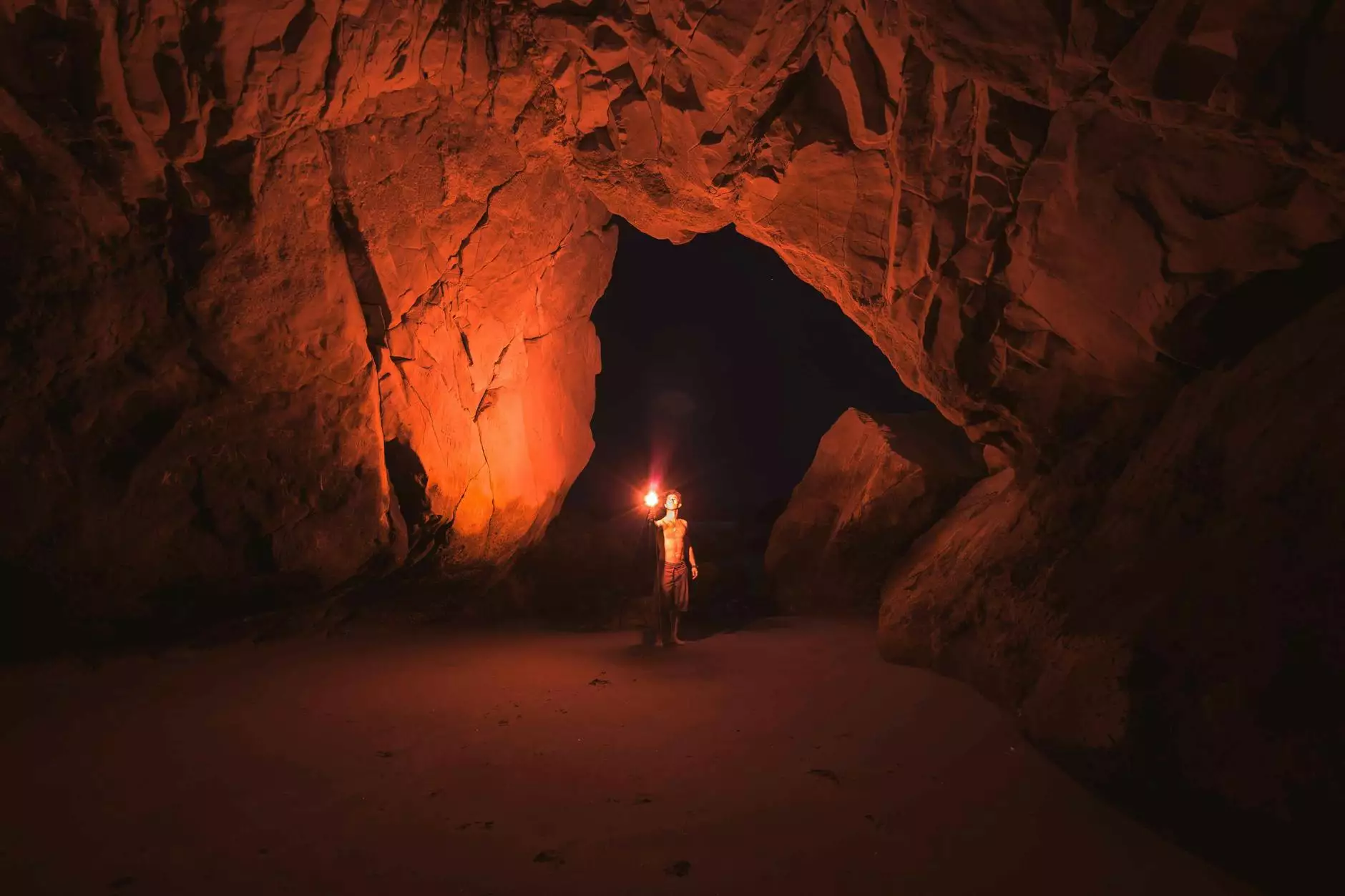 Understanding California AB5
California Assembly Bill 5 (AB5) has brought significant changes to the business and consumer services industry, especially in the realm of digital marketing. As a leading player in the field, KTX Marketing aims to educate its audience on the intricacies of AB5 and its impact on various business operations.
Impact on Business and Consumer Services
The passage of AB5 has caused a paradigm shift in the way businesses classify workers. Previously, many companies considered their workers as independent contractors, but AB5 enforces stricter guidelines for worker classification.
Worker Classification Criteria
Under AB5, workers are presumed to be employees unless they meet all of the following criteria:
They are free from the control and direction of the hiring entity.
Their work falls outside the usual scope of the hiring entity's business.
They are customarily engaged in an independently established trade, occupation, or business.
It's crucial for businesses in the digital marketing industry to carefully evaluate their worker relationships to ensure compliance with AB5. KTX Marketing provides comprehensive guidance and resources to help businesses navigate these changes smoothly.
Implications for Freelancers and Independent Contractors
Freelancers and independent contractors in California have been particularly affected by AB5. Many have lost clients as businesses opt for hiring employees rather than dealing with the complexities of the new law.
For individuals who still prefer the flexibility of working independently, KTX Marketing offers tailored solutions to help them adapt without compromising their status as independent contractors.
Compliance Strategies
Ensuring compliance with AB5 is essential for businesses and independent contractors alike. KTX Marketing, with its expertise in the digital marketing industry, has developed effective compliance strategies that address the nuances of AB5 while preserving the flexibility and efficiency businesses need to thrive.
Worker Reclassification Assistance
If you are uncertain about how to classify your workers or need assistance with reclassifying them, KTX Marketing is here to help. Our team of experts will evaluate your business operations and provide tailored recommendations to ensure compliance with AB5.
Education and Support
Staying informed about AB5 is crucial for businesses and professionals alike. At KTX Marketing, we provide regular updates, educational resources, and expert insights to keep you abreast of any changes or developments related to AB5 and its implications.
Contact KTX Marketing Today
As a leading digital marketing agency specializing in compliance with AB5, KTX Marketing is your trusted partner in navigating the complexities of the new legislation. Contact us today to learn more about how we can help your business or career thrive while complying with AB5 in California.