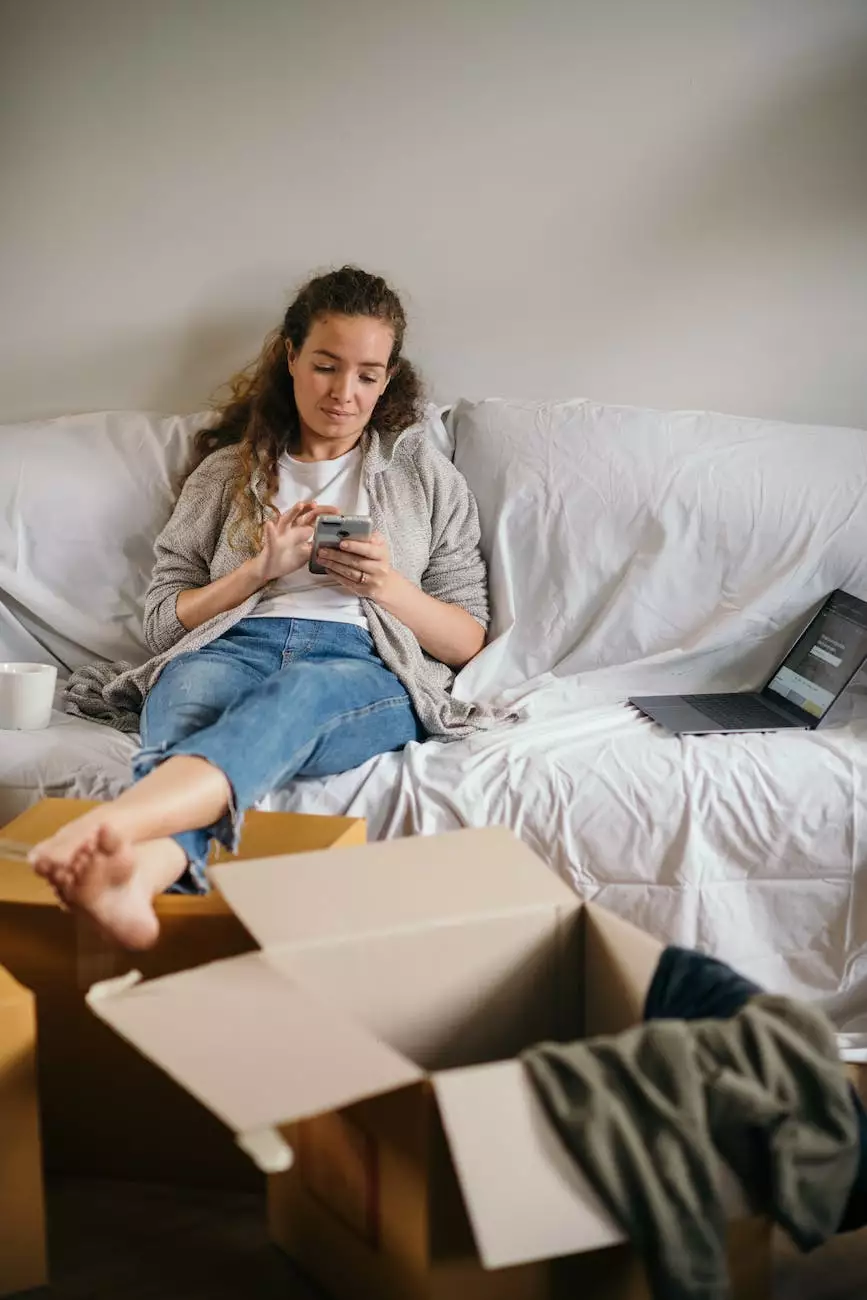 The Importance of the New York Freelance Isn't Free Act
As a leading provider of digital marketing services in New York, KTX Marketing understands the significance of the New York Freelance Isn't Free Act for both freelancers and businesses. Enacted in 2017, this vital legislation was designed to protect the rights of freelance workers and ensure they receive timely payments for their services.
Understanding the Act
The New York Freelance Isn't Free Act requires written contracts for freelance projects valued at $800 or more. These contracts should clearly outline the project scope, payment terms, and agreed-upon deadlines. By implementing this law, New York aims to combat payment delays and protect freelancers from exploitation.
Benefits for Freelancers
The Freelance Isn't Free Act provides freelancers with several essential benefits:
Payment Protection: Freelancers have the right to receive full and timely payment for completed work, helping to ensure fair compensation for their services.
Contractual Security: The requirement for written contracts protects freelancers by establishing clear expectations and preventing potential disputes.
Legal Recourse: If a client fails to pay or violates the terms of the contract, freelancers can pursue legal action to seek compensation.
Impact on Businesses
While the New York Freelance Isn't Free Act primarily focuses on protecting freelancers, it also has implications for businesses:
Contractual Clarity: The Act encourages businesses to establish clear, written contracts with freelancers, helping to avoid misunderstandings and disputes.
Positive Reputation: By complying with the Act and ensuring prompt payment, businesses can build a reputation as reputable and fair employers, attracting top talent.
Legal Compliance: Non-compliance with the Act can result in severe penalties and damage to a business's reputation. Therefore, it is crucial for businesses to understand and adhere to the requirements.
How KTX Marketing Can Help
At KTX Marketing, we specialize in providing high-quality digital marketing services to businesses in New York. With our expertise in search engine optimization (SEO), we can help your business thrive in the competitive online landscape while ensuring compliance with the New York Freelance Isn't Free Act.
Our Digital Marketing Services
Our comprehensive range of digital marketing services includes:
SEO: We utilize advanced SEO strategies to improve your website's visibility, drive organic traffic, and boost your rankings on search engine results pages.
Content Marketing: Our skilled copywriters create engaging and keyword-rich content that resonates with your target audience, increasing brand awareness and enhancing customer engagement.
Social Media Marketing: We leverage the power of social media platforms to build your online presence, engage with your audience, and drive traffic to your website.
Pay-Per-Click Advertising: Our PPC experts create highly targeted campaigns to maximize your return on investment (ROI) and attract quality leads.
Conversion Rate Optimization: We optimize your website's conversion funnel to increase conversions, turning visitors into valuable customers.
Why Choose KTX Marketing
When selecting a digital marketing partner in New York, consider the following reasons to choose KTX Marketing:
Expertise: Our team consists of highly skilled professionals with extensive experience in the digital marketing industry.
Customized Strategies: We tailor our strategies to meet your specific business goals and target audience, ensuring optimal results.
Proven Results: Our track record of delivering exceptional results for numerous clients speaks to our commitment to excellence.
Transparent Reporting: We provide regular reports and analytics so you can track the progress and success of your digital marketing campaigns.
Client Satisfaction: We prioritize customer satisfaction and consistently strive to exceed expectations.
Contact Us Today
If you're ready to take your digital marketing efforts to the next level while ensuring compliance with the New York Freelance Isn't Free Act, contact KTX Marketing today. Our team of experts is ready to assist you in achieving your business goals.