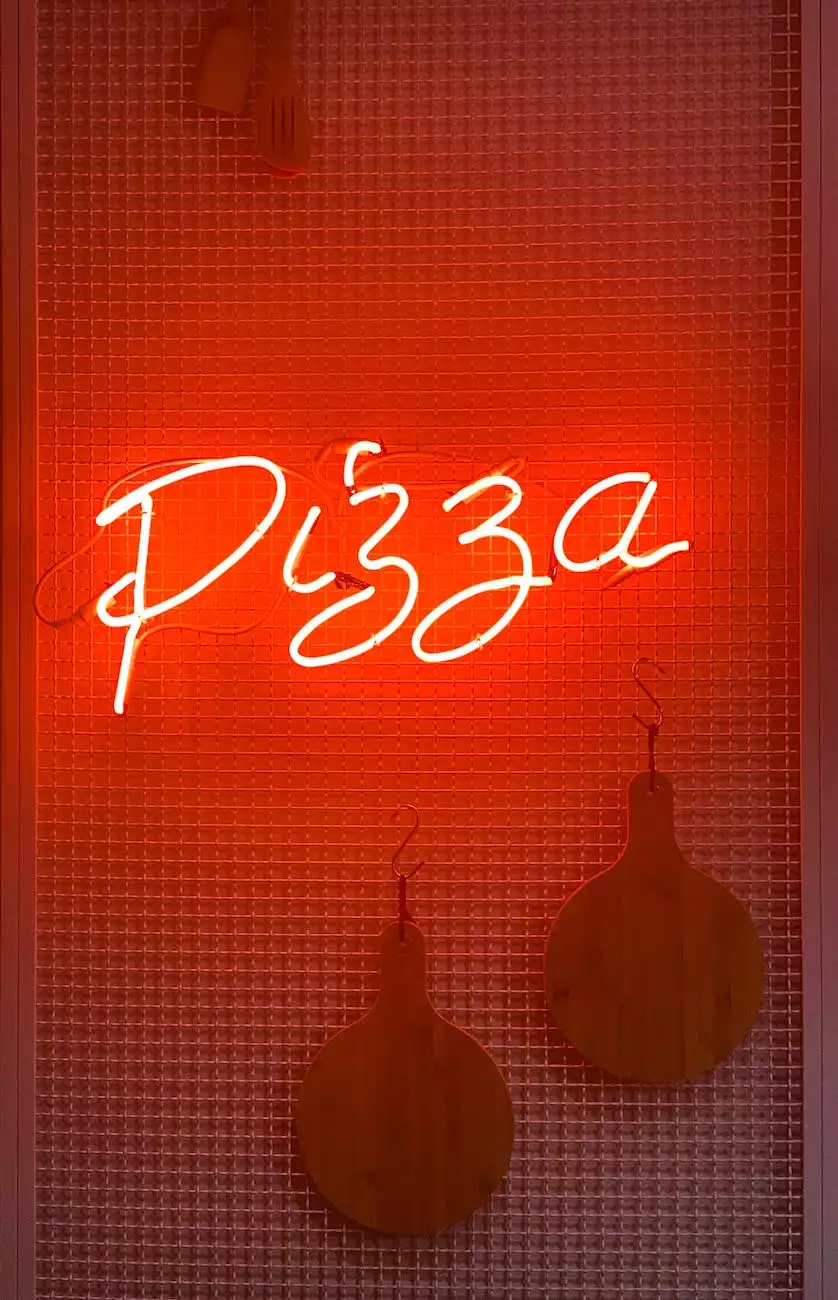 Are you searching for a way to enhance your business operations by integrating ConnectWise with the Field Nation Platform? Look no further! KTX Marketing, your trusted partner in Business and Consumer Services - Digital Marketing, provides seamless integration services tailored to your unique needs.
Why Integrate ConnectWise with the Field Nation Platform?
ConnectWise and Field Nation are two powerful tools that, when combined, can revolutionize your business processes. Whether you're a technology service provider, contractor, or operate in any industry requiring efficient workforce management, integrating ConnectWise with the Field Nation Platform can bring numerous benefits:
Streamlined Workflows: ConnectWise and Field Nation integration allows for the automation of tasks, saving you valuable time and reducing manual errors. Say goodbye to duplicate data entry and focus on what matters most – growing your business.
Enhanced Efficiency: By seamlessly syncing key data between ConnectWise and Field Nation, you can optimize your resource allocation, assign tasks more effectively, and ensure smooth collaboration between your internal team and external contractors.
Improved Communication: Real-time updates and notifications make it easier than ever to stay connected with your field workforce. Have complete visibility into ongoing projects, assign new tasks on the go, and keep everyone in the loop effortlessly.
Increased Profitability: With the integration of ConnectWise and Field Nation, you can streamline your invoicing and payment processes. Generate accurate invoices based on the work completed by your contractors, ensuring timely payments and enabling quick revenue recognition.
Data-driven Insights: Make informed business decisions by leveraging comprehensive analytics and reporting capabilities. Gain valuable insights into your field operations, monitor KPIs, and identify areas for improvement based on real-time data.
Why Choose KTX Marketing for ConnectWise and Field Nation Integration?
At KTX Marketing, we specialize in helping businesses like yours harness the true power of digital marketing tools and platforms. Our expert team has years of experience in integrating ConnectWise with the Field Nation Platform, and we understand the complexities involved.
Here's what sets us apart:
1. Expertise and Experience
With our deep knowledge of both ConnectWise and Field Nation, we can seamlessly integrate these platforms to meet your specific business requirements. Our team of professionals stays up-to-date with the latest industry trends, ensuring you receive the best recommendations and solutions.
2. Tailored Solutions
We believe that every business is unique. That's why we take the time to understand your workflows, challenges, and goals before implementing any integration. Our solutions are customized to suit your needs, offering a truly personalized experience.
3. End-to-End Support
From initial consultation to post-implementation support, we are with you every step of the way. Our dedicated support team is available to assist you with any queries or concerns, ensuring a smooth integration process and uninterrupted operations.
4. Proven Track Record
Over the years, we have successfully integrated ConnectWise with the Field Nation Platform for numerous clients across various industries. Our satisfied customers testify to the quality and effectiveness of our integration services, giving you confidence in choosing us as your integration partner.
Take the Next Step with KTX Marketing
Ready to streamline your operations and unlock the full potential of ConnectWise and Field Nation integration? Contact KTX Marketing today to discuss your requirements and kickstart your journey towards enhanced efficiency, improved communication, and increased profitability.
Fill out our contact form or give us a call now. Our friendly team is here to provide expert guidance and support as you integrate ConnectWise with the Field Nation Platform. Let us help you take your business to new heights!