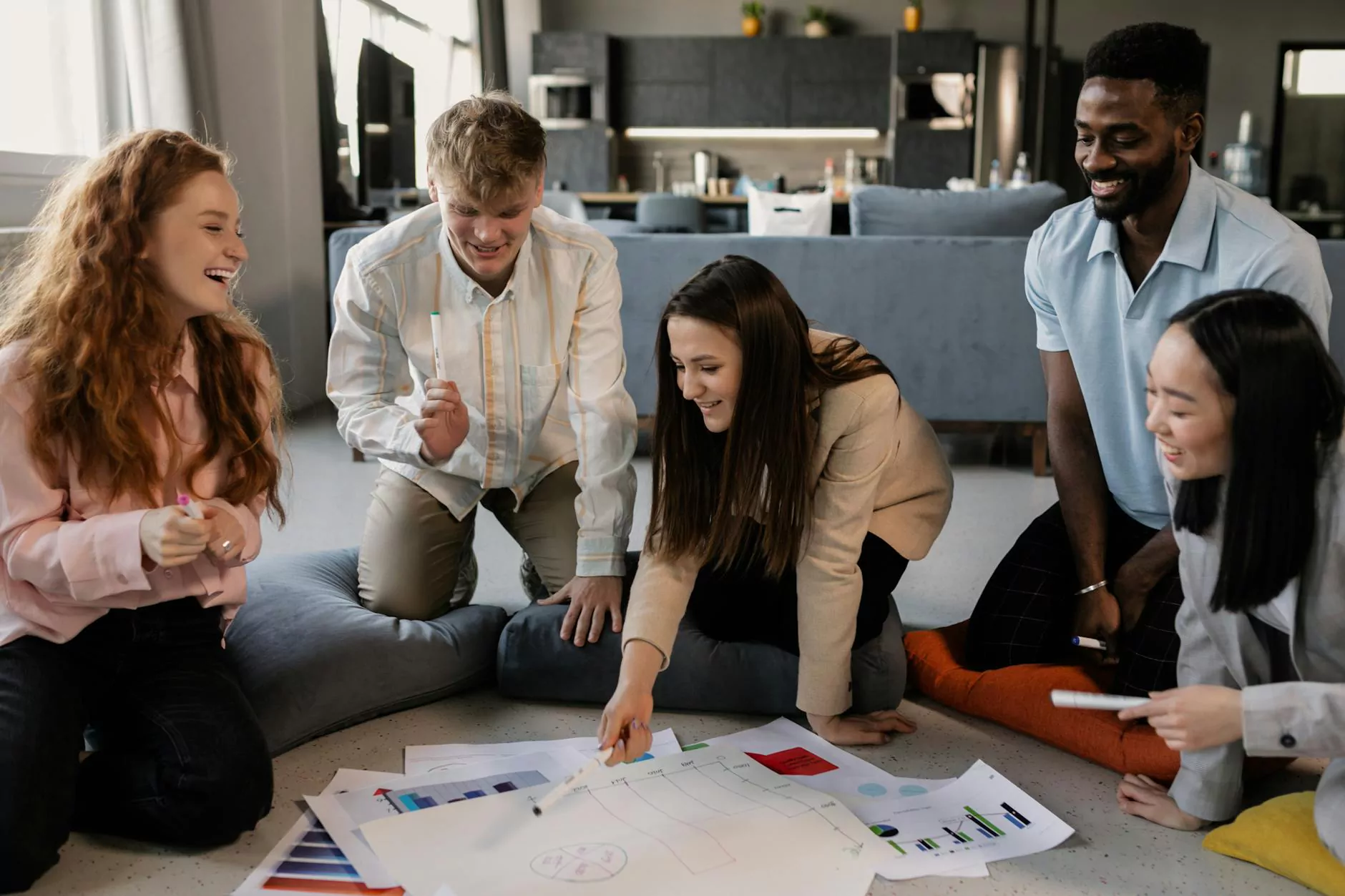 Welcome to our exclusive Ask Me Anything (AMA) session featuring Mynul Khan, the esteemed Founder and CEO of KTX Marketing. As a prominent figure in the business and consumer services industry, Mynul Khan has vast knowledge and experience in digital marketing, making this AMA an invaluable opportunity for you to gain insights from a true expert.
Why Attend the Ask Me Anything (AMA) Session?
By participating in this AMA session, you'll have the chance to engage directly with Mynul Khan and delve into the latest trends, strategies, and innovations in the digital marketing landscape. Whether you're an aspiring digital marketer, a business owner looking to boost your online presence, or simply curious about the industry, this session will provide you with invaluable insights.
What to Expect
During the Ask Me Anything (AMA) session, Mynul Khan will share his expertise and answer all your burning questions related to digital marketing. The session will cover a wide range of topics such as search engine optimization (SEO), content marketing, social media advertising, web analytics, and more.
Key Takeaways
By participating in this AMA, you can expect to gain the following key takeaways:
Insights into the latest SEO strategies and techniques to improve your website's visibility.
Tips for creating engaging and high-converting content that resonates with your target audience.
Understanding the power of social media advertising and how to leverage it for your business.
Best practices for optimizing your website's performance and analyzing user behavior using web analytics tools.
Expert advice on building a strong digital marketing strategy that aligns with your business goals.
Opportunity to network and connect with like-minded individuals passionate about digital marketing.
Who Should Attend?
This AMA session is suitable for:
Aspiring digital marketers seeking to learn from industry experts.
Business owners looking to enhance their online presence and attract more customers.
Marketing professionals interested in staying updated with the latest trends and strategies.
Entrepreneurs aiming to leverage the power of digital marketing to grow their business.
Anyone curious about the world of digital marketing and eager to gain insights from a seasoned professional.
Mark Your Calendar
Don't miss out on this incredible opportunity to learn from Mynul Khan. Mark your calendar for the upcoming Ask Me Anything (AMA) session with the founder and CEO of KTX Marketing. Stay tuned for further details and join us for an enlightening session that can revolutionize your digital marketing journey.
Contact Us
For any inquiries or further information, feel free to get in touch with our team at KTX Marketing. We'll be more than happy to assist you and provide you with the support you need.
Remember, the key to succeeding in the fast-paced digital marketing world is continuous education and learning from industry leaders like Mynul Khan. Participate in this AMA session and unlock the potential for growth and success in your digital marketing endeavors.