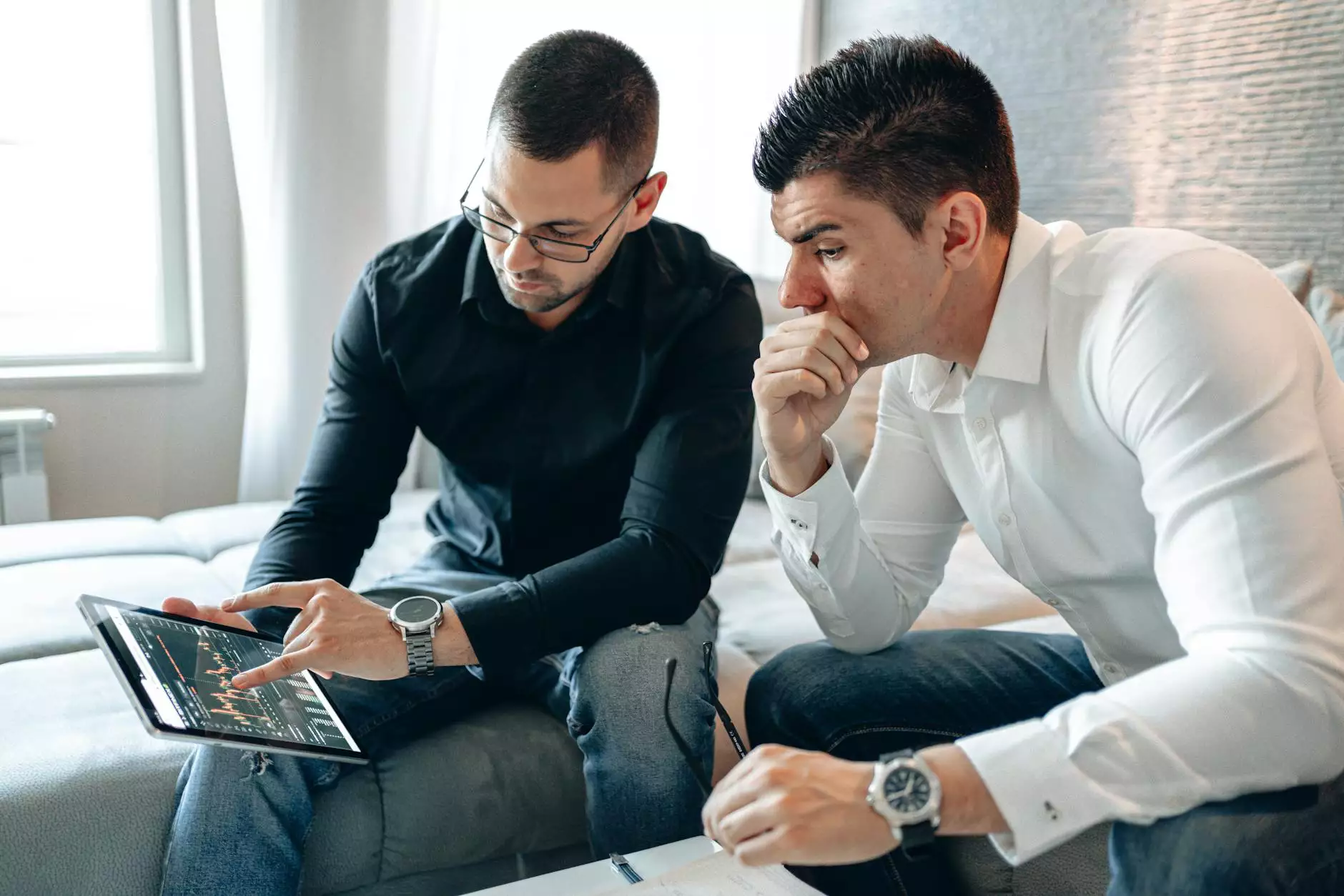 Welcome to KTX Marketing, your trusted partner in the world of digital marketing. We are excited to announce our partnership with Sagent and Field Nation, two industry-leading providers in the field. With our combined expertise, we offer comprehensive and tailored digital marketing services that can help your business excel in the competitive online landscape.
Why Choose KTX Marketing?
At KTX Marketing, we understand the importance of maximizing your online presence. In today's digital world, having a strong and effective marketing strategy is crucial for success. That is why we have joined forces with Sagent and Field Nation to provide you with best-in-class services that are specifically designed to cater to your unique business needs.
Our team of highly skilled SEO specialists and top-notch copywriters is dedicated to helping your business outrank your competitors and achieve higher visibility on search engines like Google. With our deep knowledge of digital marketing trends and algorithms, we can create content that not only captivates your target audience but also ranks well on search engines.
Comprehensive Digital Marketing Solutions
When it comes to digital marketing, we understand that there is no one-size-fits-all approach. That is why our partnership with Sagent and Field Nation allows us to offer a wide range of services tailored to your specific business goals and objectives.
Search Engine Optimization (SEO)
Our SEO experts employ proven strategies and techniques to optimize your website for search engines. From conducting extensive keyword research to implementing on-page and off-page optimization tactics, we ensure that your website ranks higher in search engine results pages (SERPs).
Content Creation and Copywriting
With our team of high-end copywriters, we create compelling and engaging content that not only resonates with your target audience but also enhances your online visibility. We understand the power of well-crafted words and leverage them to drive organic traffic and increase conversions.
Pay-Per-Click (PPC) Advertising
Our PPC advertising experts help you reach your target audience faster and more effectively through strategic campaigns. We employ data-driven approaches to optimize your ad campaigns, ensuring higher click-through rates and return on investment (ROI).
Social Media Marketing
With the growing influence of social media platforms, we understand the importance of establishing a strong online presence. Our social media marketing strategies can help your business connect with your target audience, increase brand awareness, and drive engagement and conversions.
Web Design and Development
A well-designed and user-friendly website is crucial for capturing and retaining customer attention. Our partnership with Sagent and Field Nation allows us to offer top-quality web design and development services that not only enhance the visual appeal of your website but also deliver a seamless user experience.
Our Process
At KTX Marketing, transparency and collaboration are at the core of our process. We work closely with you to understand your business objectives, target audience, and industry landscape. Through a comprehensive analysis, we develop a tailored digital marketing strategy that aligns with your goals.
Our team implements the strategy with precision and continuously monitors performance, making data-driven adjustments to ensure optimal results. We provide regular updates and detailed reports, allowing you to track the progress of our efforts and measure the impact of our services.
Contact Us Today for Expert Digital Marketing Services
If you are ready to take your online presence to the next level, KTX Marketing is here to help. With our partnership with Sagent and Field Nation, we offer best-in-class digital marketing services that can drive tangible results for your business.
Contact us today to discuss your digital marketing needs and discover how our collaboration can help your business thrive in the competitive online landscape. Let us be your trusted partner for all your digital marketing endeavors!