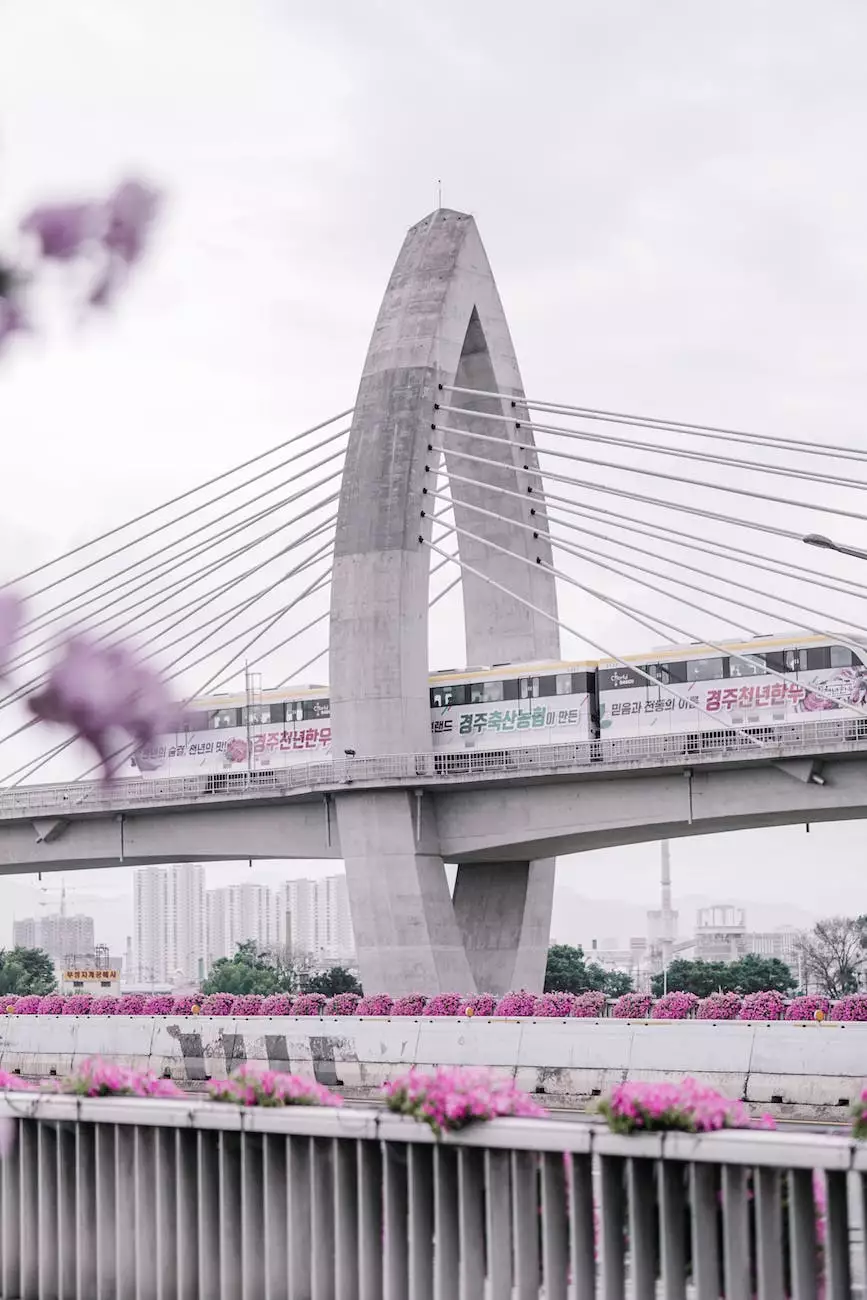 Home
About Us
Services
Contact
Salesforce - Streamline Your Business and Boost Consumer Services
At KTX Marketing, we understand the importance of leveraging state-of-the-art technology to maximize business potential. Our team of experts is dedicated to providing top-notch digital marketing solutions, and one tool we highly recommend is Salesforce.
Why Salesforce?
Salesforce is a powerful Customer Relationship Management (CRM) system that empowers businesses to efficiently manage their sales pipeline, nurture customer relationships, and deliver exceptional customer service. With its comprehensive suite of features, Salesforce offers a range of benefits:
Robust Sales Management: Salesforce provides a centralized platform for sales teams to track leads, manage opportunities, generate accurate forecasts, and close deals effectively.
Efficient Marketing Automation: Streamline your marketing efforts with Salesforce's automation capabilities. Create personalized campaigns, track performance metrics, and analyze customer behavior to optimize your marketing strategy.
Effective Customer Service: Salesforce equips your customer service team with the tools they need to deliver exceptional support. Provide timely assistance, access comprehensive customer records, and build long-lasting loyalty.
Seamless Collaboration: Salesforce facilitates collaboration across departments, allowing your teams to share real-time updates, align strategies, and work together towards common goals.
Actionable Insights: Leverage Salesforce's advanced analytics to gain valuable insights into your business performance. Real-time dashboards and reports enable data-driven decision-making.
How KTX Marketing Can Help
As experts in digital marketing, KTX Marketing offers tailored Salesforce solutions to align with your unique business requirements. Our team of certified Salesforce professionals will:
Analyze and Strategize: We perform a detailed analysis of your business processes, identifying areas where Salesforce can streamline operations and improve efficiency.
Customize and Implement: Based on our analysis, we develop a customized Salesforce implementation plan, ensuring a seamless integration with your existing systems.
Train and Support: Our experts provide comprehensive training to equip your team with the knowledge and skills needed to leverage Salesforce effectively. We also offer ongoing support to address any queries or concerns.
Optimize and Enhance: We continuously monitor and optimize your Salesforce instance to adapt to changing business needs and ensure you are maximizing its potential.
Unlock Your Business Potential with KTX Marketing
Don't settle for average when you can achieve greatness with Salesforce and KTX Marketing. Our expertise in digital marketing and Salesforce implementation can help your business:
Drive Revenue Growth
Improve Customer Engagement
Streamline Operations
Increase Productivity
Gain a Competitive Edge
Ready to take your business to new heights? Contact KTX Marketing today to discuss how Salesforce can transform your organization.
© 2022 KTX Marketing | Business and Consumer Services - Digital Marketing
Terms of Service | Privacy Policy