Website Design - Houston
Apr 21, 2019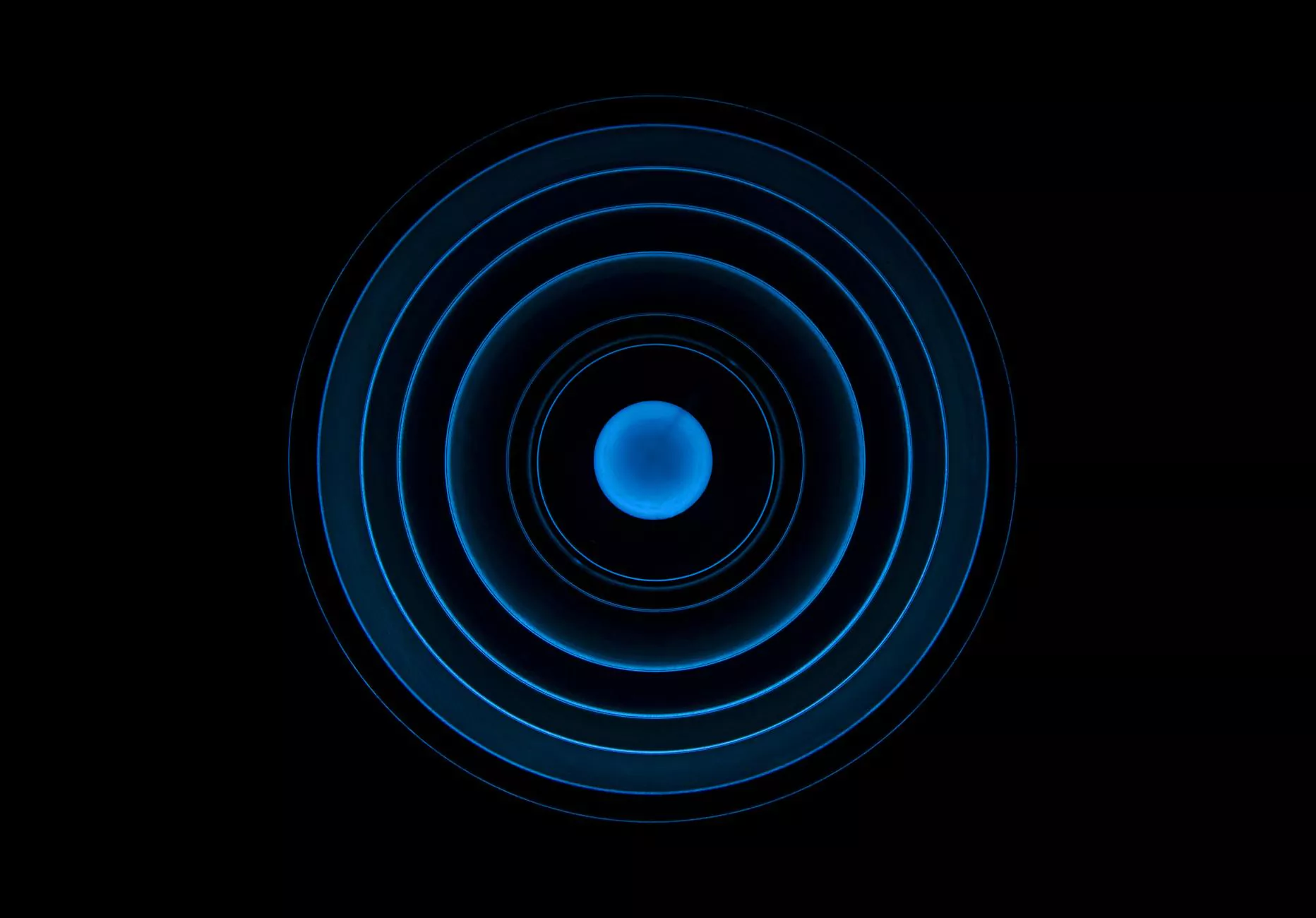 Are you in need of a visually appealing and highly functional website that can propel your business to new heights in Houston? Look no further than KTX Marketing! Our team of expert web designers specializes in creating stunning websites that are not only visually appealing but also fully optimized for search engines, helping you outrank your competitors and attract more potential customers.
Why Choose KTX Marketing for Website Design?
At KTX Marketing, we understand the importance of a well-designed website in the digital age. Your website serves as your online storefront, and we believe in creating an unforgettable first impression for your visitors. Our team of skilled designers and developers will work closely with you to understand your unique business goals and create a website that perfectly reflects your brand identity.
Here's why you should choose KTX Marketing for your website design needs:
1. Customized Designs
We don't believe in a one-size-fits-all approach. Our team will create a customized website design tailored to your specific business requirements. We ensure that your website stands out from the crowd and provides a seamless user experience.
2. Responsive and Mobile-Friendly
In today's digital landscape, having a mobile-friendly website is essential. With our expertise in responsive design, we ensure that your website looks great and functions flawlessly on all devices, including smartphones and tablets.
3. Search Engine Optimization (SEO)
Simply having a visually stunning website is not enough. At KTX Marketing, we understand the importance of SEO in driving organic traffic to your website. Our team will optimize your website's content and structure to rank higher in search engine results, giving you a competitive edge.
4. User-Friendly Content Management System (CMS)
Having control over your website's content is crucial for timely updates and changes. We provide you with an intuitive content management system that enables you to manage and update your website without any technical knowledge.
5. Conversion-Focused Design
We don't just create visually appealing websites; we also ensure that your website is designed with lead generation and conversions in mind. From strategically placed call-to-action buttons to optimized landing pages, we help turn your website visitors into loyal customers.
Our Website Design Process
At KTX Marketing, we follow a systematic website design process to ensure that your website meets and exceeds your expectations. Here's a brief overview of our process:
1. Discovery and Strategy
We begin by understanding your business, target audience, and goals. Our team conducts thorough research to develop a solid strategy for your website design project.
2. Wireframing and Design
Once the strategy is in place, our designers create wireframes and mockups to give you a visual representation of your website's layout and design. We incorporate your feedback and make necessary revisions before moving forward.
3. Development and Testing
Our skilled developers bring your website design to life using the latest technologies and best practices. We perform rigorous testing to ensure that your website functions optimally across different web browsers and devices.
4. Content Creation and Optimization
Our experienced copywriters create compelling and SEO-friendly content that resonates with your target audience. We optimize each page of your website with relevant keywords to improve its visibility in search engine rankings.
5. Launch and Maintenance
Once everything is in place, we launch your website and monitor its performance closely. We provide ongoing maintenance and support to keep your website running smoothly and securely.
Contact Us Today for Professional Website Design in Houston!
If you're ready to take your online presence to the next level, KTX Marketing is here to help. We specialize in creating stunning, SEO-friendly websites that drive traffic, generate leads, and boost your bottom line. Contact us today to discuss your website design needs!