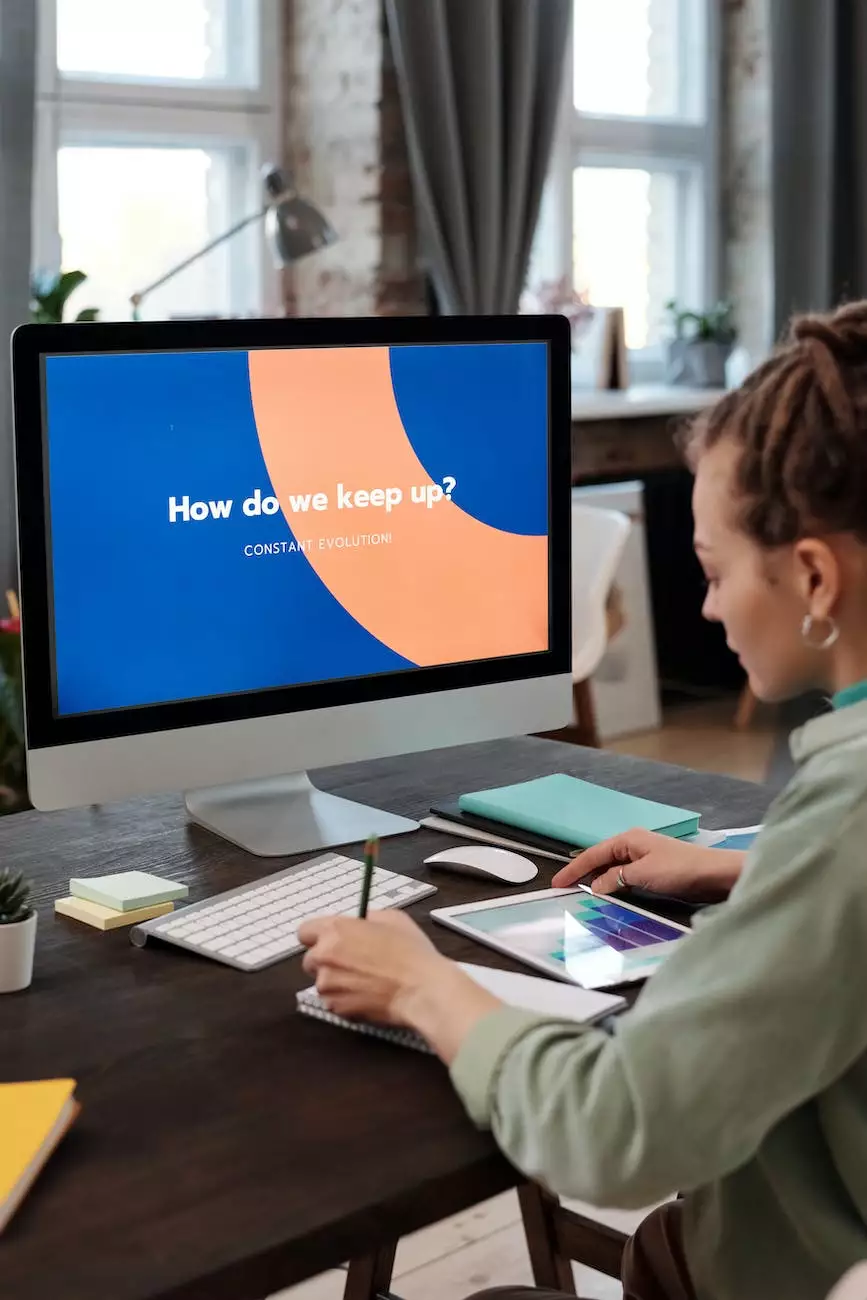 Stand Out with Eye-Catching Sales Flyer Designs
When it comes to promoting your business or an upcoming event, grabbing your audience's attention is key. At KTX Marketing, we understand the importance of visually appealing sales flyers in Houston and how they can significantly impact your marketing campaign's success.
Effective Sales Flyer Designs That Drive Results
In today's fast-paced digital world, it's crucial to make a lasting impression. Our dedicated team of talented designers specializes in creating remarkable sales flyer designs that captivate your target audience and drive results. With our expertise in digital marketing for business and consumer services, we ensure your flyers align with your brand and deliver the right message to your potential customers.
Why Choose Our Sales Flyer Design Services?
1. Tailored Designs for Your Unique Business
At KTX Marketing, we believe in a personalized approach to ensure your sales flyers reflect your specific business goals and objectives. Our team takes the time to understand your industry, target audience, and desired outcomes to create designs that perfectly align with your brand identity.
2. Professional and High-Quality Designs
Our experienced designers pride themselves on delivering professional and high-quality sales flyer designs. We combine creativity and industry expertise to produce visually striking flyers that leave a lasting impression on your potential customers. Our attention to detail ensures your flyers are well-crafted and visually appealing.
3. Engage Your Target Audience
With our sales flyer designs, you can effectively engage your target audience. We optimize each flyer to capture attention, convey your key messages, and generate interest in your products or services. By understanding the psychology of consumer behavior, we create designs that resonate with your target audience and prompt them to take action.
4. Drive Conversions and Boost Sales
Our sales flyer designs are strategically crafted to drive conversions and boost sales. We understand the importance of compelling call-to-action elements that encourage your audience to take the desired next steps. Whether it's making a purchase, visiting your store, or contacting your business, our designs amplify the effectiveness of your marketing efforts.
Maximize Your Marketing Potential with Our Services
1. Comprehensive Flyer Design Solutions
KTX Marketing offers comprehensive flyer design solutions tailored to your specific needs. Whether you require single-page flyers, double-sided designs, or folded brochures, our team has the expertise to create impactful designs that deliver your message effectively. With our attention to detail, we ensure each element of your flyer is optimized for maximum impact.
2. Effective Layout and Typography
Our designers carefully consider the layout and typography of your sales flyers. We choose fonts that align with your brand identity and guarantee readability. By implementing effective visual hierarchy, we guide the reader's eye through your flyer, ensuring they absorb your message seamlessly and effortlessly.
3. Compelling Visuals and Graphics
Engaging visuals and graphics are essential when it comes to sales flyer designs. Our team incorporates captivating images, illustrations, and graphics that enhance your message and attract attention. We ensure that the visuals used align with your brand's aesthetics and desired customer perception.
4. Brand Consistency and Recognition
Consistency is crucial in establishing brand recognition and recall. Our sales flyer designs are created with your brand guidelines in mind to maintain a cohesive visual identity across all marketing materials. We reinforce your brand's message and values, helping you leave a lasting impression on your target audience.
Boost Your Business with Professional Sales Flyer Designs
KTX Marketing's expertise in business and consumer services digital marketing allows us to deliver exceptional sales flyer designs that set you apart from your competitors. By leveraging our comprehensive design solutions, engaging layouts, compelling visuals, and strategic approaches, you'll maximize your marketing potential and drive results.
Contact KTX Marketing today to discuss your sales flyer design requirements and take the next step in promoting your Houston-based business effectively!