Top 50 Citation Sources for Local SEO
Mar 3, 2022
SEO Report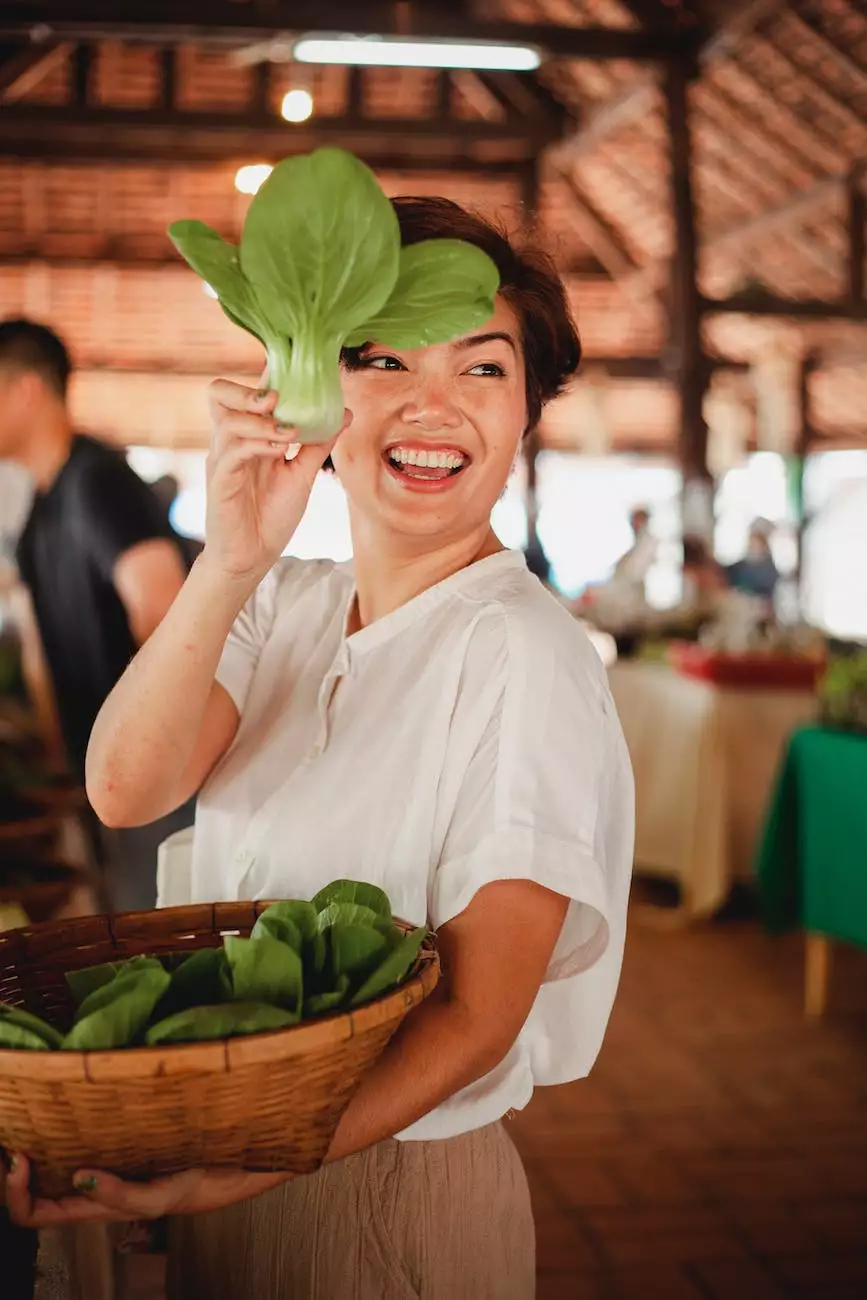 As a leading digital marketing agency in the business and consumer services industry, KTX Marketing understands the importance of local SEO for businesses looking to improve their online visibility. In this comprehensive guide, we present a list of the top 50 citation sources that can greatly impact your local search rankings.
Why Citations Matter for Local SEO
Citations are online mentions of your business name, address, and phone number (NAP) on external platforms like directories, review sites, and social media platforms. These citations play a crucial role in local search rankings as search engines use them to verify your business's existence and legitimacy.
Having consistent and accurate citations across numerous authoritative sources helps search engines trust your business information, leading to improved visibility in local search results. Therefore, it's important to prioritize creating and maintaining quality citations.
How to Choose the Best Citation Sources
Not all citation sources are created equal. To achieve optimal local SEO results, it's important to focus on the authoritative and relevant platforms that can have a significant impact on your business's online presence. Here are some key factors to consider when choosing the best citation sources:
Relevance: Opt for platforms that are relevant to your industry and location. For example, if you're a restaurant in New York City, it's beneficial to be listed on food-related directories specific to your area.
Authority: Look for platforms that are considered trustworthy and authoritative within your niche. Google places more value on high-authority sites when determining search rankings.
Consistency: Ensure your NAP details are consistent across all citation sources. Inaccurate or conflicting information can negatively impact your SEO efforts.
User Experience: Consider platforms that provide a positive user experience and allow customers to leave reviews or ratings. Review signals can also influence your local search rankings.
The Ultimate List of Top 50 Citation Sources
Now, let's dive into the top 50 citation sources that can help improve your local SEO:
1. Google My Business
Google My Business (GMB) is an absolute must for any local business. Claiming and optimizing your GMB profile allows you to appear in Google's local pack and maps results. Make sure to provide accurate NAP information, select relevant categories, and encourage customer reviews.
2. Yelp
Yelp is a popular review site where consumers can find and rate local businesses. Creating a Yelp listing helps to increase your online visibility and engage with a large user base. Ensure your business details are accurate and encourage satisfied customers to leave positive reviews.
3. Facebook
With billions of users, Facebook is a powerful platform for businesses. Create a Facebook Business Page and include consistent NAP details. Encourage customers to check-in, leave reviews, and engage with your content to boost your local SEO efforts.
Explore the complete list of the top 50 citation sources for local SEO in our comprehensive guide.
Tips for Optimizing Your Citations
Creating citations on various platforms is just the initial step. To maximize the SEO benefits, consider implementing the following tips:
Consistent NAP: Ensure your business name, address, and phone number are consistent across all citation sources.
Accurate Information: Double-check that your NAP details are accurate and up-to-date to avoid confusion or potential penalties.
Keyword Optimization: Include relevant keywords in your business descriptions, but do so naturally and don't overstuff.
Encourage Reviews: Positive customer reviews not only enhance your online reputation but also contribute to improved local search rankings. Encourage satisfied customers to leave reviews on different platforms.
Boost Your Local SEO with KTX Marketing
At KTX Marketing, we specialize in helping businesses achieve their digital marketing goals, including local SEO. Our expert team understands the strategies and techniques required to optimize your online presence and outrank your competition.
Whether you need assistance with citation building, keyword optimization, or overall SEO strategy, our team is here to guide you. Contact KTX Marketing today and take the first step toward dominating the local search results in your industry!