UX Design Books You Should Read in 2022 - Services Digest
Oct 12, 2018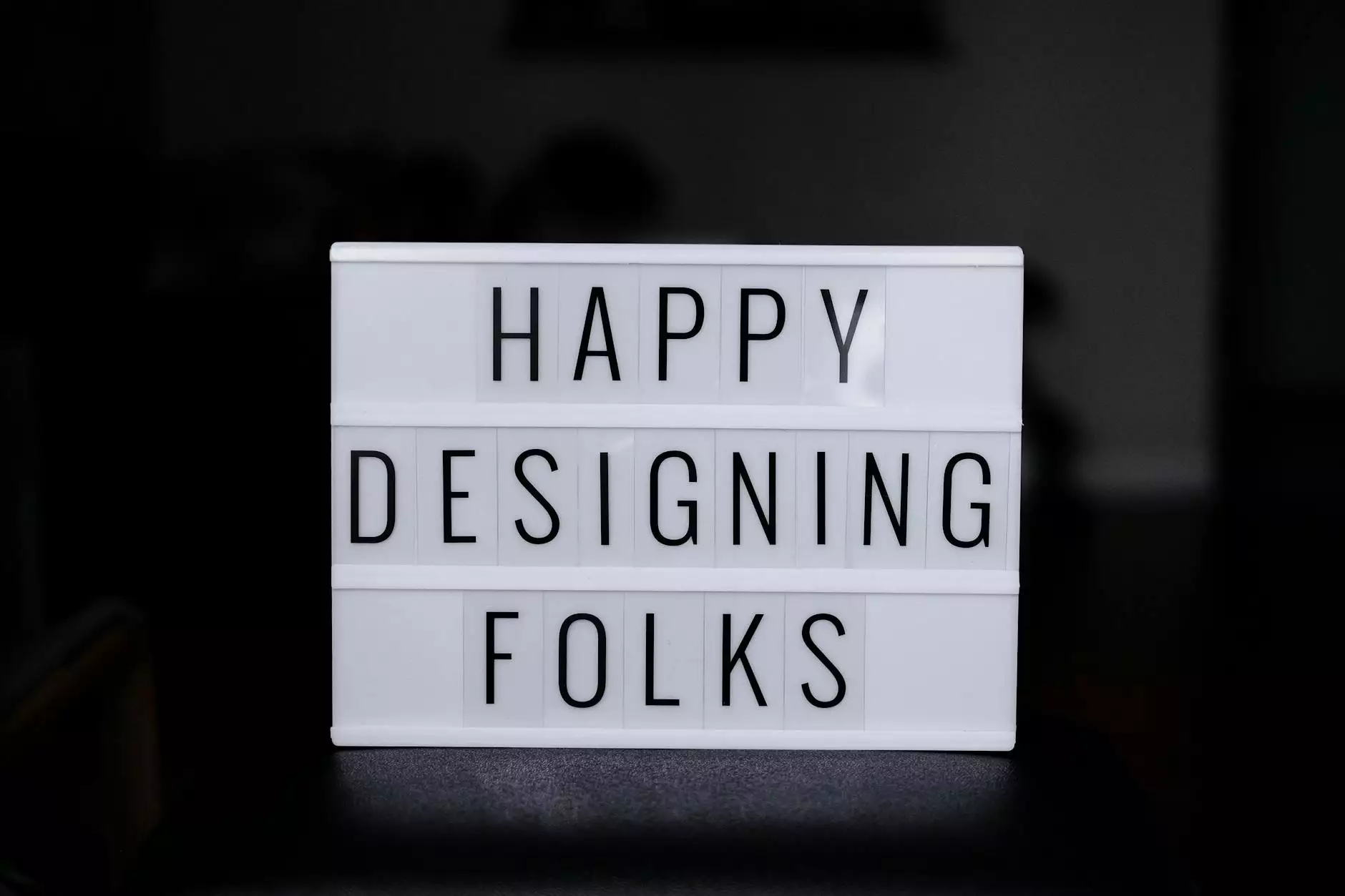 Introduction
Welcome to Services Digest, your trusted source for the latest trends and insights in the digital marketing industry. In this article, we present a curated list of the top UX design books you should read in 2022. Whether you are a beginner or an experienced professional, these books will help you enhance your knowledge and skills in user experience design.
Why UX Design Books Matter
UX design plays a crucial role in creating meaningful user experiences. As the digital landscape evolves, staying updated with the latest industry practices and trends is essential for success. Reading UX design books allows you to gain insights from experts, learn new techniques, and broaden your understanding of user-centered design.
The Must-Read UX Design Books of 2022
1. "The Design of Everyday Things" by Don Norman
Don Norman's "The Design of Everyday Things" is a classic in the field of UX design. This book explores the fundamental principles of interactive design, teaching you how to create products and services that are intuitive and user-friendly. Norman's insights will change the way you think about design.
2. "Don't Make Me Think" by Steve Krug
Steve Krug's "Don't Make Me Think" is a highly recommended book for anyone involved in website design. It focuses on usability and provides practical strategies for creating websites that are easy to navigate and understand. Krug's witty and straightforward writing style makes this book a joy to read.
3. "Seductive Interaction Design" by Stephen Anderson
In "Seductive Interaction Design," Stephen Anderson explores the importance of emotional engagement in user experiences. This book offers valuable insights into creating compelling interfaces that capture users' attention and keep them engaged. Anderson's thought-provoking examples and case studies make this book a must-read for UX designers.
4. "Design for the Mind" by Victor Yocco
Victor Yocco's "Design for the Mind" delves into the psychology behind user experiences. It explains how cognitive biases and behaviors influence decision-making and interaction with digital products. By understanding the psychological factors at play, you can design experiences that resonate with your target audience.
5. "Quantifying the User Experience" by Jeff Sauro and James R. Lewis
"Quantifying the User Experience" provides a comprehensive guide to measuring and evaluating user experience. Sauro and Lewis present practical techniques for collecting and analyzing data, helping you make data-driven decisions that enhance the user experience. This book is a valuable resource for UX researchers and analysts.
Stay Ahead in the Digital Marketing Industry with KTX Marketing
At KTX Marketing, we understand the significance of user-centered design in today's digital landscape. As leaders in the digital marketing industry, we continuously stay updated with the latest trends and best practices in UX design. Our team of experts combines UX principles with effective marketing strategies to drive results for our clients.
Contact us today to learn more about how our digital marketing services can help your business succeed. Trust KTX Marketing to deliver comprehensive solutions tailored to your specific needs. Stay ahead of the competition with our unrivaled expertise and experience in the field of digital marketing.
Conclusion
Reading UX design books is a valuable investment in your professional development as a UX designer. The books mentioned in this article offer insights, techniques, and practical examples that will expand your knowledge and expertise. Enhance your understanding of user-centered design and stay ahead in the digital marketing industry with these must-read books.