Nonprofit Website Design with Search Engine Optimization
Aug 7, 2020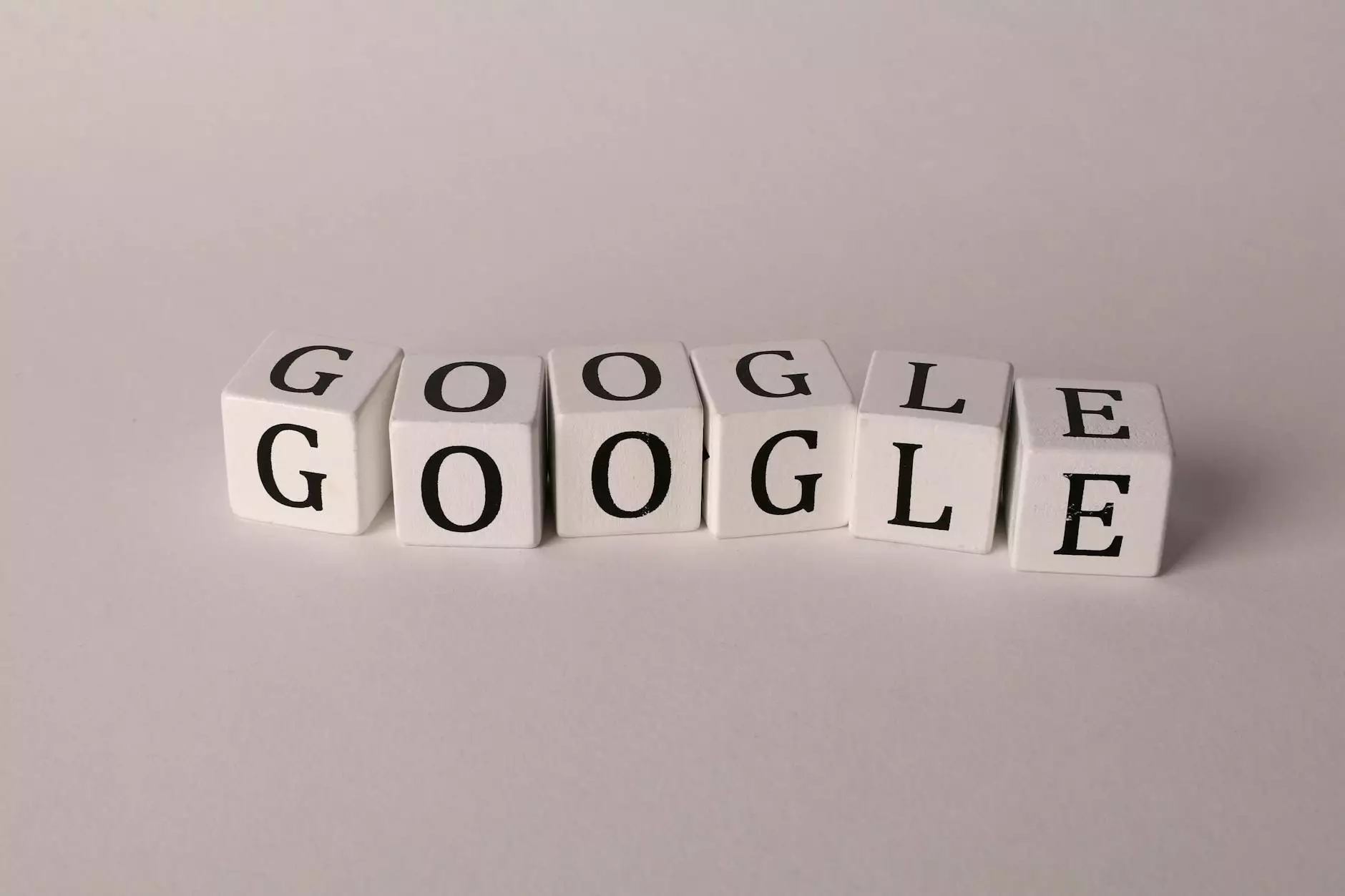 Why is a Nonprofit Website Design Important?
As a nonprofit organization, having a strong online presence is crucial to effectively reach your target audience, raise awareness, and drive donations. A well-designed website not only attracts visitors but also engages and motivates them to take action. At KTX Marketing, we understand the unique needs of nonprofit organizations and offer tailored website design solutions to help you achieve your goals.
The Power of Search Engine Optimization for Nonprofits
Search engine optimization (SEO) plays a vital role in ensuring your nonprofit website ranks high on search engine result pages (SERPs). With effective SEO strategies, your organization can gain increased visibility, attract more organic traffic, and ultimately reach a wider audience.
Why Choose KTX Marketing for Nonprofit Website Design?
Expertise: Our team consists of highly skilled web designers and SEO specialists who understand the unique challenges nonprofits face. We leverage our expertise to create visually stunning websites that drive tangible results.
User-Centric Approach: We prioritize user experience, ensuring your website is intuitive, user-friendly, and optimized for conversions. By understanding your target audience's needs and preferences, we design websites that resonate with them and inspire action.
Custom Design: Every nonprofit organization is unique, and we believe your website should reflect that. Our designers work closely with you to create a website that aligns with your branding, mission, and goals.
Mobile Optimization: In today's mobile-dominated world, having a mobile-responsive website is essential. We ensure your nonprofit website looks and functions flawlessly across all devices, providing a seamless experience for your visitors.
Content Management Systems: We offer easy-to-use content management systems (CMS) like WordPress, which allow you to update and manage your website's content effortlessly. No technical expertise required!
SEO-Friendly Structure: Our websites are built with SEO in mind, employing best practices such as clear URL structures, optimized meta tags, proper heading hierarchy, and fast loading speeds. These factors contribute to higher search engine rankings.
The Process of Nonprofit Website Design
When you choose KTX Marketing for your nonprofit website design, you can expect a seamless and collaborative process tailored to your organization's unique needs.
1. Discovery and Research
We start by understanding your nonprofit's goals, target audience, and desired outcomes. Our team conducts thorough research to gain insights into your industry and competitors, enabling us to create a website that stands out.
2. Planning and Strategy
Based on the information gathered, we develop a comprehensive website strategy that outlines key features, design elements, and SEO tactics. We collaborate closely with you to ensure our strategy aligns with your vision.
3. Design and Development
Our talented designers bring your vision to life through visually appealing layouts, incorporating your branding elements and messaging. Simultaneously, our developers handle the technical aspects, ensuring your website is functional, secure, and optimized for search engines.
4. Content Creation
Compelling and engaging content is crucial for nonprofits. Our team of skilled copywriters crafts persuasive copy that communicates your mission, impacts, and accomplishments effectively. We emphasize the use of relevant keywords to improve your website's search visibility.
5. Testing and Launch
Prior to launch, we rigorously test your website for functionality and responsiveness across different devices and browsers. We ensure all links, forms, and interactive elements work seamlessly. Once approved, we deploy your website, ready for the world to see.
6. Ongoing Support and Maintenance
At KTX Marketing, we value long-term partnerships. We offer ongoing support and maintenance services to ensure your website remains up-to-date, secure, and optimized for search engines. Our team is just a call or email away!
Contact Us for Nonprofit Website Design with SEO
If you're ready to take your nonprofit's online presence to new heights, KTX Marketing is here to help. Our expertise in nonprofit website design combined with effective search engine optimization strategies can propel your organization's mission forward. Contact us today for a consultation and let's create a website that makes a meaningful impact!