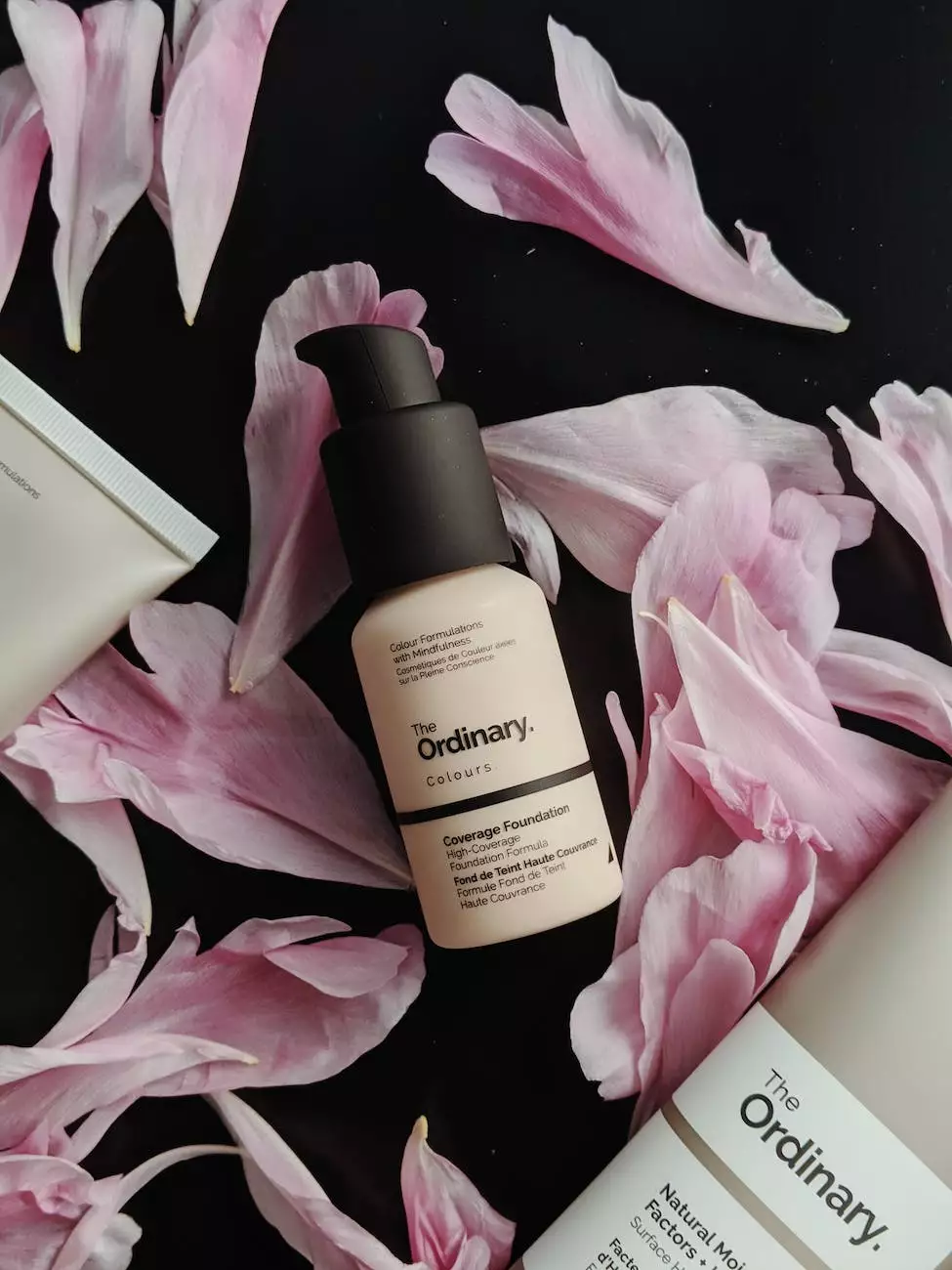 Introduction
Welcome to the Logo Design & Branding Services at KTX Marketing. We are a leading digital marketing agency specializing in creating impactful visual identities for businesses across various industries. Our team of highly skilled designers and branding experts is here to help you establish a strong brand presence that resonates with your target audience and sets you apart from the competition.
The Importance of Logo Design & Branding
In the digital age, where competition is fierce, having a well-crafted logo and a compelling brand identity is crucial for business success. Your logo serves as the visual representation of your brand, conveying your company's values, personality, and professionalism. Effective branding helps build trust, improves brand recognition, and establishes a connection with your customers.
Our Logo Design Process
At KTX Marketing, we follow a comprehensive logo design process that ensures we create a unique and visually captivating logo that aligns with your brand's identity. Our process includes:
Discovery Phase: We start by understanding your business goals, target audience, and brand vision. This helps us create a tailor-made logo design strategy.
Research & Concept Development: Our team conducts in-depth market research and analyzes your competitors' branding strategies. We then create multiple logo concepts based on these insights.
Design & Iteration: Once the initial concepts are ready, we collaborate with you, taking your feedback into consideration, to refine and iterate the designs until we achieve the perfect logo that represents your brand effectively.
Finalization & Delivery: After the design is finalized, we provide you with all the necessary file formats and variations of your new logo, ensuring its versatility for different marketing channels.
Creating a Strong Brand Identity
In addition to logo design, crafting a comprehensive brand identity is equally important. KTX Marketing specializes in creating cohesive branding strategies that encompass various elements, including:
Color Palette: We carefully select colors that evoke the desired emotions and reflect your brand's personality, ensuring consistency across all your marketing materials.
Typography: Our expert designers choose fonts that are both visually appealing and in line with your brand's essence, providing a consistent typographic style throughout your brand materials.
Messaging & Tone: We help you define your brand's voice, establishing a clear and consistent messaging tone that resonates with your target audience.
Visual Elements: From graphics and illustrations to photography styles, we ensure all visual elements align with your brand's personality and support your overall messaging.
Benefits of Professional Logo Design & Branding
Investing in professional logo design and branding services offers numerous benefits for your business, these include:
Brand Recognition: A well-designed logo and consistent branding help your business become instantly recognizable and memorable in the minds of your target audience.
Competitive Edge: Stunning and unique branding sets your business apart from competitors, making you the preferred choice among customers.
Customer Trust: A professional logo and consistent branding build credibility, instilling trust in potential customers and enhancing your reputation.
Consistency: Well-defined branding guidelines ensure consistency across all marketing channels, creating a cohesive brand experience for your audience.
Increased Marketability: A strong brand identity makes it easier to market your products or services, attracting more customers and generating higher conversion rates.
Why Choose KTX Marketing
At KTX Marketing, we understand the power of exceptional branding. Our team of skilled designers and branding experts have a clear understanding of the latest industry trends and best practices. When you choose us for your logo design and branding needs, you can expect:
Unique and Impactful Designs: We create custom logo designs and branding solutions that are tailored to your specific business needs, leaving a lasting impression on your audience.
Collaborative Approach: We believe in the power of collaboration. We work closely with you throughout the entire process, ensuring your vision and input are reflected in the final design.
Attention to Detail: We pay meticulous attention to every detail, from color selection to typography, to ensure a flawlessly executed visual identity.
Timely Delivery: We understand the importance of timely delivery. Our team is committed to delivering high-quality logo designs and branding solutions within the agreed-upon timeframe.
Outstanding Customer Service: Customer satisfaction is our top priority. We provide exceptional customer service and support, addressing any concerns or questions you may have throughout the process.
Contact Us Today
If you're looking for professional logo design and branding services, look no further than KTX Marketing. Our expertise in creating visually captivating logos and compelling brand identities will help your business make a lasting impression. Contact us today to get started on your branding journey!