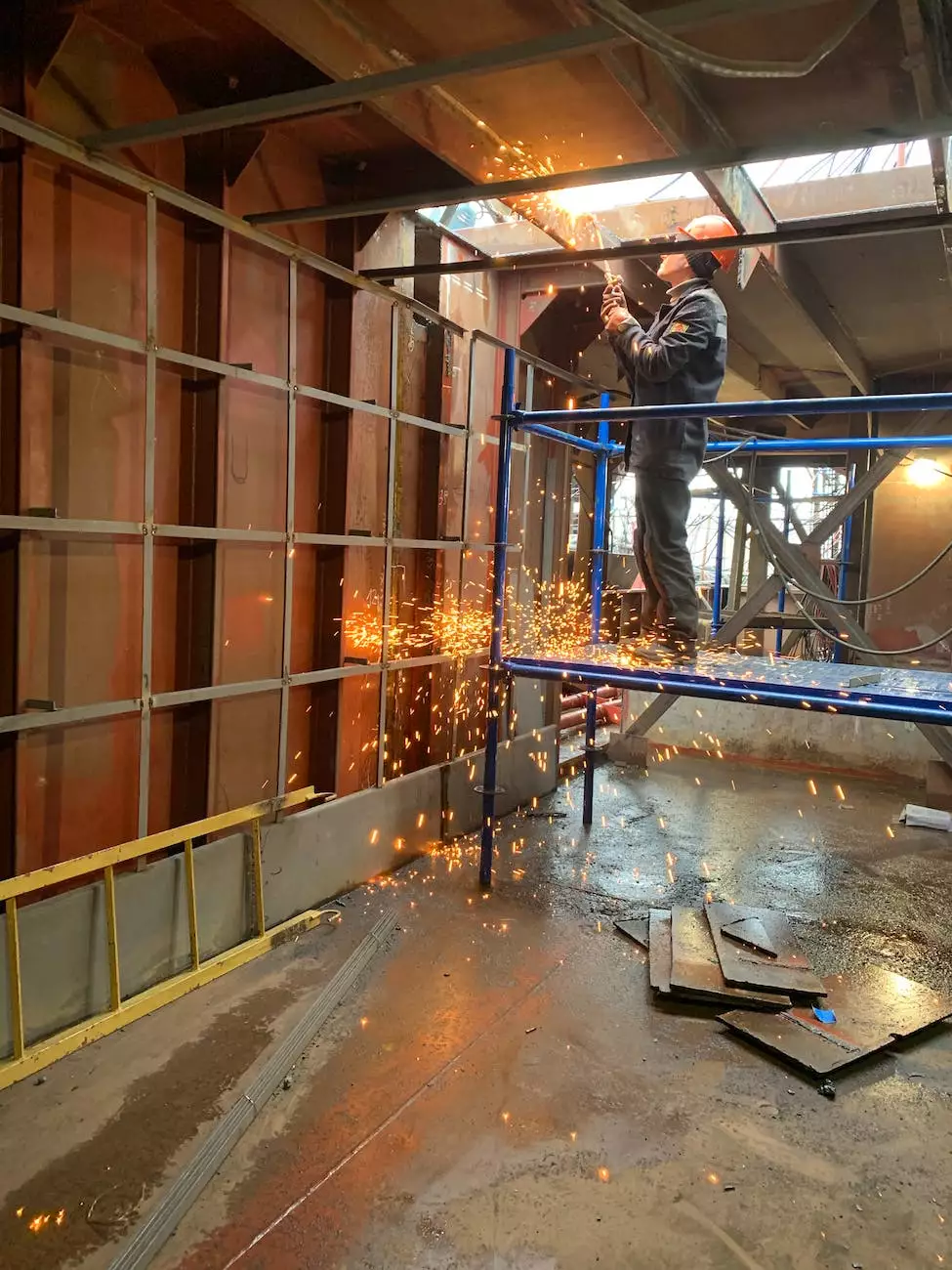 Introduction
Welcome to KTX Marketing, a cutting-edge digital marketing agency in the business and consumer services industry. In this comprehensive guide, we will explore effective strategies for improving multi-site service delivery within your organization. As experts in the field, we aim to help you optimize your operations and achieve success in a competitive digital landscape.
The Importance of Multi-Site Service Delivery
In today's fast-paced business world, multi-site service delivery is of utmost importance to cater to diverse customer needs and expand geographical reach. Whether you operate multiple physical locations or manage an online presence, efficient service delivery across multiple sites enables you to establish a consistent brand identity, provide exceptional customer experiences, and maximize your business growth potential.
Streamlining Operations and Enhancing Efficiency
At KTX Marketing, we understand the challenges businesses face in managing service delivery across multiple sites. That's why we've compiled the following strategies to help you optimize your operations:
1. Centralize Data and Communication
Centralizing your data and communication channels is crucial for seamless multi-site service delivery. Implement a robust customer relationship management (CRM) system that allows you to track customer interactions, streamline internal communication, and collaborate effectively across locations. By having a centralized repository of essential information, you can ensure consistency and enhance service quality.
2. Standardize Processes and Workflows
Standardizing processes and workflows is key to delivering consistent service experiences across diverse sites. Clearly define standard operating procedures (SOPs) for each key aspect of your business operations, such as customer inquiries, product/service delivery, and issue resolution. Communicate these SOPs effectively to your team and monitor adherence to ensure uniformity and efficiency.
3. Leverage Technology
In today's digital era, leveraging technology is essential for successful multi-site service delivery. Invest in a comprehensive software solution that enables real-time collaboration, task management, and performance tracking. Utilize automation tools to streamline repetitive tasks and allocate resources effectively. With modern technology at your disposal, you can optimize your business processes and deliver exceptional service experiences.
Building a Strong Team
Achieving multi-site service excellence requires a strong team with the right skills and mindset. Consider the following strategies when building your team:
1. Hiring and Training
Recruit individuals who possess relevant industry experience, exceptional communication skills, and a customer-centric approach. Provide comprehensive training programs to equip them with the necessary knowledge and skills to deliver outstanding service across multiple sites.
2. Encourage Collaboration
Foster a culture of collaboration within your organization. Encourage team members from different locations to share best practices, insights, and ideas. This open exchange of knowledge enhances service delivery and promotes continuous improvement.
3. Empower and Recognize
Empower your team by delegating responsibilities and providing autonomy. Recognize and reward outstanding performance to motivate individuals and foster a positive work environment. By empowering and recognizing your team, you instill a sense of ownership and commitment to delivering exceptional service.
Measuring and Analyzing Performance
Measuring and analyzing performance is crucial to identify areas for improvement and ensure the effectiveness of your multi-site service delivery strategy. Consider the following metrics:
1. Customer Satisfaction
Regularly measure customer satisfaction through surveys, feedback forms, and online reviews. Analyze the data to identify trends, areas of improvement, and potential bottlenecks in your service delivery process.
2. Service Level Agreements (SLAs)
Establish SLAs for response times, issue resolution, and service quality. Monitor and analyze SLA adherence to identify areas where your team may need additional support or training.
3. Key Performance Indicators (KPIs)
Define relevant KPIs, such as customer retention rates, average handling time, and conversion rates. Continuously monitor these metrics to track the effectiveness of your multi-site service delivery strategy and make data-driven improvements.
Conclusion
With the increasing demand for excellent service across multiple sites, businesses must prioritize the improvement of multi-site service delivery. By centralizing data and communication, standardizing processes and workflows, leveraging technology, building a strong team, and measuring performance, you can deliver exceptional service experiences and stay ahead in the competitive digital marketing landscape.
Partner with KTX Marketing, your trusted digital marketing agency specializing in business and consumer services, to optimize your multi-site service delivery and achieve remarkable business growth. Contact us today to learn more!